BONUS TOOLS FOR MOMENTUM & SUCCESS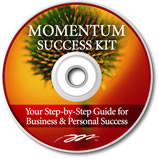 Once you have a plan, it's time to leverage the 'How To' Tools in your Entrepreneur's Success Kit to position and promote your expertise, attract your people, and shine in a whole new way. Included are eBooks, audios, templates and real-world examples to inspire momentum, action & success. EXCITING!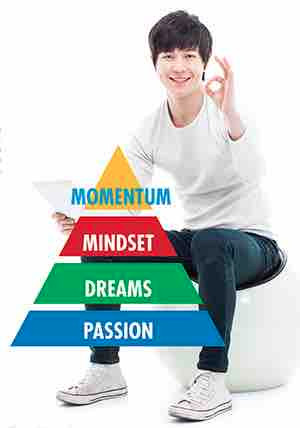 LISTEN TO AUDIO INSPIRATION:
"Do What You Love, The $ Will Follow," with Lynn Torre, the Money Consciousness Coach, interviewing Leslie Hamp.
"6 Steps to Marketing Success," with Leslie Hamp and fellow marketer Holly George — discover how to avoid procrastination and achieve business success

.

"Unleash the 80/20 Rule to Turn Customers into Raving Fans with Leslie Hamp & Holly George.

LEARN COPYWRITING SECRETS:
You'll get lots of ideas from Copy That Sells: Copywriting Secrets to Connect With & Inspire Ideal Customers & Prospects.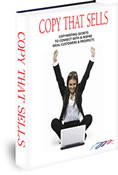 MAXIMIZE YOUR BUDGET WITH PUBLIC RELATIONS:
And you'll discover how to develop and implement low-cost, high-impact strategies with Shout It Out: Power PR to Create A Buzz & Get in the News.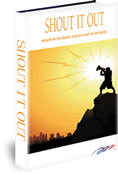 LEARN HOW TO FLOW WITH SALES:

Soaring Sales: The Entrepreneur's Guide to Get the Sale Every Time shows you how to master the art of selling without being sales-y. No more pushing or dreading asking others to buy your products and services. Instead, you'll learn how to build meaningful relationships with ideal customers and prospects and share your offer in a natural, non-pushy way. Chock full of samples and scripts that makes it easy and stress-free.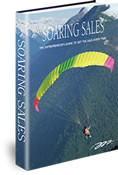 LEARN HOW TO CREATE POWERFUL HEADLINES:
You'll also receive Headline Generator Pro, a powerful software package that automatically creates eye-catching headlines in 17 seconds flat...and it's push-button easy. No more racking your brain for hours trying to create a great headline.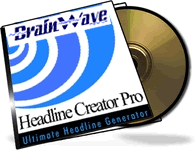 LEARN THE NUTS & BOLTS OF ADVERTISING:
You'll also receive Soar Like Never Before: Stretch Your Advertising Dollars with Collaborations & A Kick Butt Media Plan, by advertising expert Holly George, by george marketing. Includes eBook, audios and field work to determine advertising budgets and target potential, media research strategies, purchasing media space, and so much more.