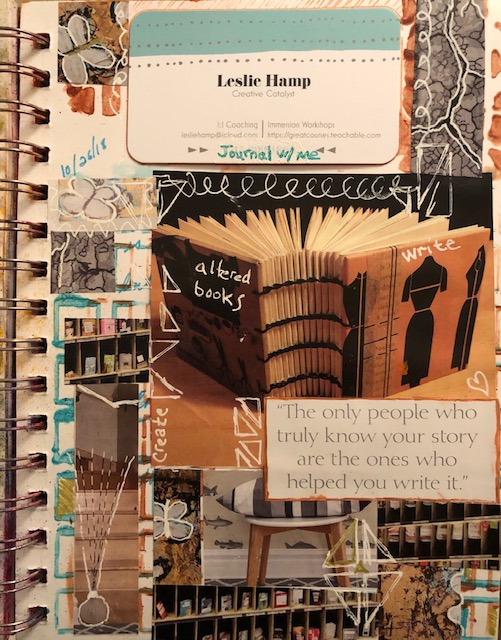 I'm beyond excited about the group gathering for my upcoming Journal Pages workshop at the Oliver Art Center on Friday, August 16 from 10 am - 4 p.m.

There are just 2 spots left, and I want to invite you to claim one! I promise a day that's creative, fun, and life changing. But don't take my word for it. Here's what a few participants had to say...
Kris said, "The surprises! What I thought I'd find and what I found were very different. That was cool and the point, I suppose. I discovered I need a Vespa! More than that, I need to relax about certain stuff and smell all my roses. Loved doodling and covering my writing."

Jackie said, "Writing for me has been the 'truth-telling' art, so journaling tells me truths, makes me more genuine. More genuine = more peace. Adding visual elements to my pages is delightful and insightful. Your workshops are time well spent."

Susan said, "I so appreciated a structure to do 'the work' and the relaxed, engaging manner of your presenting. Also, the visual elements you introduced as well as the quiet time presented for reflections. The workshop reaffirmed the importance of creative journaling time for self awareness."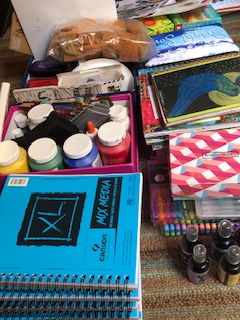 Join me for Journal Pages. All you need to do is register here and show up. Literally. I provide everything you need for the day except lunch. Bring a sandwich and enjoy the deck overlooking Lake Michigan.



A Retreat Day Just for YOU...



Journal Pages is shaking out to be one of my favorite workshops for playing with words, images and color to gain clarity on what's important NOW.

Our brains process in pictures, and I'll show you some powerful techniques to activate the process. It's actually how I came up with this workshop... the color and images and words on my journal page spelled it all out for me.

And the truth is... the world needs positive light more than ever and this workshop is one way to shine my light and ripple out some good in the world. And it'll show you how to create your own ripple of goodness.

Click HERE to Register NOW

I do hope you'll join me. It's fun, creative and empowering.




Questions?



Dash me an email HERE with any questions, and please join the Create the Life You Crave Nation HERE. Like the page for quick access.

Until then, be YOU & Create the Life You Crave!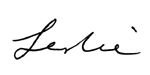 Leslie Hamp, Creative Catalyst
Forward Momentum Coaching, LLC