I've been a writer my whole career, and the thrill of having a piece accepted for publication never gets old or taken for granted. Check out the story on Why I Journal and You Should Too hot off the press.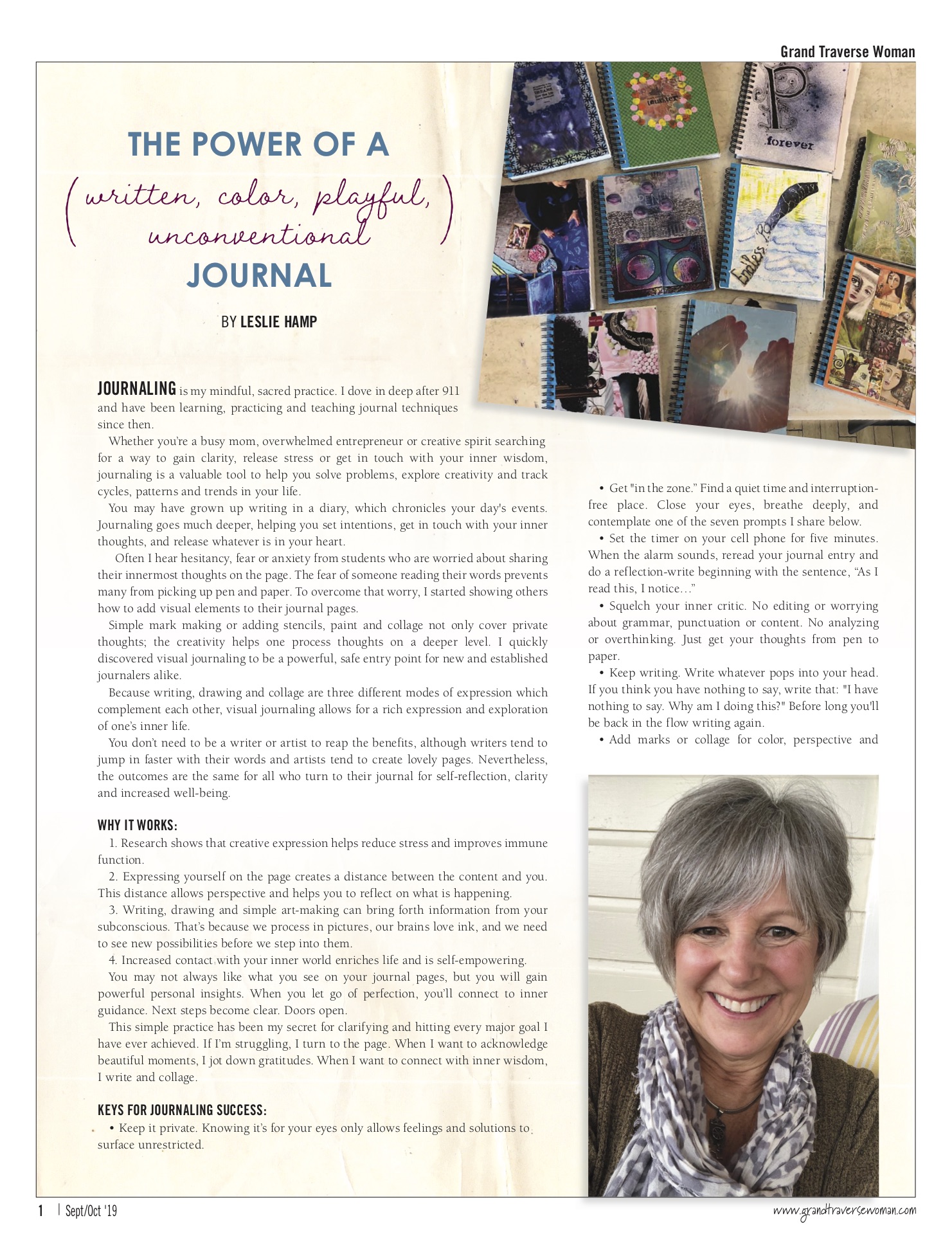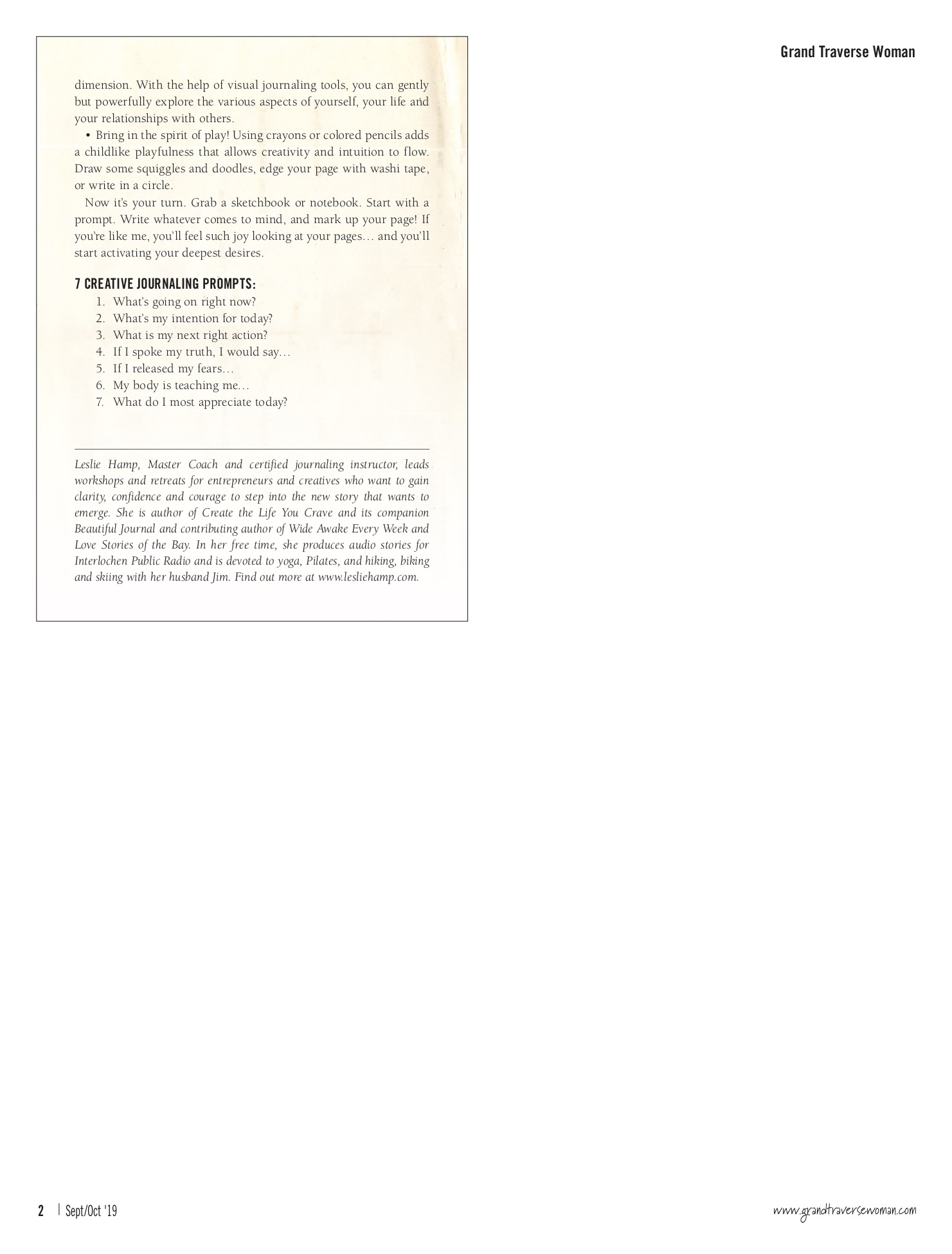 Journal with Me?
I'll be leading two journaling workshops this Fall, one live and one online. In both courses, which are shaking out to be my favorites of the year, I share sparks of inspiration to capture the new story that wants to emerge at this stage of your life.
Join me live at Crooked Tree Art Center in Petoskey, MI
Saturday, Nov 2 • 10 am - 4 pm • REGISTER HERE!
Go at your own pace in the online classroom for Chapter IX
REGISTER HERE!

Until then, be YOU & Create the Life You Crave!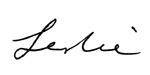 Leslie Hamp, Creative Catalyst
Helping YOU create a life that lights you up
Forward Momentum Coaching, LLC