oh my goodness; it's been 3 months since I was last here. I needed a pause in the bustle of life. During my time away, I've been immersed in the rebranding of a client, leading a 90-day Create the Life You Crave coaching group, and traveling in our tiny teardrop. All good!

During my time away, I've been inspired by practices from the HeartMath folks @ https://www.heartmath.com. I've been practicing heart-full breathing, which is simply a wonderful way to start and end each day or practice when stress, fear and worry are blocking you. It takes just minutes to achieve the inner balance we all crave. Here's how to add heart to your day:
Find a quiet place where you can focus on your breathing. Your eyes can remain open or closed.
Start by focusing your attention in the area of your heart.
Imagine your breath is flowing in and out of your heart, breathing a little slower and deeper than usual.
Activate and sustain a regenerative feeling such as appreciation, care or compassion. If this feels like a challenge, simply feel the joy from being around a baby or a puppy.
Radiate that renewing feeling to yourself and others.
I like to focus my breath on peace and love... inhale thinking peace, seeing peace; exhale, sending love to yourself, those near and dear, those in need. The peace and love expand into undulating waves so beneficial to our world.
Stay there for 4-5 minutes, and gently close your session.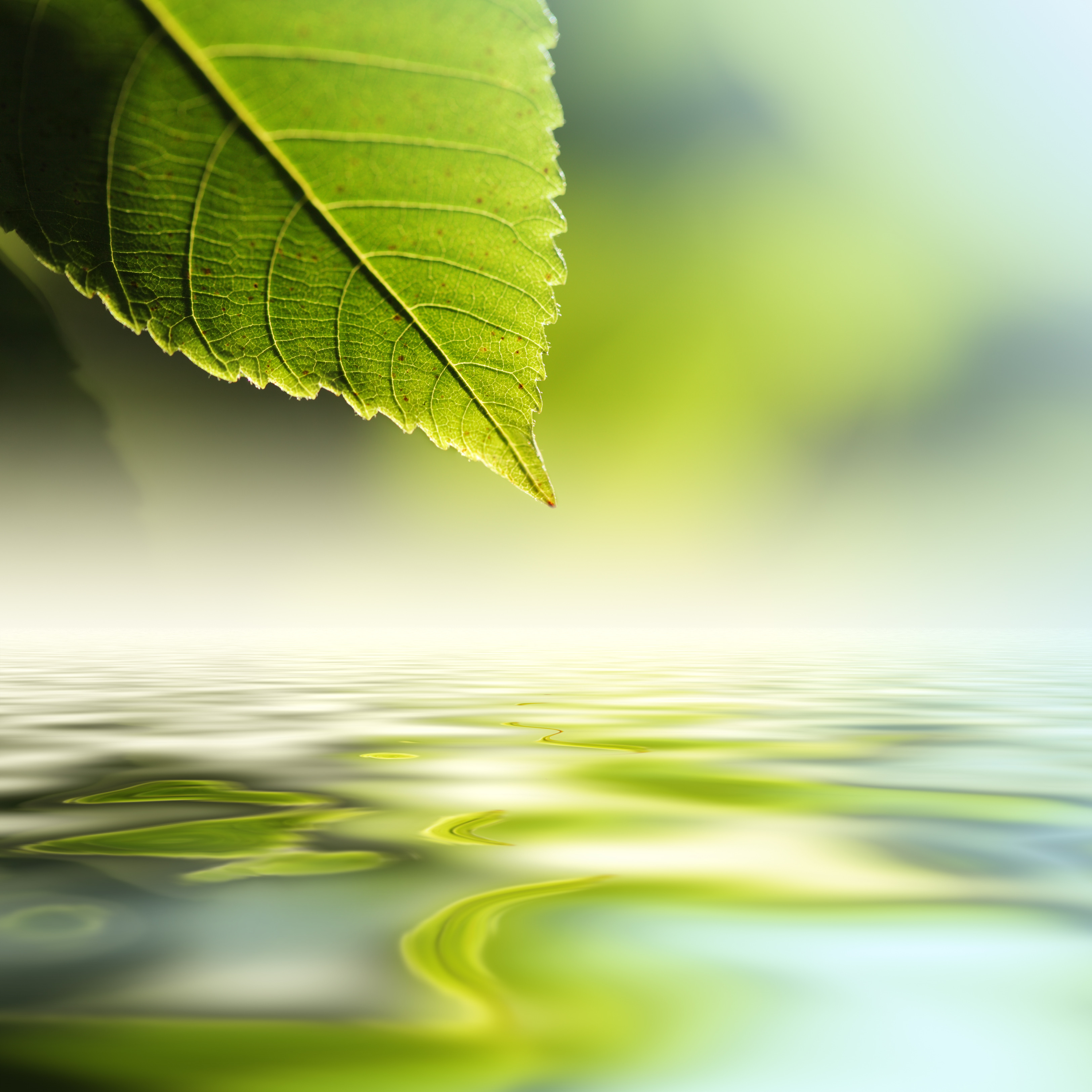 Moments of pause — whether a 3-month hiatus from routines or a 5-minute breathing exercise — are essential in the ebb and flow of our busy lives. By adding heart-full breathing to each and every day, the moments of pause become rejuvenating thanks to this simple yet profound daily habit. Let me know how this works for you.

Until then, be YOU & Create the Life You Crave!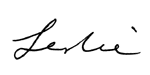 Leslie Hamp, Creative Catalyst
Forward Momentum Coaching LLC
leslie@lesliehamp.com