I am so EXCITED to announce a new workshop at the Oliver Art Center in Frankfort, MI. Color intuitive Signe Ruddy and I will be co-leading Living In Color on Friday, August 24, 10 am - 4 pm.
Join us to discover how to become a more authentic, soul-filled woman as you explore eight key areas of your life through color. Delve into your inner and outer world — from home and family, to work and play, to community service and creative expression, to health and prosperity — through the lens of color.
You'll experience an individual color reading, learn how to tap into the color that wants to inform and guide alignment and action, and create a collage canvas to bring your deepest desires to life. As you learn the techniques we share, you'll also feel the sacred space we hold in this creative, life-changing workshop.
Details at http://oliverartcenterfrankfort.org/event-registration…. Woot! I hope to see you there!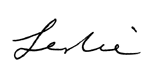 Leslie Hamp, Creative Catalyst
Forward Momentum Coaching, LLC
Helping YOU re-imagine your
work, health, relationships & life

About Us: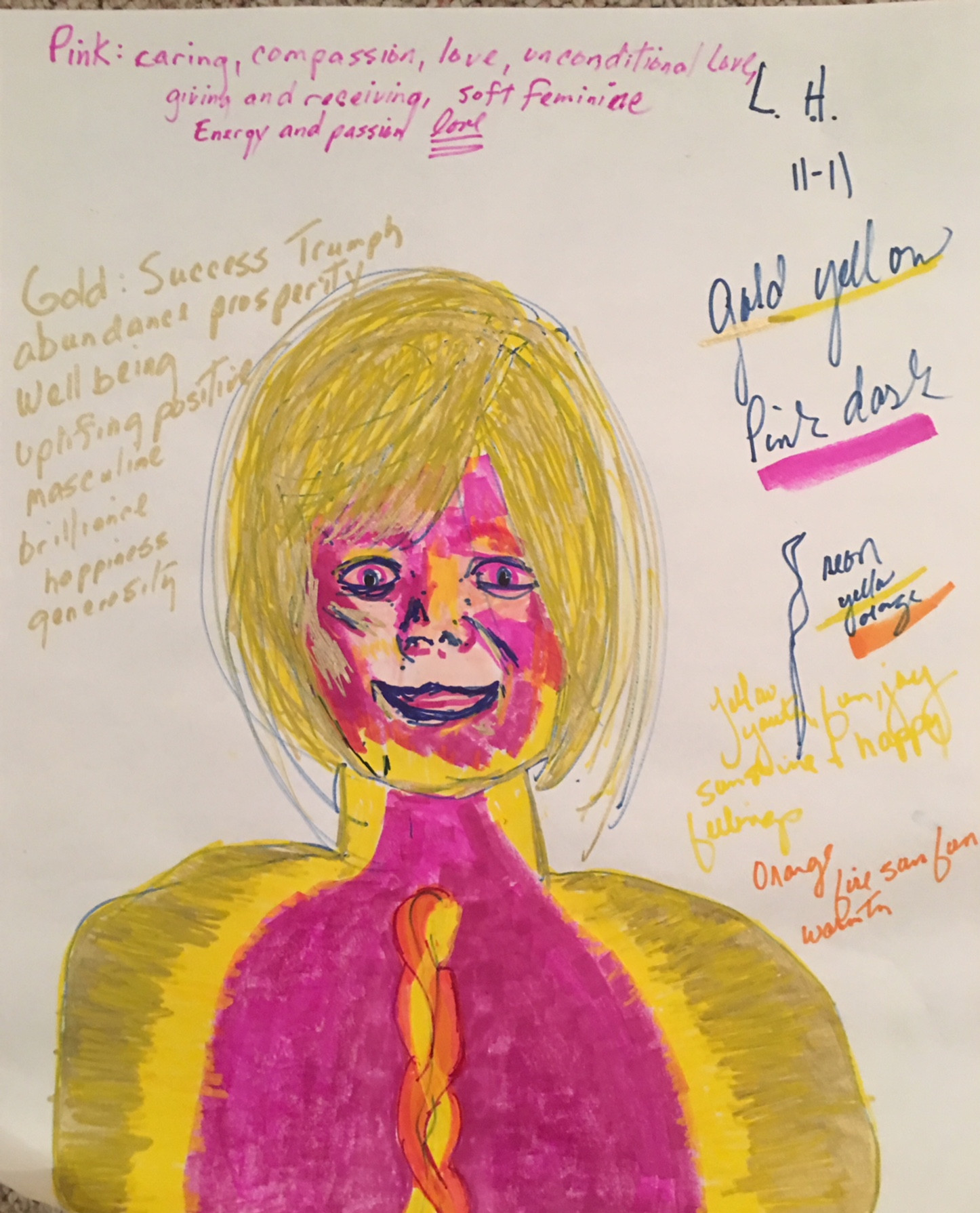 Leslie leads immersion workshops for those who want to re-imagine their work, health, relationships, and life. Her pink loving energy and gold-infused coaching techniques empower others to relax, explore what's calling at this stage of life, and embrace a new soul-full vision. She is the author of Create the Life You Crave and its companion Beautiful Journal . In her free time, you'll find her paddling her kayak and SUP on Crystal Lake, biking the Betsie Valley Trail, and toodling in her tiny teardrop with husband Jim & pooch Sadie.

Signe is an expressionistic artist, poet and color intuitive with a gift for reading another person's colors and showing them how to utilize color to bring hope, healing and growth into their life. A soft green character of a woman with a big open heart, Signe is a mother, grandmother and helper to her elderly parents. Her career spanned roles as mental health professional, lavender farmer, food service worker and, now, color intuitive who loves the reds and oranges of a Lake Michigan sunset.