Oh my goodness; what a fabulous week. First it was travel to Minneapolis and connection to my favorite firstborn, partner and longtime friends, some of whom we hadn't seen in years. LOVE!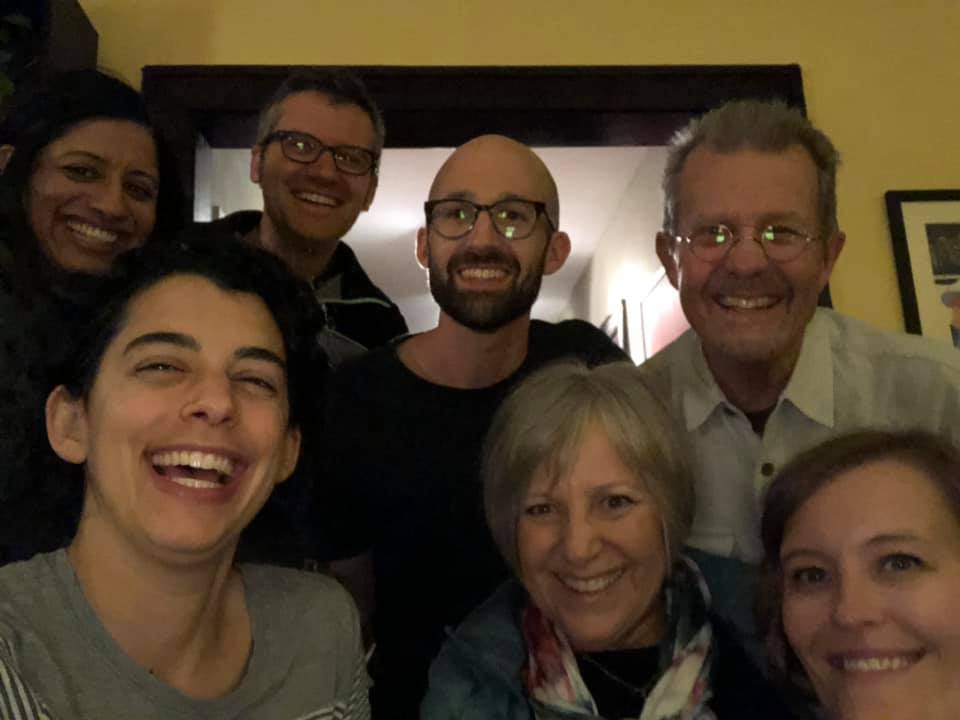 Home in time for Cafe Coaching Success... helping Signe Ruddy align her brand on Instagram, Facebook and website. So excited for her! Find out more about her color healing work @ https://colorinsights.wixsite.com/mysite.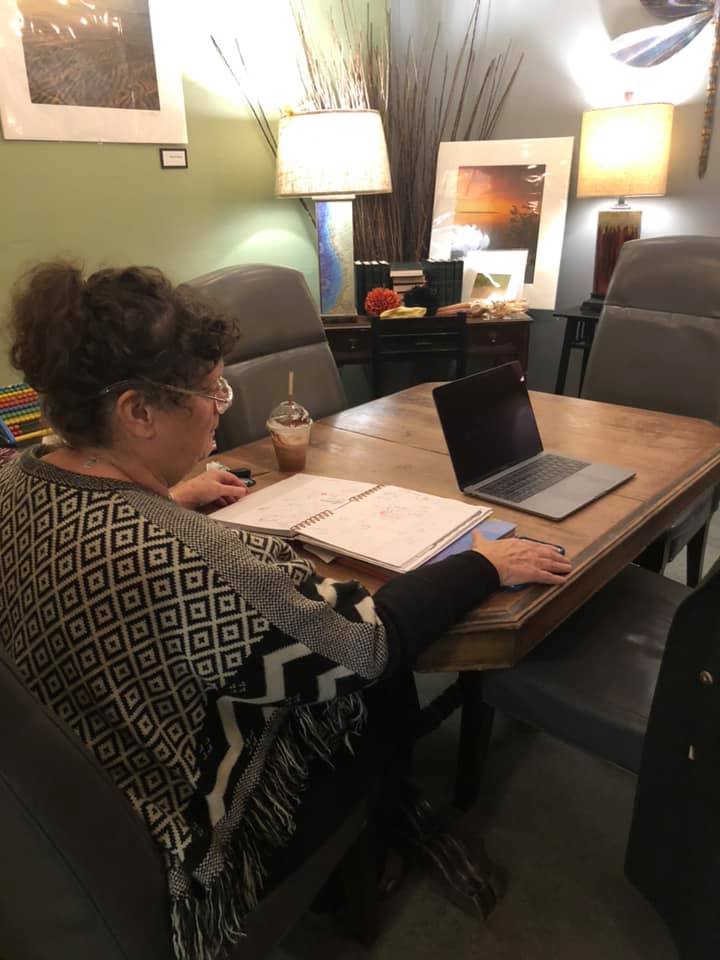 Then on to Petoskey, Michigan, to lead a Journal Pages workshop that left me all filled up after a day with my new journaling friends. Aren't their pages lovely? #journalpages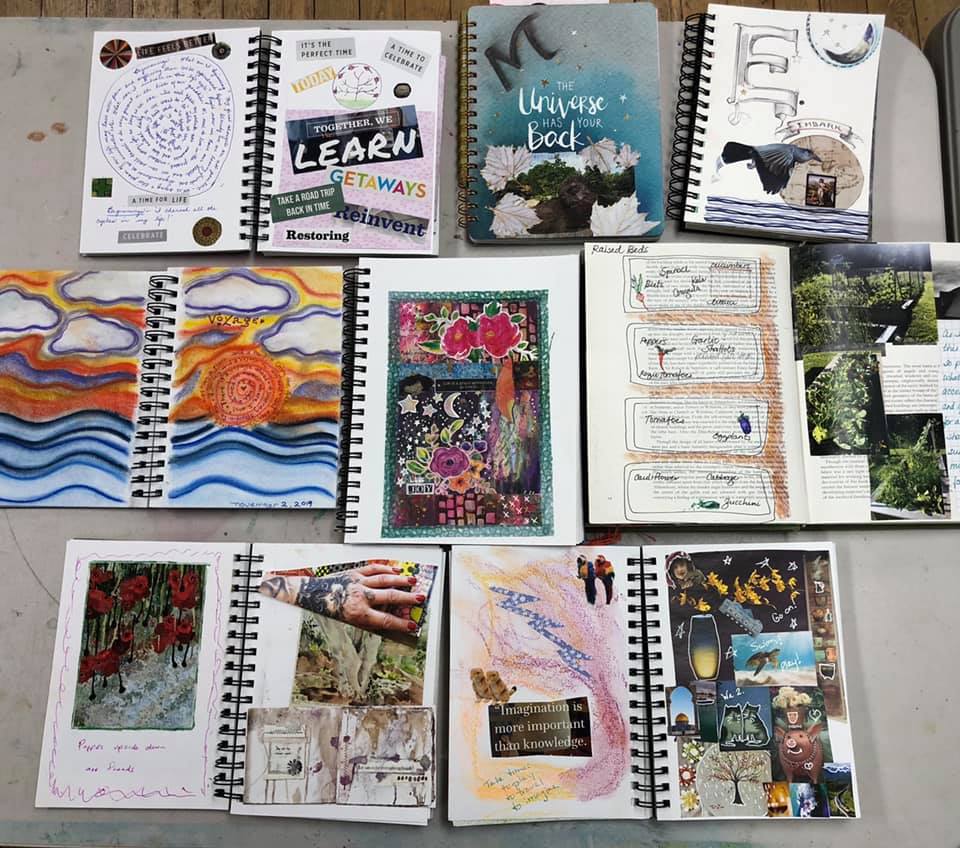 I was so filled up after my Journal Pages workshop last weekend that I decided to launch an online Special Edition of Journal for Joy with 30 days of gorgeous inspiration cards (mine and other light workers), video messages and creative journal prompts. It's a gift of sorts as I want to help others shine through the most stressful holiday of the year and into 2020. $49. I know. That's what I mean as a gift. But truly it's a gift to create and watch others blossom. Take a peak, and join me HERE.

That's it for now. Thanks for being here. YOU ARE THE BEST!!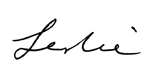 Leslie Hamp, Creative Catalyst
Helping YOU Create the Life You Crave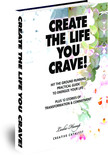 Available HERE!

PS - If you want inspiration to create a life that lights you up, join the Create the Life You Crave facebook group HERE!