The New Year energy is in the air, and I was thinking I'd skip sending you a note today, but my intuition said, NO. Share the goodness.

And the goodness is a virtual workshop today — on December 31 of all days. Really?! On a busy day where everyone is getting ready for more celebrating?

Yes, my intuition said, share your year-end ritual. And so I am. It's all around looking back, looking forward, and setting an intention for the new year.

When I shared this virtual class with a small group of like-minded souls, 12 people immediately signed on. The Universe was telling me, GO! So I am opening it up to anyone who wants to join me on this last day of 2019.

You'll call my private phone conference line today (Dec. 31) at 1 pm eastern for an hour of exploration, the claiming of what you want to call forth in 2020, and the beginning of a year of intention. I'll walk you through some powerful exercises that'll help you identify what your heart and soul want to call forth in the New Year. It's incredibly effective. It's a fun way to jump into the new decade. And it's a freebie.

For a quick message with all the details... or to sign up now, go HERE..
Here's to creating all you want in 2020!
As we start moving with the 2020 New Year energy, keep your vibe high, send light and love out to our world, and take time for your own learning. Dash me an email HERE to share your 2020 intention and how you are making your mark.

Until then, be YOU & Create the Life You Crave!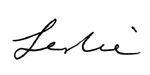 Leslie Hamp, Speaker ~ Author ~ Coach
Helping YOU Create the Life You Crave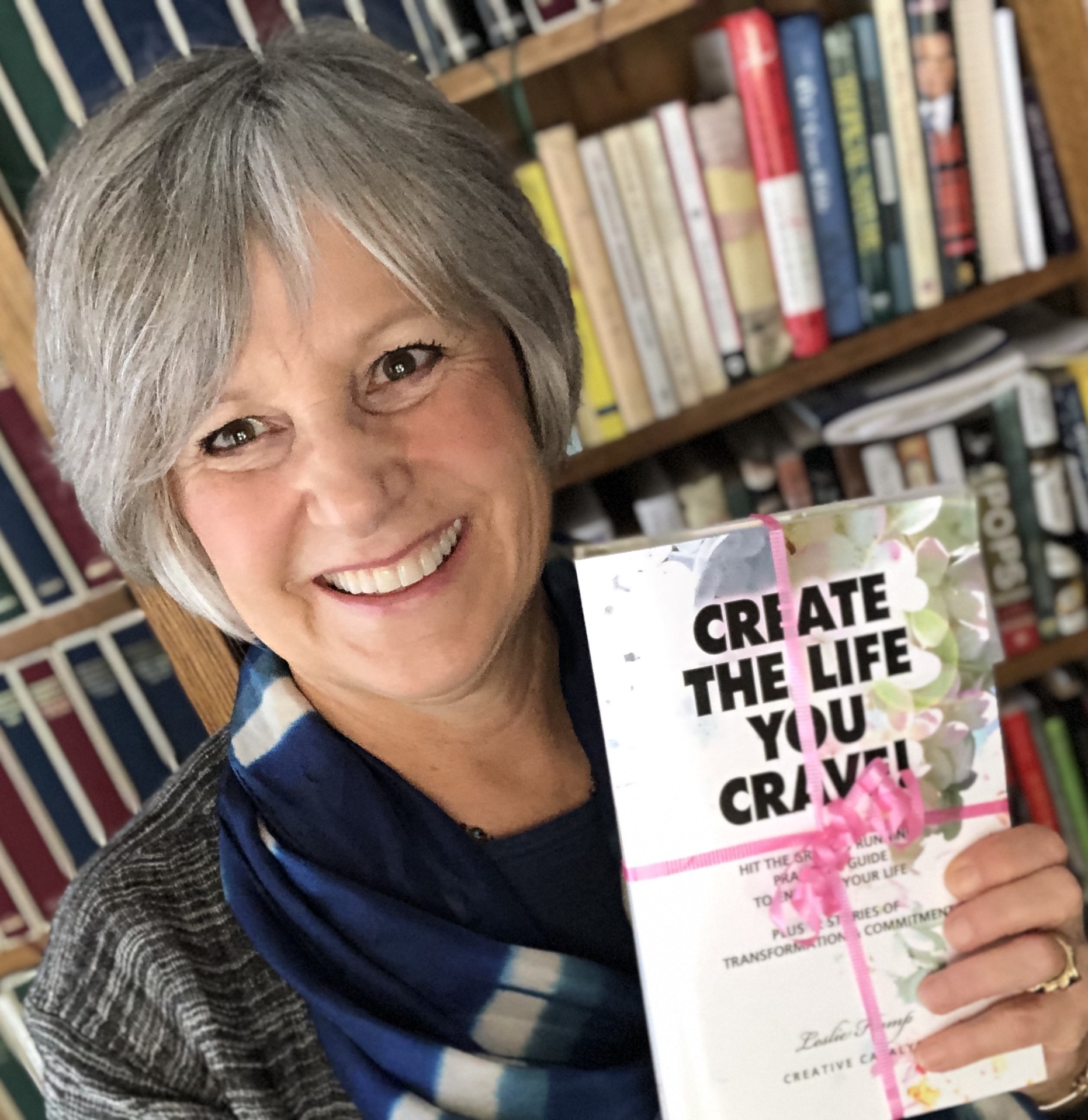 Leslie Hamp, Speaker ~ Author ~ Coach, works with midlife seekers & OWLS (Older, Working Less, Still engaged) who want to vision a new path or reinvent completely. She shows them how to harness the power of creativity to navigate life transitions and create positive change in their world. As a result, they experience increased energy and focus, clarity around the new story that wants to emerge, and a renewed sense of purpose. If you need a champion in your corner, sign up for a course HERE, join the Create the Life You Crave Nation HERE, and email me HERE.