Happy Weekend!
I know you're on your way out to play, so I'll make this quick.
I was surprised and delighted with the turnout for my December 31 Intention Setting call. I wasn't sure anyone would sign up, but 18 women did! And many more asked me to run it again.

And so I am — with a twist. I've automated the course, step by step, HERE, so you can walk through it whenever it is convenient. It includes videos, audios, play sheets and some powerful exploration.

I'm also adding another group coaching call (January 21 at 1 pm Eastern / 12 pm Central / 11 am Mountain) so you can share your words, intentions and how things are unfolding for you.

If it speaks to you, join me!

For a quick message with all the NEW details and to sign up now, go HERE.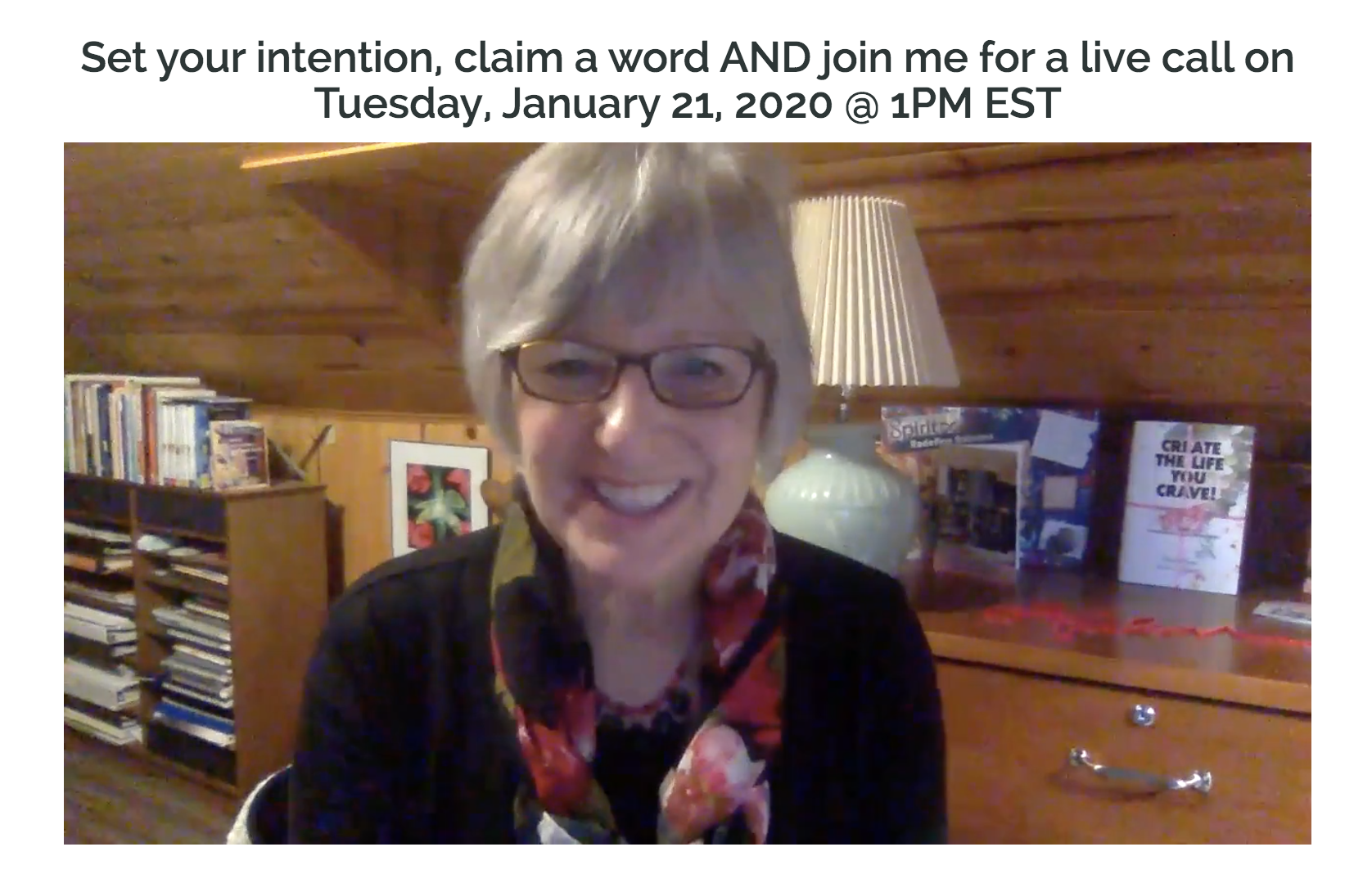 Here are the words claimed during Round 1 on December 31...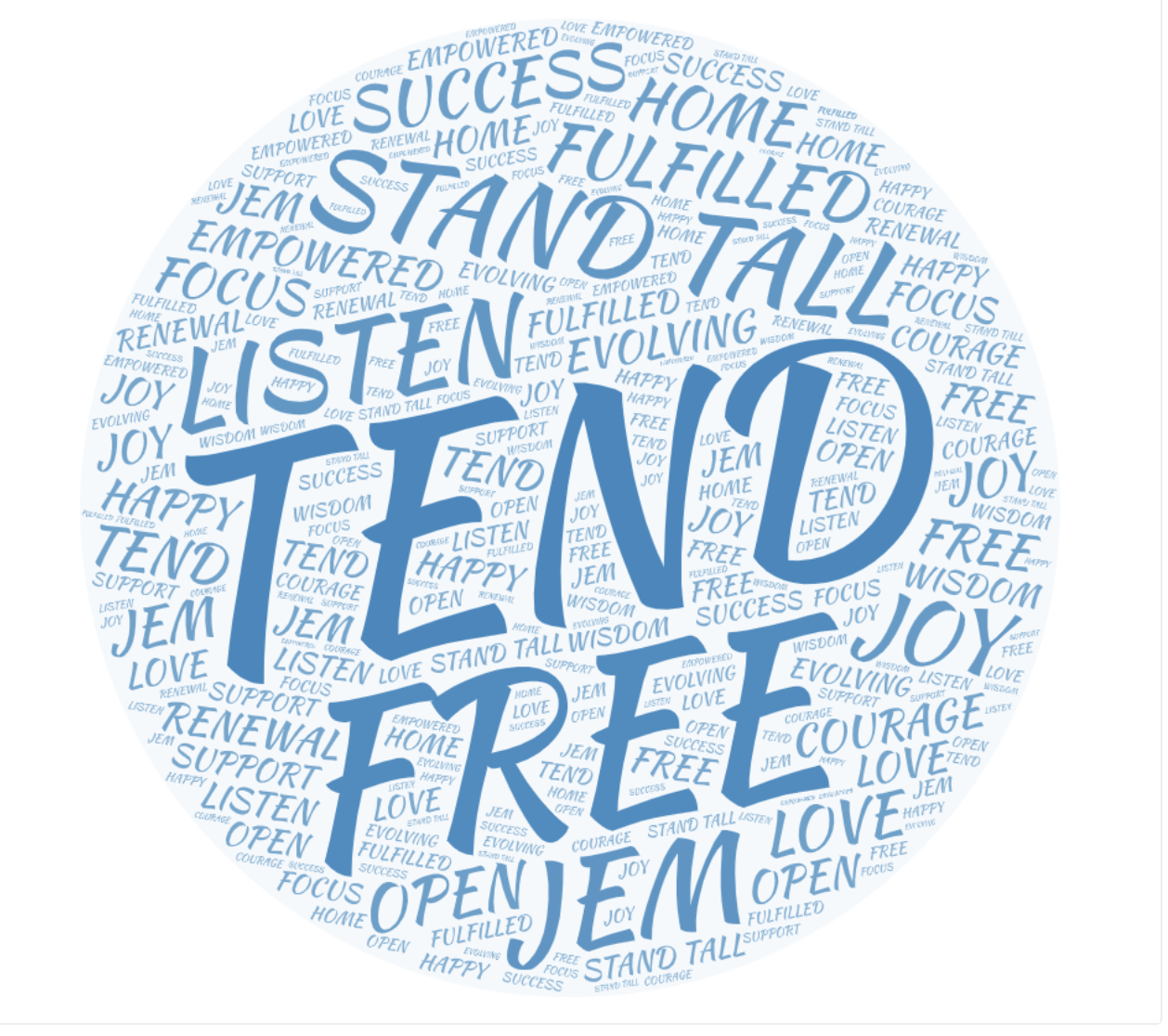 My 2020 Intention
To lovingly care for my health, my man, my family, and my friends, my community.

To provide love, support & creative tools to those who want to vision a new path or reinvent completely.
To show others how to harness the power of creativity to navigate life transitions and create positive change in their world.
To have fun with my bff as we knock out another mini sprint triathlon.
To love myself deeply and completely exactly as I am.
To be open to the magic of 2020 and the beautiful unfolding.
What's your 2020 intention? Join me to dig deep and create something that lights you up!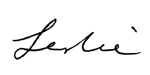 Leslie Hamp, Speaker ~ Author ~ Coach
Helping YOU Create the Life You Crave
www.lesliehamp.com