oh my goodness; I'm feeling so filled up two days after the closing of the WildNourish Retreat and so grateful that Sarah Monarca asked me to facilitate. I was honored to have been part of it and humbled that the women opened their hearts to me. I asked them to go deep, and they did. We laughed. We cried. We played with words and images. We explored soul desires. We released limiting beliefs. It was a safe space away from the demands of life, a place to check in and to be supported. They left as different women in tune to what wants to be alive in their lives in 2020.
Check out other WildNourish Retreats at www.wildnourish.com, and check out a few photos from the weekend at Crystal Lake Lodge. We were snuggled in for a couple snowy days with blue skies and sunshine emerging as we wrapped up on Sunday. So very nourishing, don't you think?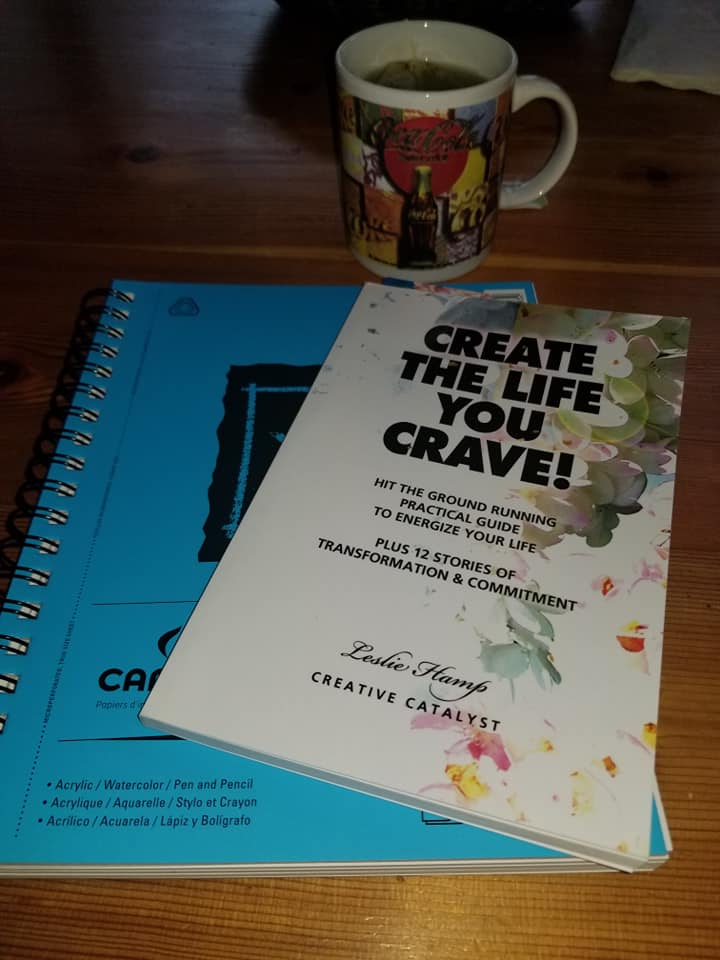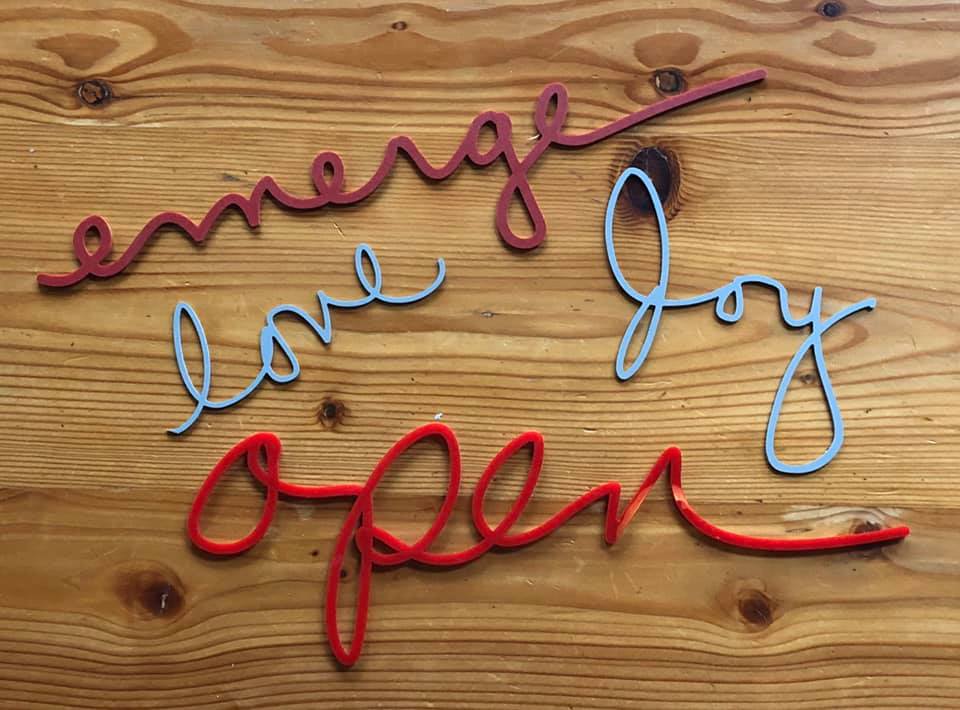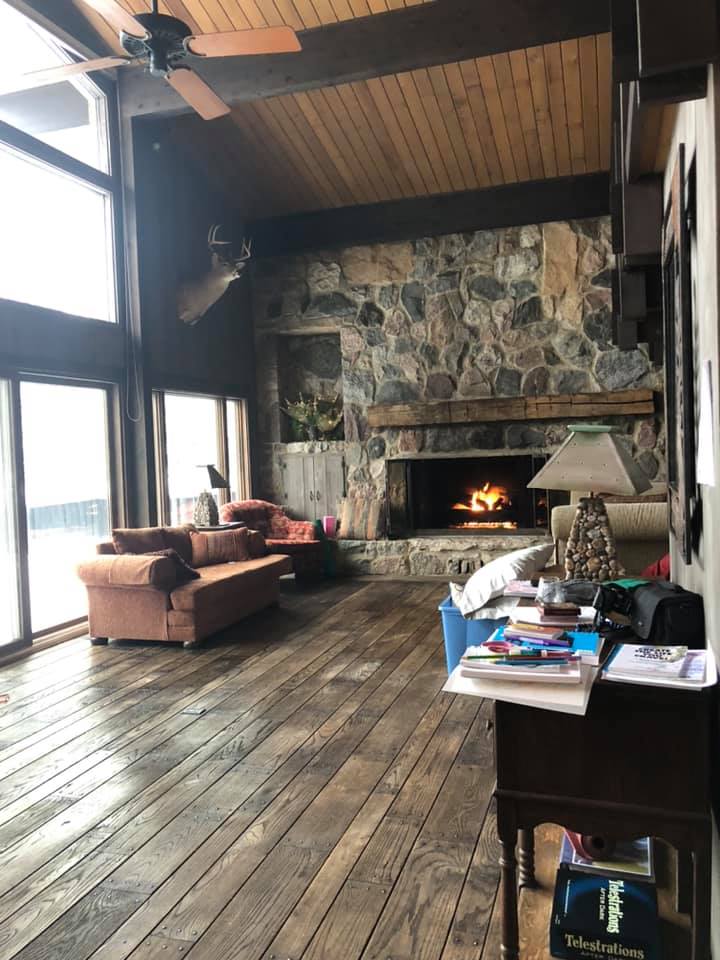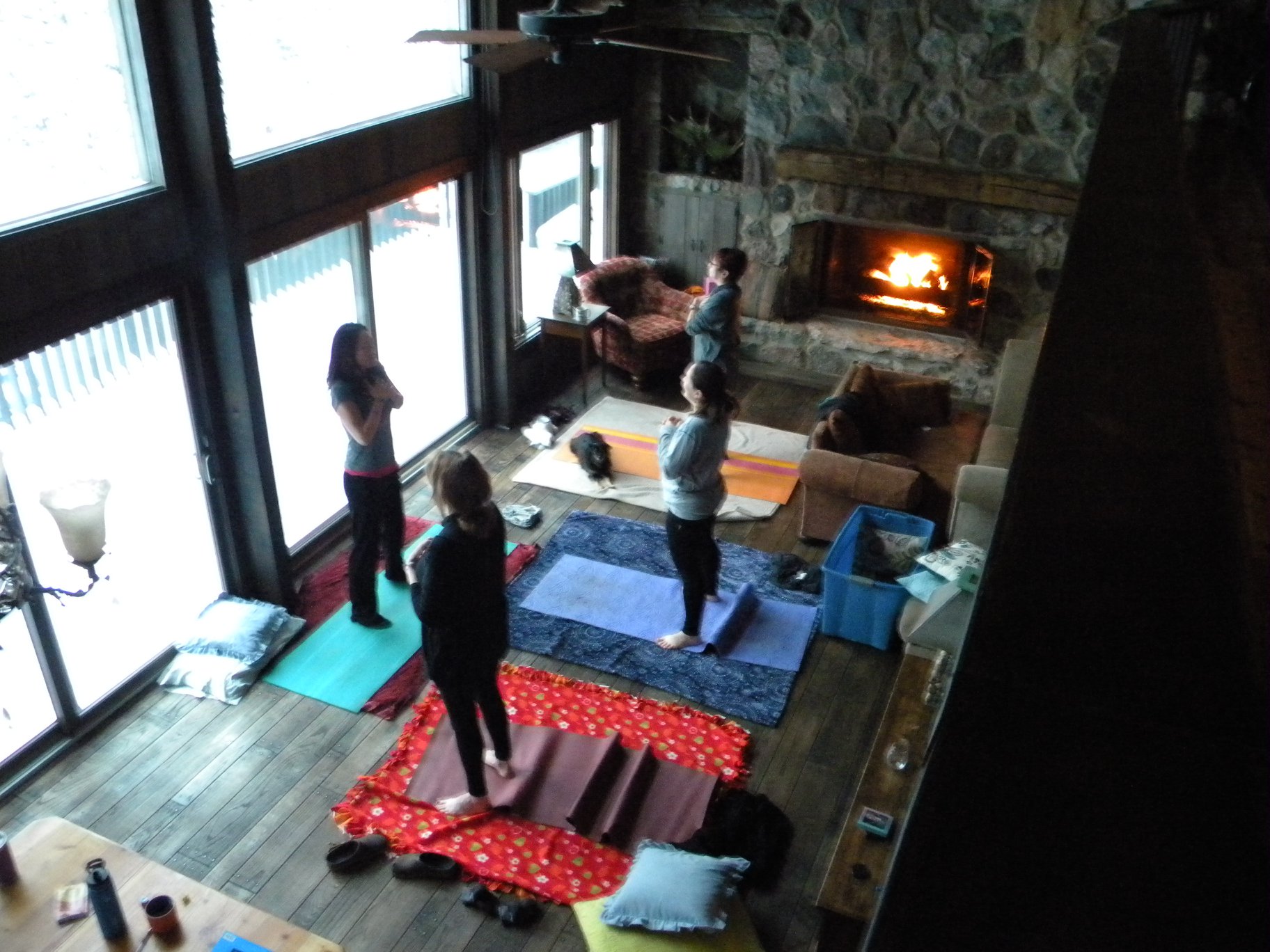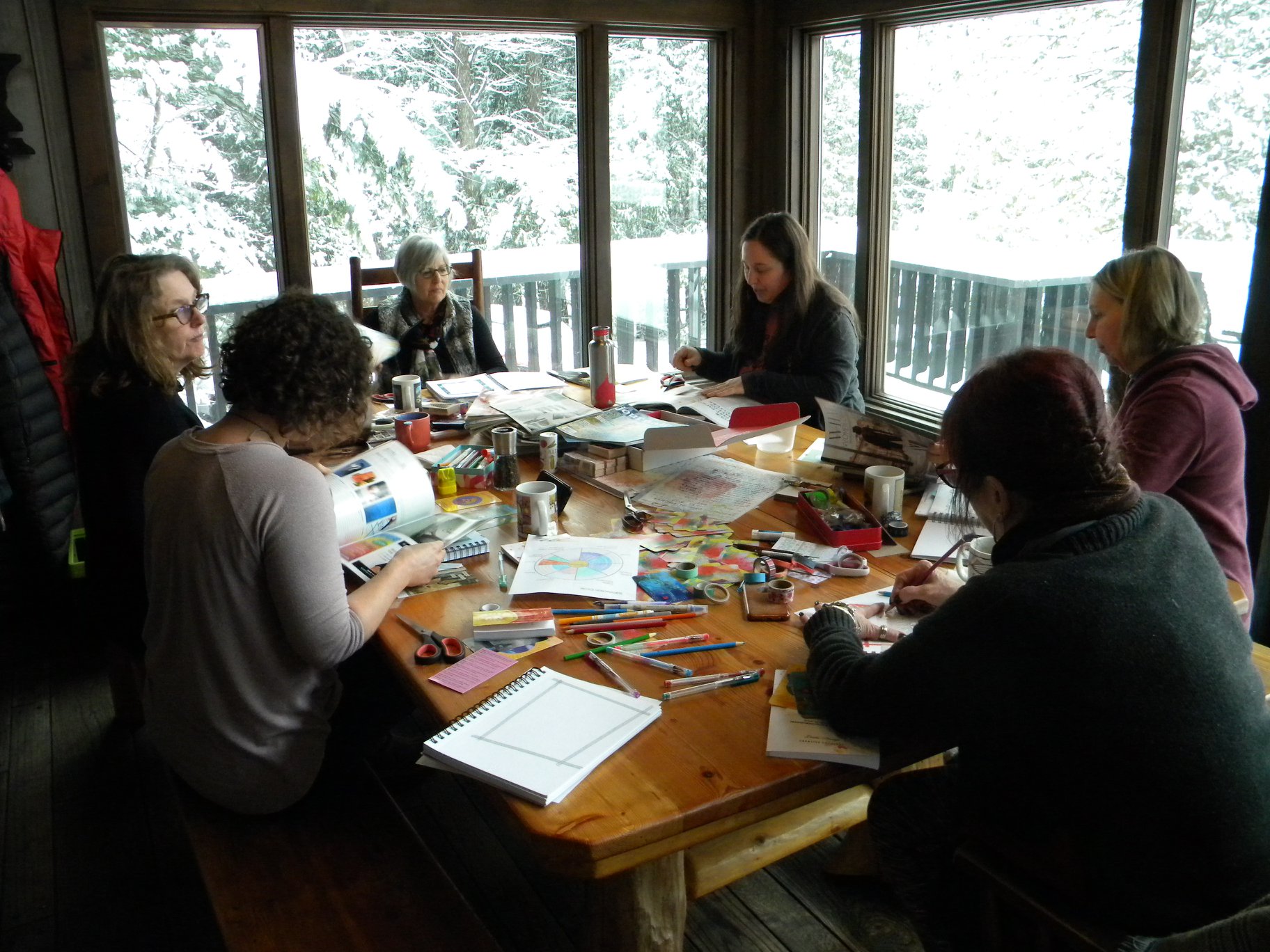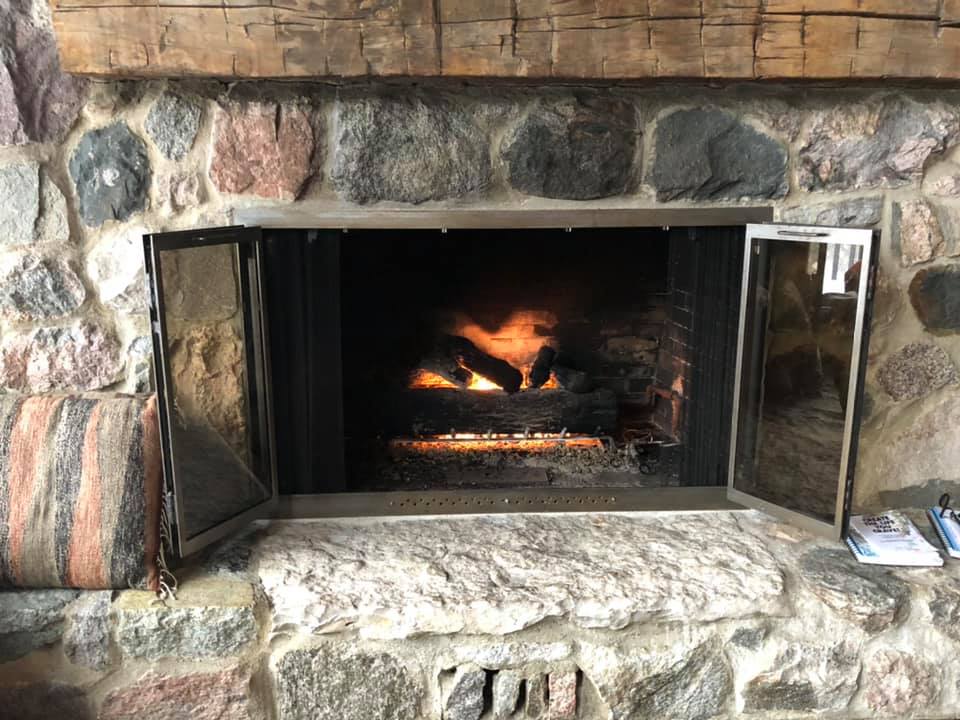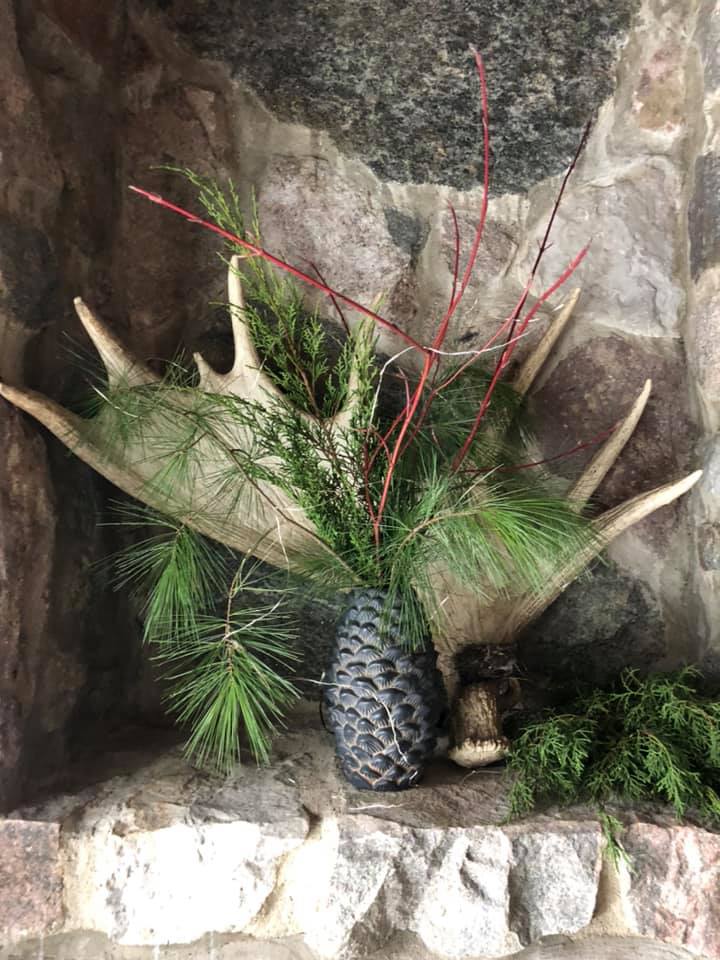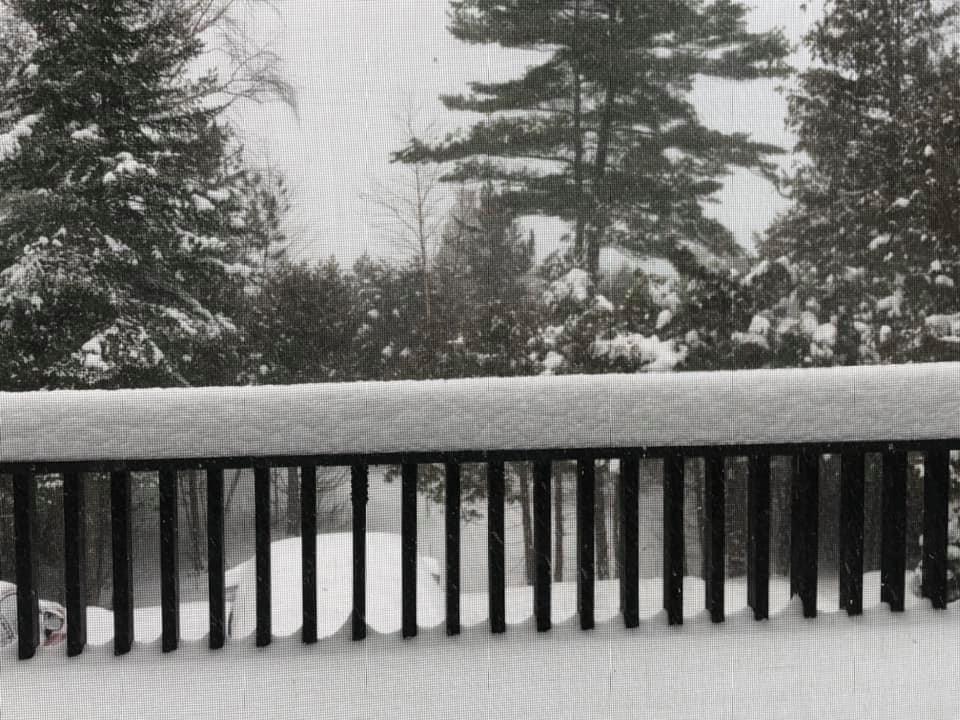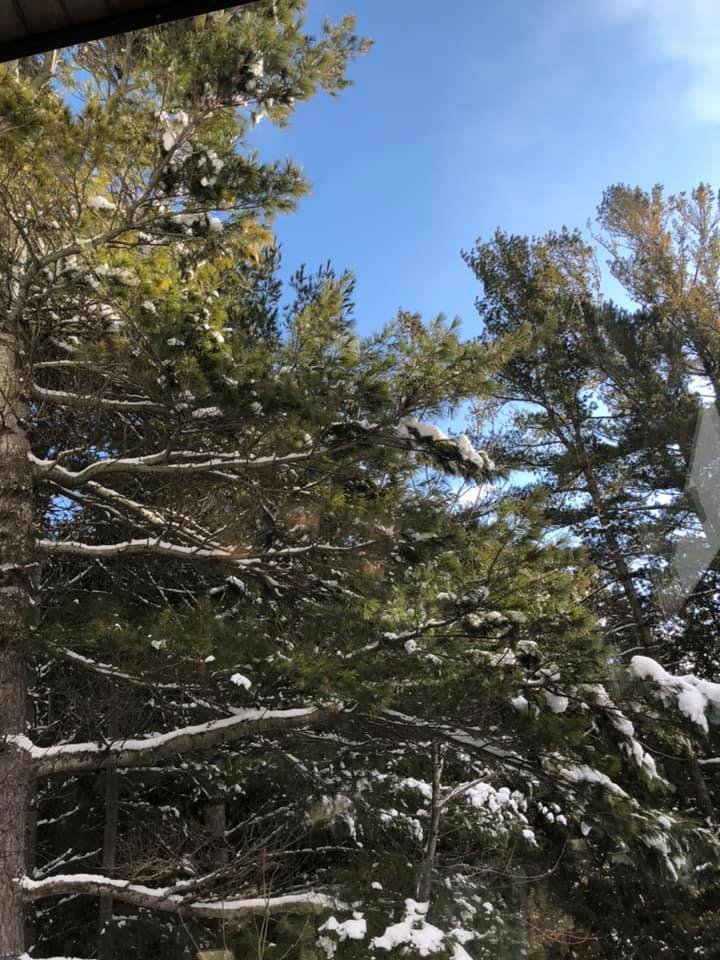 Here's to the women who joined me for the weekend and to Sarah Monarca for stepping into her dream of offering retreats. Looking forward to the next one.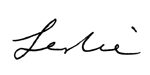 Leslie Hamp, Speaker ~ Author ~ Coach
Helping YOU Create the Life You Crave
#createthelifeyoucrave