My Passion Project is to witness and produce stories of courage, creativity and change. I've met such amazing people and am honored they shared their stories, which have been aired on Interlochen Public Radio. Grab a cup of tea, and take a listen.
Coming Home From India
June 10, 2020
When the pandemic hit, Heather Aldridge wasn't sure she'd ever get out of India. She was trapped in a hotel for three weeks longing to see her family, friends and Lake Michigan. Red Pine Radio producer Leslie Hamp has her story RIGHT HERE. (Scroll halfway down the page to the Listen arrow)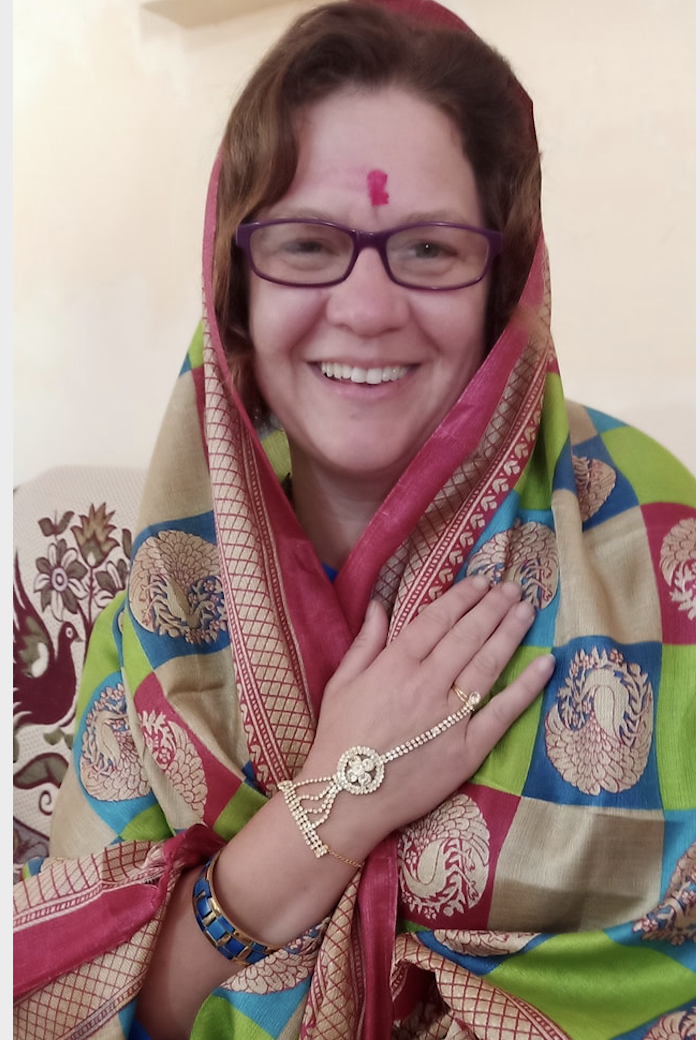 The Silver Fox of Fencing
April 13, 2020

Julia Kline went back to fencing so she could spend more time with her teenage daughter. Now she's ranked nationally at the age of 56. Her coach in Traverse City says she is becoming what is known in the sport as a silver fox. "She may not look like she is dangerous but she will beat younger male fencers because they underestimate her." Red Pine Radio* producer Leslie Hamp has her story RIGHT HERE.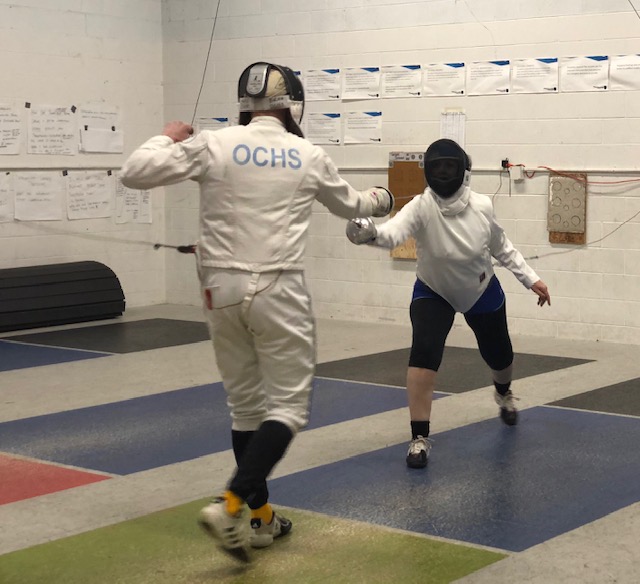 He's 80 Pounds Lighter & Never Going Back
January 10, 2020
John Vinkemulder was overweight most of his adult life. He'd eat a lot and exercise minimally. Then eight years ago his doctor told him he was close to becoming diabetic. Red Pine Radio* producer Leslie Hamp meets up with John at a Burger King to find out how he turned things around with a plant-based diet. Take a listen RIGHT HERE. (Starts around 5:00)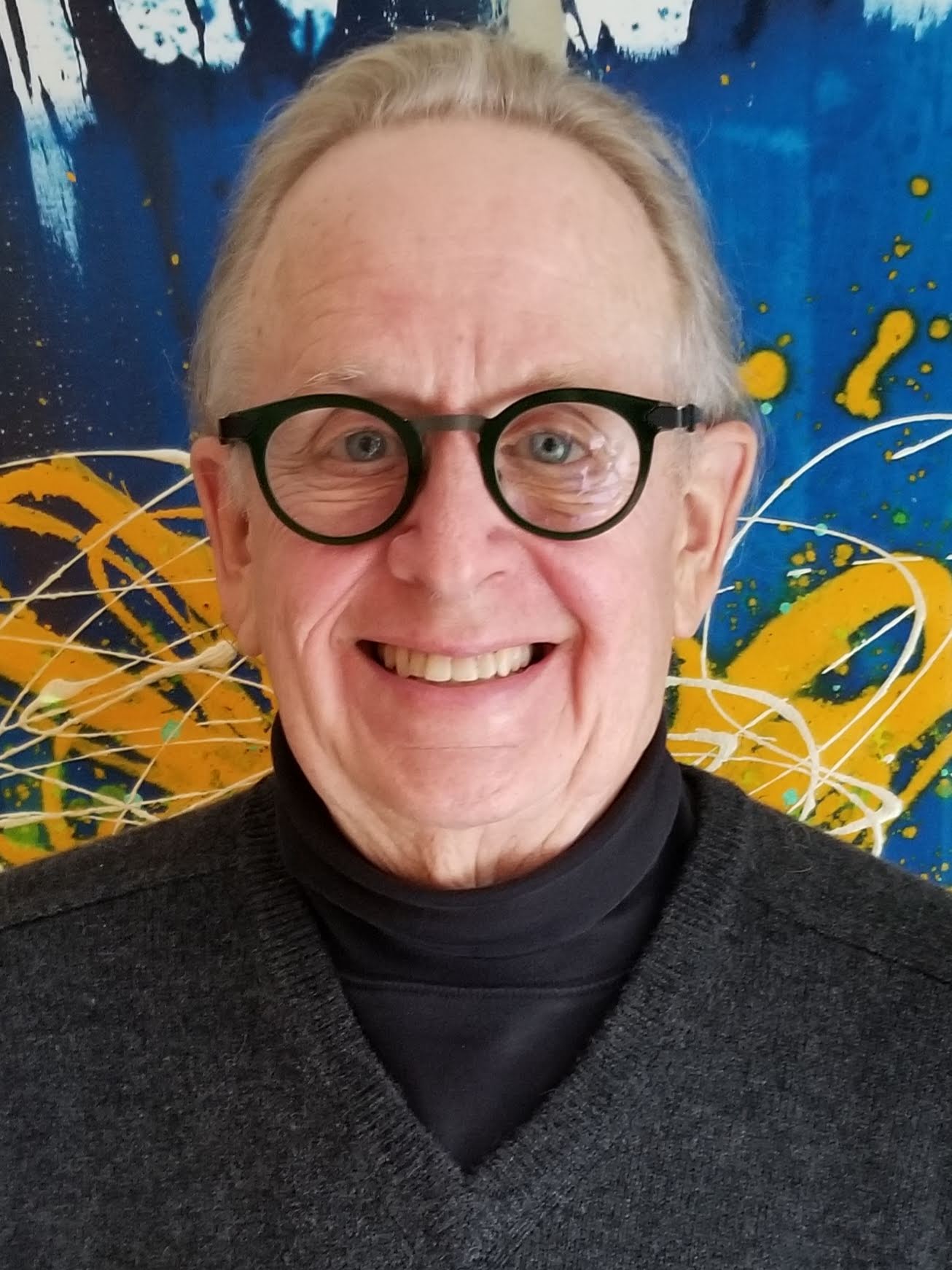 Three Artists Reunite for Show 50 Years After High School
June 5, 2019
At a time when many their age have retired, three northern Michigan artists are reuniting for a multimedia exhibit. They were the stars of the art department at Traverse City Central High School 50 years ago. Now they're getting back together and seeing each other in a whole new light. Red Pine Radio* producer Leslie Hamp has their story RIGHT HERE.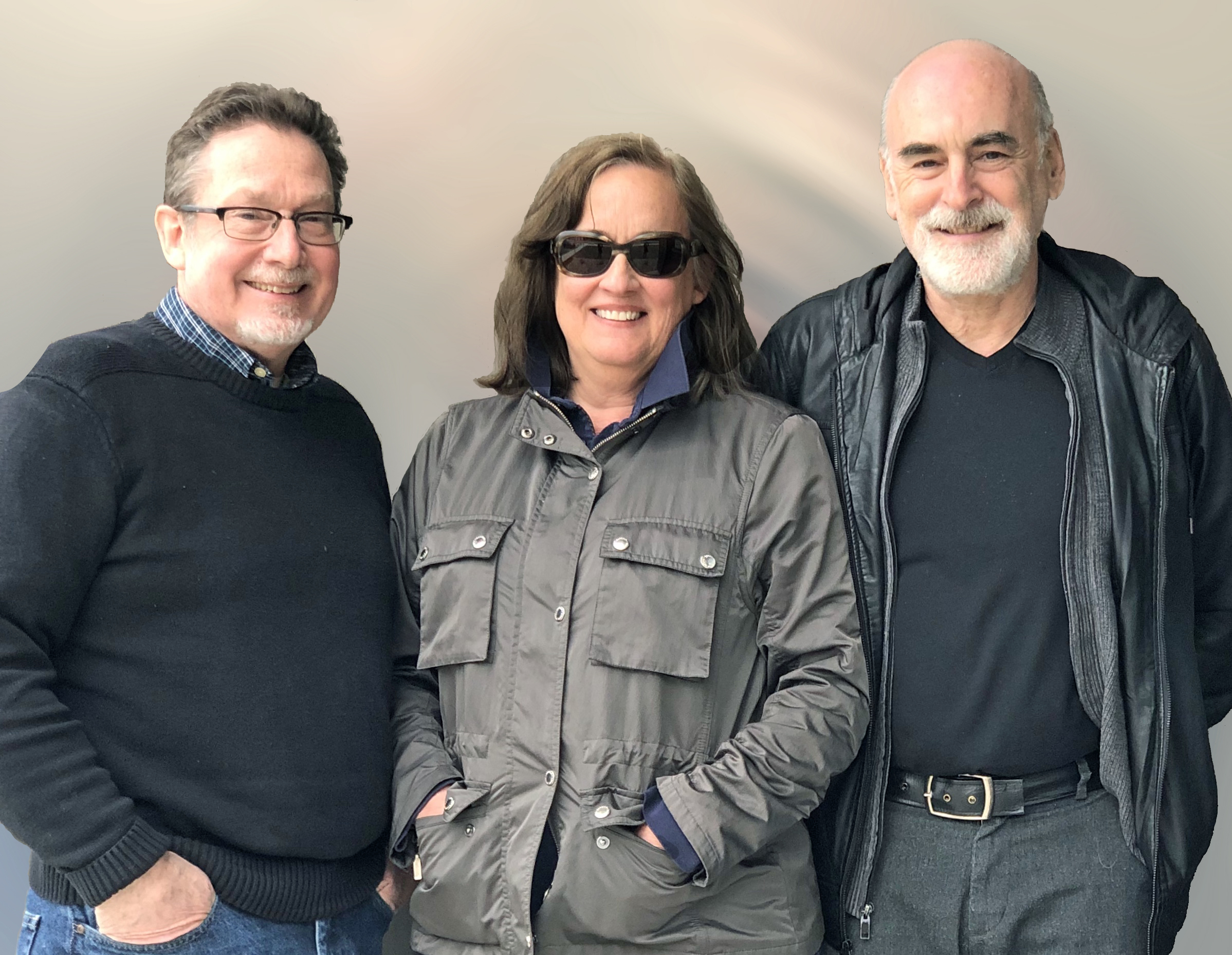 TC Skier Finds Healing on the Trail
February 8, 2019
Many of the best cross-country skiers in Michigan will line up in Traverse City this weekend for the 43rd annual North American Vasa ski races. One of those skiers is local resident Anders Gillis, who won the 34-kilometer classic race last year. Anders was not always in shape for a ski marathon. After a personal tragedy, the lifelong athlete fell into depression and put on significant weight. Red Pine Radio* producer has his story RIGHT HERE.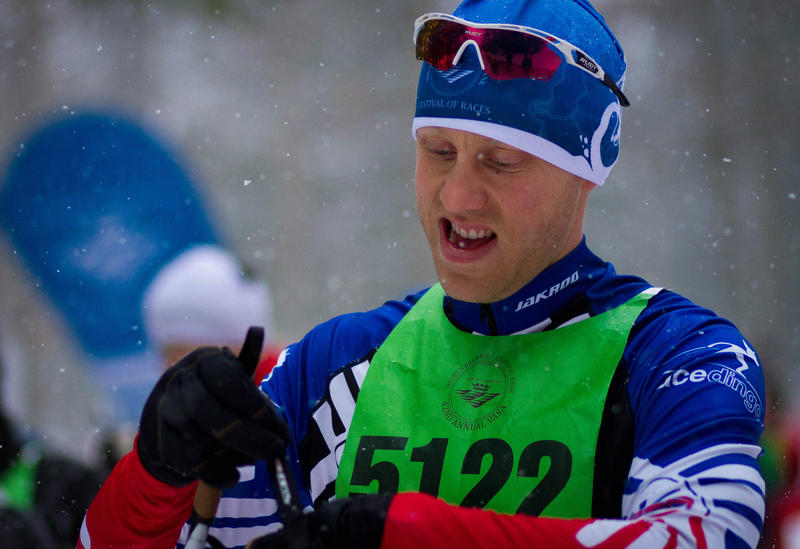 An Unconventional Music Student Pursues His Passion
January 12, 2019
Bob Tarkington always wanted to go to music school. So when the Frankfort summer resident retired, he decided to do just that. It took two tries to get accepted, but now Tarkington is a senior in a jazz studies program in Georgia. He says it's easy to spot him in his school choir: just look for the student with a shock of white hair. Red Pine Radio* producer Leslie Hamp has his story RIGHT HERE.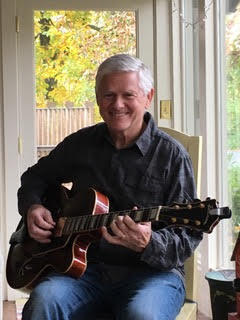 Not Everyone Has the Ability to Remember Faces
December 7, 2018

Imagine not always being able to recognize the faces of the people in your life. For Benzonia resident Cheryl Bartz, it's something she has to deal with daily. It's a condition called prosopagnosia – also called face blindness – and it's more common than you think. Red Pine Radio* producer Leslie Hamp has her story RIGHT HERE.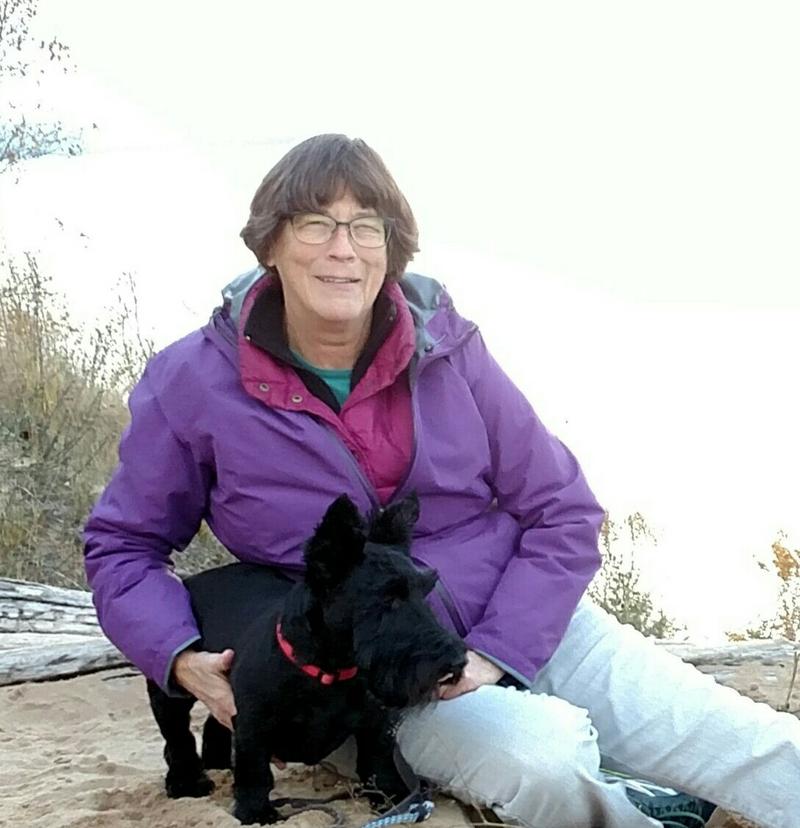 * Red Pine Radio is a group of community members who are learning to make their own radio stories. This community workshop is sponsored by Interlochen Public Radio. Find out more RIGHT HERE.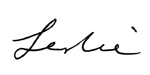 Leslie Hamp, Creative Catalyst
[email protected]