Bob Tarkington always wanted to go to music school. So when he retired, he decided to do just that. It took two tries to get accepted, but now Tarkington is a senior in a jazz studies program in Georgia. He says it's easy to spot him in his school choir: just look for the student with a shock of white hair. LISTEN TO HIS STORY HERE.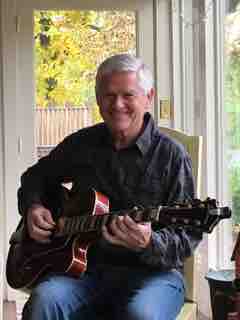 I really love to see people create a life that lights them up! Does it inspire you to pursue something that's been on the back burner for way too long? Give yourself permission to create what matters most NOW. Share your story with me.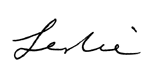 Leslie Hamp, Creative Catalyst
Forward Momentum Coaching LLC
https://greatcourses.teachable.com


ABOUT:

I'm Leslie Hamp, a maker, storyteller and journaling guru who helps others create what matters most NOW. I discovered years ago the power of soulful exploration and journaling to gain clarity, confidence and courage to step into the new story that wanted to emerge. I started sharing my process with others... a true Passion Project! It's incredible to watch the spark of joy reignite as clients vision, create and discover their inner voice. I consistently hear how the focus on soulful exploration and written/visual journaling is a transformational tool. That's because we process in pictures, our brains love ink, and we need to see new possibilities before we step into them. Helping others discover their way to happiness and success is what I'm all about. If this resonates, sign up for a class or coaching HERE. I guarantee aha moments plus a healthy dose of fun. Email me HERE, get a copy of Create the Life You Crave HERE and your Beautiful Journal HERE, and join the Create the Life You Crave Nation HERE. oh, the possibilities!