Every week, millions of devoted fans tune in to or download radio stories and podcasts. That's one reason Interlochen Public Radio launched Red Pine Radio, a new group of community members who are learning to make their own radio stories. I'm part of the group, and here's what we are learning:
The nuts & bolts of audio interviewing and recording
The art of crafting a compelling story
How to write colorful, conversational radio copy
The editing, mixing and producing of air-worthy pieces
I feel like I'm back in grad school. It's technically, creatively and intellectually challenging... just my cup of tea. Take a listen to a few of my pieces, and let me know what you think.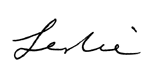 TC SKIER FINDS HEALING ON THE TRAIL: FEBRUARY 2019
CLICK HERE TO LISTEN.

Many of the best cross-country skiers in Michigan will line up in Traverse City this weekend for the 43rd annual North American Vasa ski races. One of those skiers is local resident Anders Gillis, who won the 34-kilometer classic race last year. Anders was not always in shape for a ski marathon. After a personal tragedy, the lifelong athlete fell into depression and put on significant weight.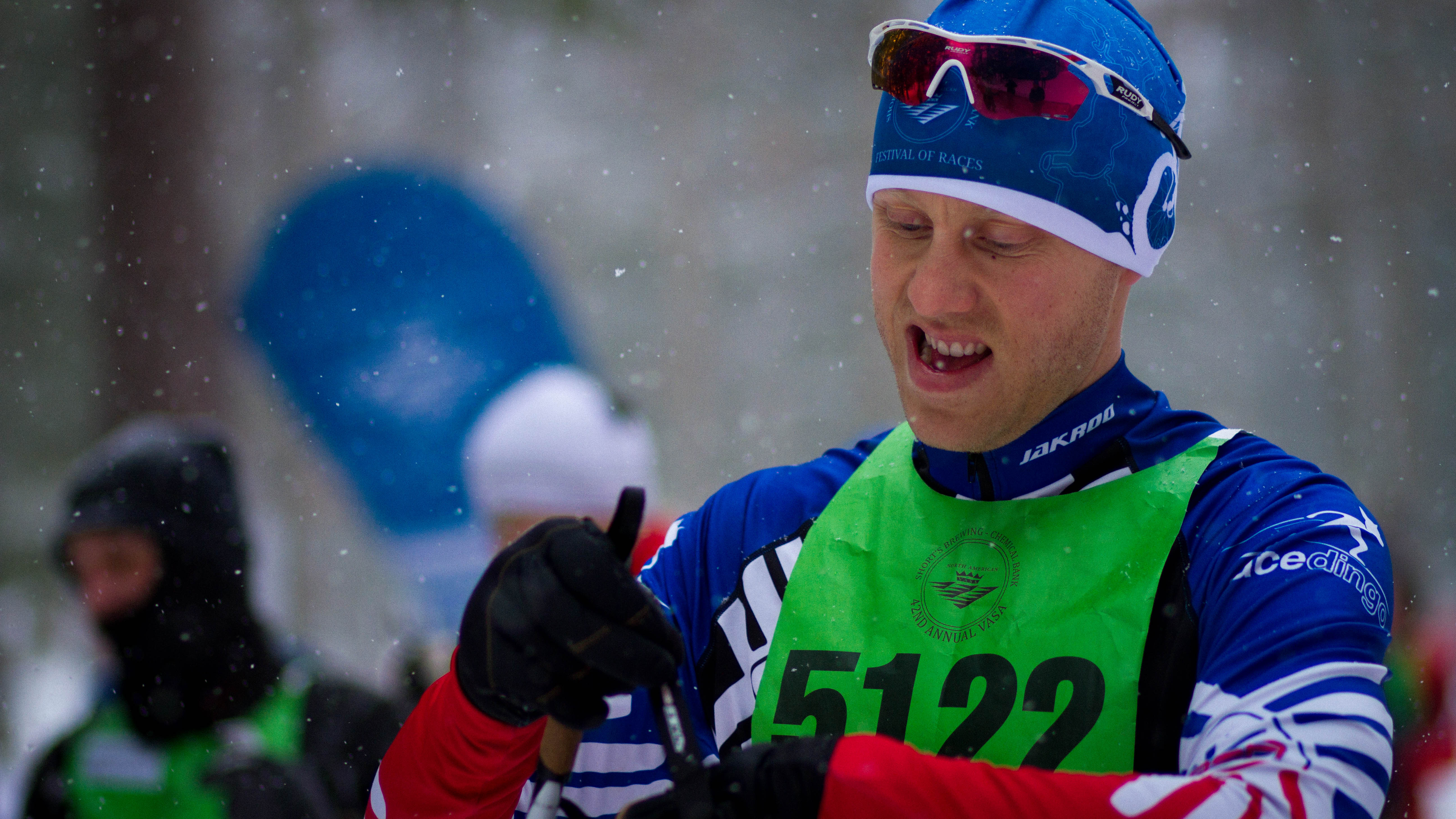 AN UNCONVENTIONAL MUSIC STUDENT: JANUARY 2019
CLICK HERE TO LISTEN.

Bob Tarkington always wanted to go to music school. So when the Frankfort summer resident retired, he decided to do just that. It took two tries to get accepted, but now Tarkington is a senior in a jazz studies program in Georgia. He says it's easy to spot him in his school choir: just look for the student with a shock of white hair.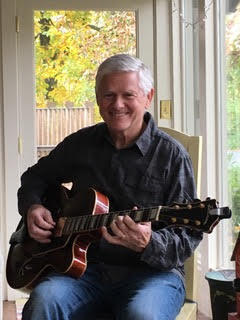 THIS YOU SHOULD KNOW with CHERYL BARTZ: DECEMBER 2018
CLICK HERE TO LISTEN.

Imagine not always being able to recognize the faces of the people in your life. For Benzonia resident Cheryl Bartz, it's something she has to deal with daily. It's a condition called prosopagnosia – also called face blindness – and it's more common than you think.