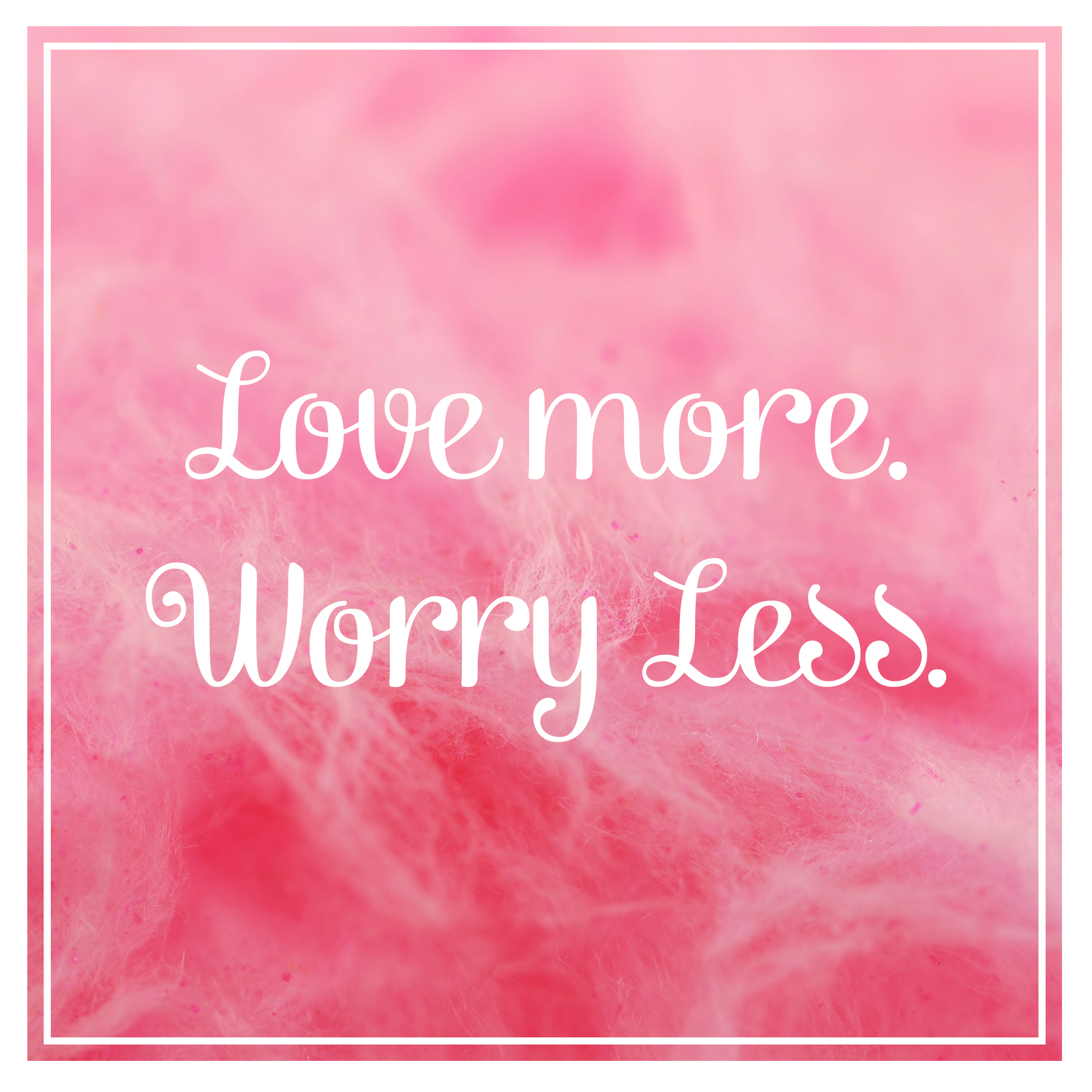 On this chilly spring day, I took a moment in my creative journal to write, doodle and splash a little color on my 2019 dreams. I've been waking early all winter to clear my energy, sip my cup of green tea and mindfully call forth all that wants to emerge right now.
As self-care is key to it all, I made my way to the local fitness club for a 3-mile run/walk this morning. I'm contemplating a sprint triathlon in June and decided to add running to my biking, yoga and Pilates routines. Oh yes, I've also added a Power Plate workout several times each week, and that feels good.
Food... it's all healthy, gluten free and green. Next week will feature a few Purple Carrot meals, and I'll be completing a 14-day detox at the end of the month.
And just as important as managing my physical and spiritual energy is celebrating that I'm doing so. It feels good to cheer myself on. Always does. We are our best cheerleaders if we keep Negative Ninnie/Ned out of the picture.

How will you manage your energy today? Dash me a note or reply below. My two cents: just go for it!
Until then, be you & Create the Life You Crave!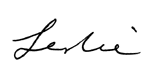 Leslie Hamp, Creative Catalyst
Forward Momentum Coaching LLC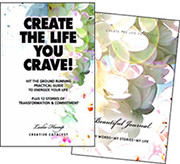 If you need a champion in your corner, sign up for a course HERE, get the book HERE and join the Create the Life You Crave Nation HERE. As my dad always said, "It's a wonderful world." I'd be honored to help you find your version. Dash me an email .