Start here to find out about the April Passion Project...




⭐ ⭐ ⭐ ⭐ ⭐ FIVE STARS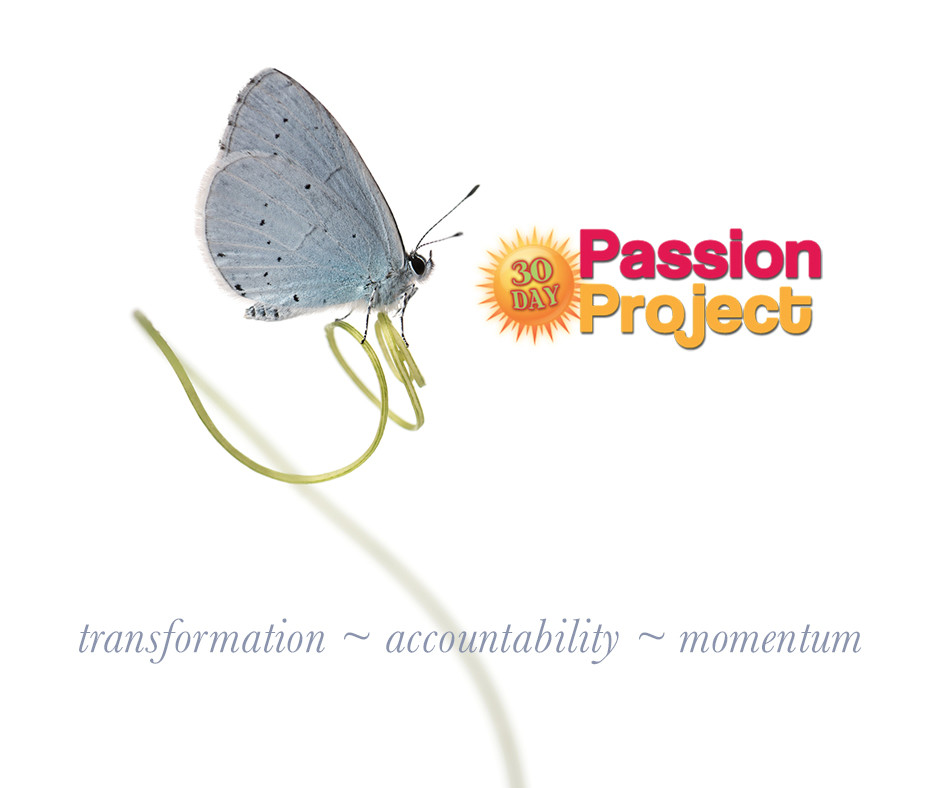 April 1-30, 2019
Live Calls: Mondays @ 12 pm Eastern,
11 am Central, 10 am Mountain
Imagine 30 days of putting your heart and soul into a project that's longing to see the light of day. Imagine time and space and a supportive coach guiding you. Imagine the action, accountability and transformation you'll experience with the help of a powerful, focused, creativity-infused 30 days. Doesn't it sound wonderful?! That's the energy of Your 30-Day Passion Project where you will:

Joyfully focus on the dream that wants to come alive NOW.

Release the gremlins and doubts preventing you from creating it.
Leverage fresh skills and a creative coach to light (and lighten) the way.
As your Licensed Passion Project Facilitator, I will guide you step-by-step and champion you along the way. If there is something inside tugging at you, trying to get your attention, take the leap and enroll! You'll be so happy you said "YES!" to you and the Passion Project that wants be alive NOW!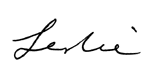 Leslie Hamp, Creative Catalyst
& Your Passion Project Guide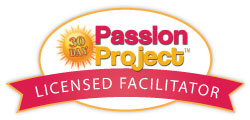 PS. I am hooked on the energy of this program. Please do amazing things, but don't take my word for it. Read on to see what others have to say.