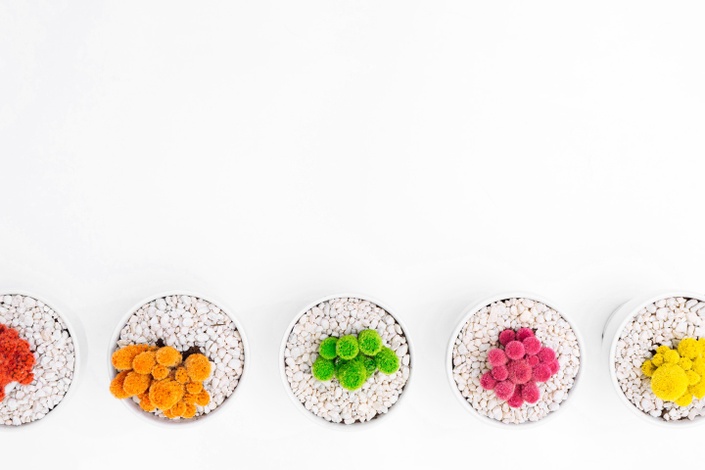 Join the 30-Day Passion Project
Start turning your ideas into reality with a proven structure for momentum & success
Enroll in Course
⭐ ⭐ ⭐ ⭐ ⭐ FIVE STARS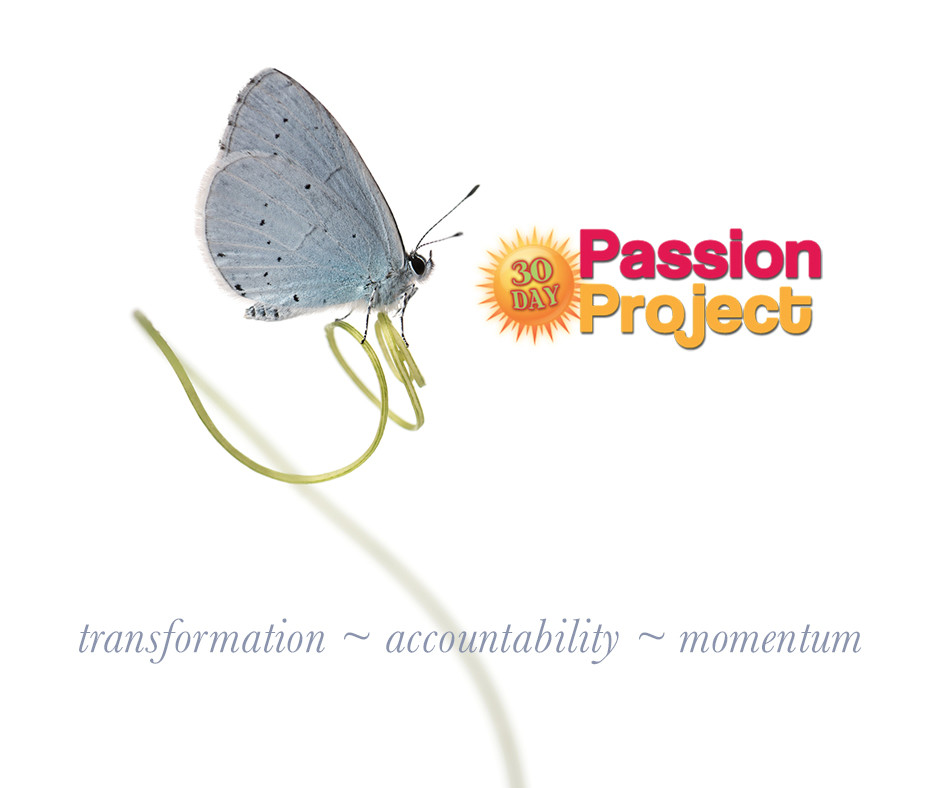 Imagine 30 days of putting your heart and soul into a project that's longing to see the light of day. Imagine time and space and a supportive coach guiding you. Imagine the action, accountability and transformation you'll experience with the help of a powerful, focused, creativity-infused 30 days. Doesn't it sound wonderful?! That's the energy of Your 30-Day Passion Project where you will:

Joyfully focus on the dream that wants to come alive NOW.

Release the gremlins and doubts preventing you from creating it.
Leverage fresh skills and a creative coach to light (and lighten) the way.
As your Licensed Passion Project Facilitator, I will guide you step-by-step and champion you along the way. If there is something inside tugging at you, trying to get your attention, take the leap and enroll! You'll be so happy you said "YES!" to you and the Passion Project that wants be alive NOW!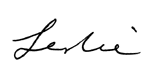 Leslie Hamp, Creative Catalyst
& Your Passion Project Guide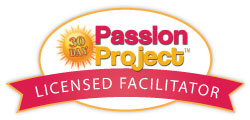 PS. I am hooked on the energy of this program. Please do amazing things, but don't take my word for it. Read on to see what others have to say.
Some examples of Passion Projects...
A month of clutter busting to make space for the new story calling
30 days to get into your health & vitality flow
A month to focus on a book, ebook or manuscript related to your business or life... perfect for those who have heard so many times, "You should write a book!"
30 days of journaling, photography or art making to release your creative juices
Maybe you only have a spark of an idea. This is your opportunity to nurture it into being to see its potential.
Or maybe you just need time for YOU... time to figure out what's next or where to focus your energy in your Zone of Genius. This Passion Project is a great format and introduction to the power of coaching.
Spending a little time every day for 30 days on something near and dear to your heart — that's what this Passion Project is all about!
Here's an AWESOME example of 2 Passion Projects -- Bob's music and my audio story! CLICK HERE to take a listen. It's short and inspiring.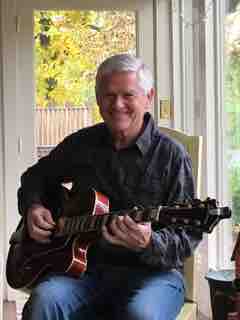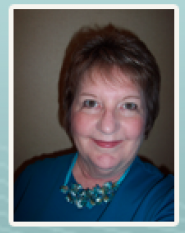 "Leslie's Passion Project was transformational in ways I hadn't imagined. As a coach and leader, Leslie is brilliant. She recognizes how to balance gentle nudging with full-on pushes to launch fledgling ideas into fruition. Her coaching technique layers in tools that are useful way beyond the Passion Project. These are tools I now use every day, both personally and professionally. I'm super grateful to such a warm collaborative experience that infused a huge uplifting boost to me personally as well as for my business. For anyone needing to rejuvenate an old idea or add steam to a fresh one, I highly recommend the 30-Day Passion Project with Leslie Hamp as your guide."
~ Debra Marrs, Editor & Coach for Writers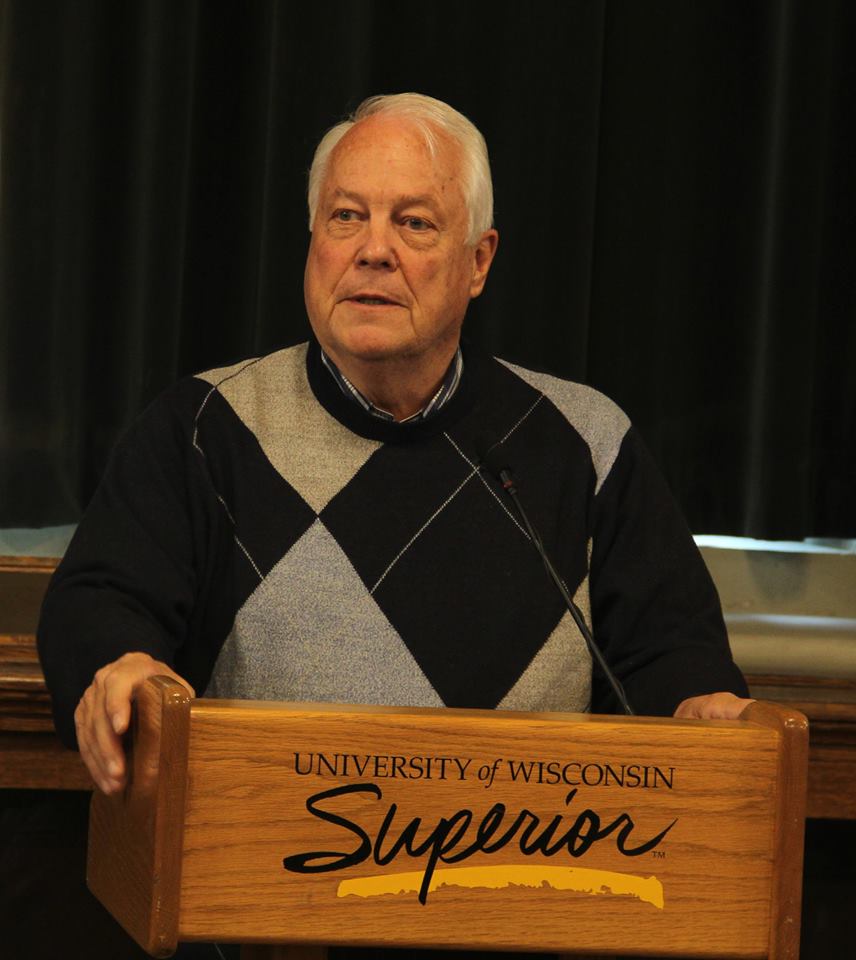 "When I was asked to author 7 pieces/days for the book, Wide Awake Every Week, I wasn't sure how I would proceed or if I could get it done. 30 days later I have finished my seven days: Fighting injustice, A child's look, compassion is not a sin, Making the difference, My Mother's journey, Crossing the line and Beyond the score. I only need to review for edits. I wouldn't be this far along without your leadership, guidance and support ."

~ Senator Bob Jauch, State of Wisconsin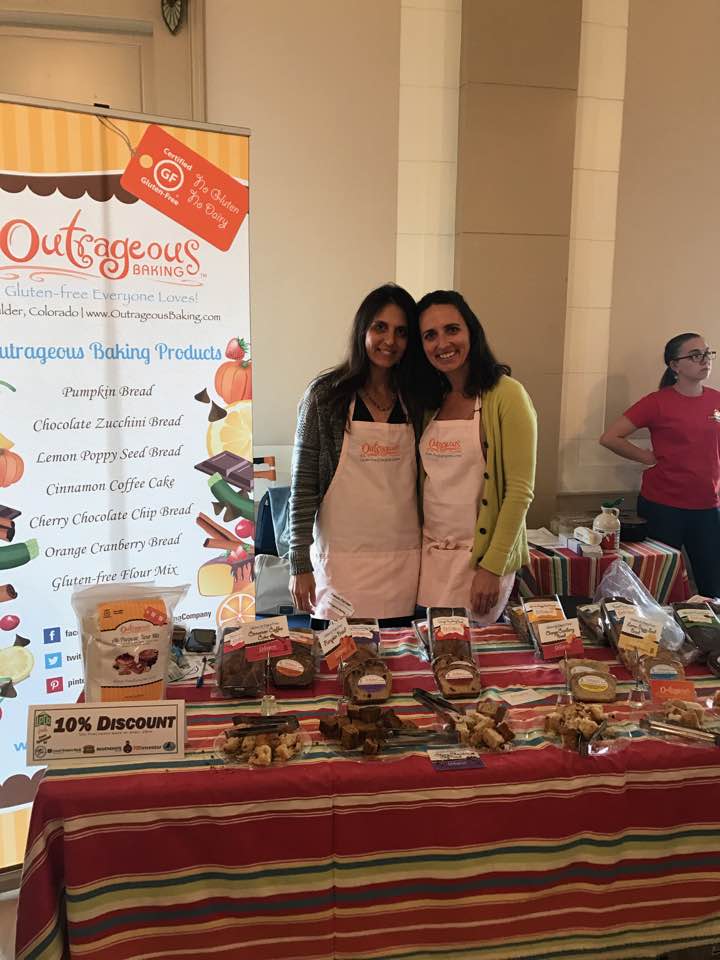 "Leslie is an amazing guide, leader, and coach. I love the way helps you listen to yourself and what you feel is the next step. She guides you to trust your inner voice, she has a ton of experience and resources, and she is always empowering and accepting. Outrageous Bakery products are now in Whole Foods thanks to the time I spent working with Leslie's Passion Project and focusing on my big goal!"

~ Pamela Fletcher, Owner, Outrageous Baking
Class Curriculum
Week 1: Discover Your Passion Project
Available in days
days after you enroll
Week 1: Claim Your Passion Project
Available in days
days after you enroll
Week 2: Activate Your Passion Project
Available in days
days after you enroll
Your Instructor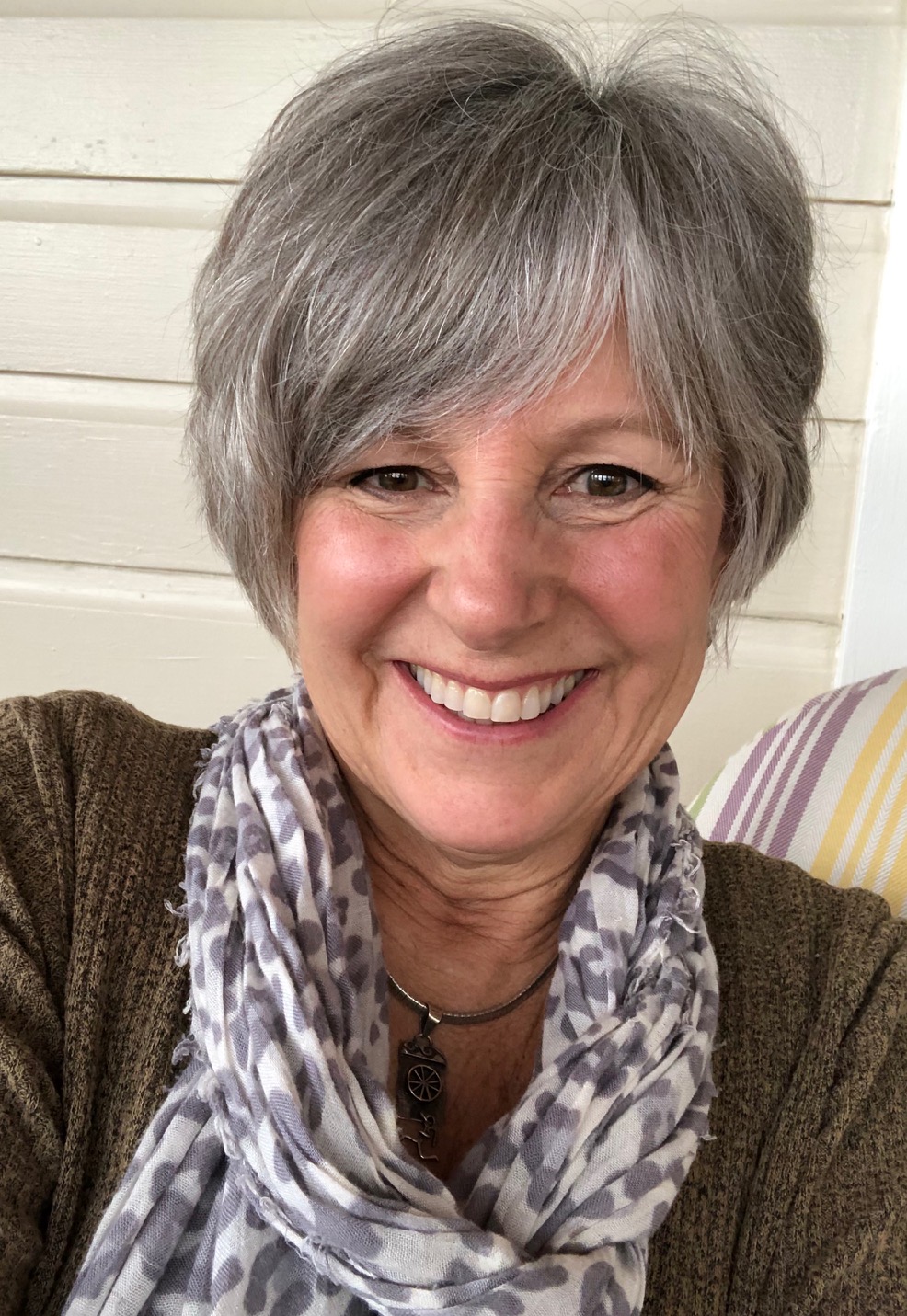 Leslie Hamp, Creative Catalyst, leads workshops and retreats for women in transition. Whether it's navigating an empty nest, retiring, starting a new business, stepping into a new leadership role or encore career or big health goal, women seek out Leslie for clarity, confidence and courage to step into the new story that wants to emerge. Leslie creates a safe, interactive learning environment for soulful exploration and shares a toolbox of creative practices that result in personal epiphanies and transformations. That's because we process in pictures, our brains love ink, and we need to see new possibilities before we step into them.
Also good to know... Leslie holds a Master of Arts in Mass Communication and is a Master Coach, Licensed Passion Project Facilitator, and Certified Journal to the Self Instructor. She's also author of Create the Life You Crave and its companion Beautiful Journal and contributing author of Wide Awake Every Week and Love Stories of the Bay. She's always making things (jewelry, visual journals, audio stories, her own standup paddleboard) and is devoted to yoga, Pilates, hiking, biking, skiing and traveling with husband Jim & pooch Sadie.
If you need a champion in your corner, sign up for a course HERE, get the book HERE and join the Create the Life You Crave Nation HERE. "As my dad always said, 'It's a wonderful world.' I'd be honored to help you find your juicy version," LAH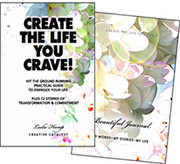 Frequently Asked Questions
How long do I have access to the course?
After enrolling, you have unlimited access to this course for a full year - across any and all devices you own.
When does the course start?
The course is available 24/7 as soon as you register, so you can complete the training at home, in your office or on the beach.
What if I am unhappy with the course?
We would never want you to be unhappy! If you are unsatisfied with your purchase, contact us in the first 7 days, and we will give you a full refund.