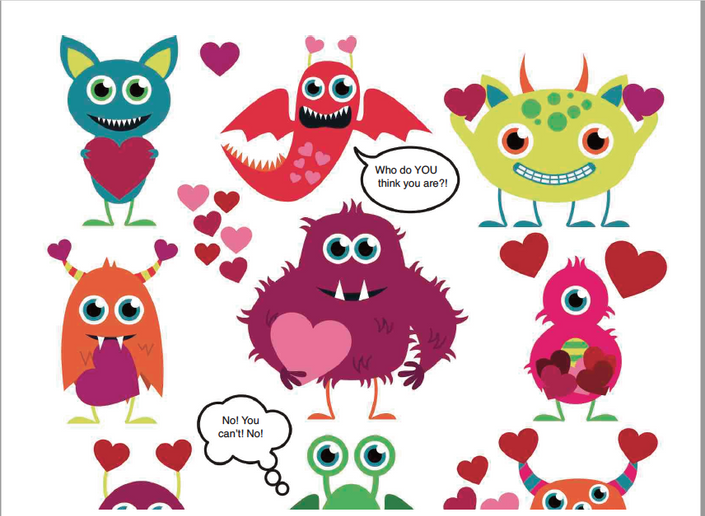 5 Gremlins That Sabotage Entrepreneurial Success
And how to shift that energy so you shine
⭐ ⭐ ⭐ ⭐ ⭐ FIVE STARS

Being an entrepreneur, writer or creative soul putting your work out into the world brings up all kinds of pesky gremlins that tell you that you can't do it — it's too hard, too big, too scary, blah blah blah. But those gremlins are flat out wrong. You just need some fresh skills and a creative coach to light (and lighten) the way, and I am on a mission to do just that. Join me for a free video training to discover:

The

5 common gremlins that sabotage your success

(most of which you've never heard of...) and how to shift that energy so you shine in business

The

#1 breakthrough to turn your business ideas & dreams into reality

(and a strategy that you can implement in 30 minutes or less).

The

4 step model you need

before you spend any time or money building a website, creating a product/service or launching any promotional campaign (these key ingredients will transform how you show up & shine!)

The

#1 best way

to create a business that lights you up (hint: it's not a sales letter, a sales video, or a sales phone call).
This course includes a video, gremlin playsheet, and eye-opening branding exercise. Sign up now to put those pesky gremlins in their place and create a business and life that lights you up.
Until then, be YOU & Create the Life You Crave!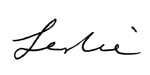 Leslie Hamp, Creative Catalyst
Forward Momentum Coaching, LLC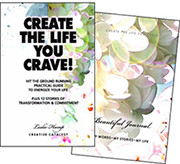 Class Curriculum
Overcome 5 Pesky Gremlins That Sabotage Entrepreneurial Success & Learn How to Shine
Available in days
days after you enroll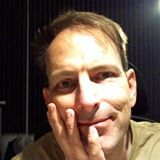 "I could not resist watching the Gremlins video. Fantastic! I love the Circle Exercise!"
- Christoph Berger, Applied Go Courses
Your Instructor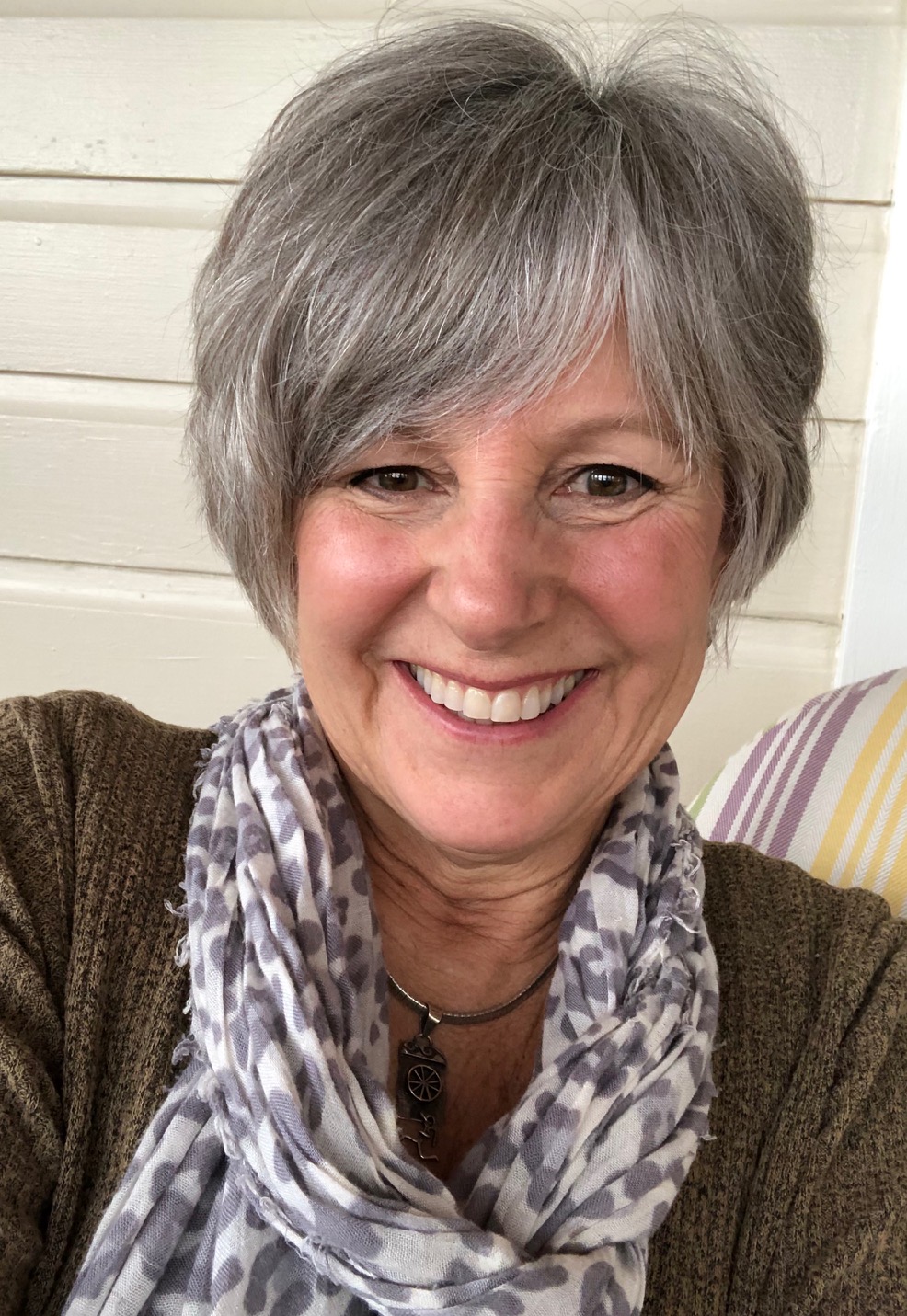 I'm Leslie Hamp, a maker, storyteller and journaling guru who helps others create what matters most NOW. I discovered years ago the power of soulful exploration and journaling to gain clarity, confidence and courage to step into the new story that wants to emerge. I started sharing my process with others, and they experienced transformational results. That's because we process in pictures, our brains love ink, and we need to see new possibilities before we step into them. Helping others discover their new story is what I'm all about.
Also good to know... I hold a Master of Arts in Mass Communication and am a Master Coach, Licensed Passion Project Facilitator, and Certified Journal to the Self Instructor. I'm also author of Create the Life You Crave and its companion Beautiful Journal and contributing author of Wide Awake Every Week and Love Stories of the Bay. I am always making things (jewelry, visual journals, audio stories, my own standup paddleboard) and love hiking, biking, and traveling with my husband Jim & pooch Sadie.
If you need a champion in your corner, sign up for a course HERE, get the book HERE and join the Create the Life You Crave Nation HERE. As my dad always said, "It's a wonderful world." I'd be honored to help you find your version.