Your Chapter IX Journey

Throughout this course I'll share audios, videos and playsheets to help you look at your transition from many angles.
You'll work your way through your Wouldn't It Be Nice big vision playbook, where you'll redefine what's important NOW.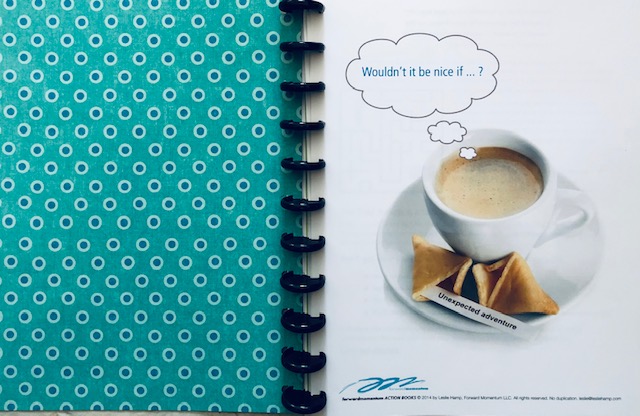 You'll reflect in your Beautiful Journal (no writing experience required). I'll share my top 10 journaling techniques along with structure and pacing so the blank page doesn't scare you away.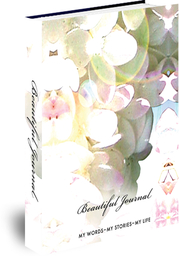 You'll gain insights as you cut and paste and make marks on your page. I'll share my six favorite visual journaling techniques (no art experience required) that'll inspire a new way of processing your transition.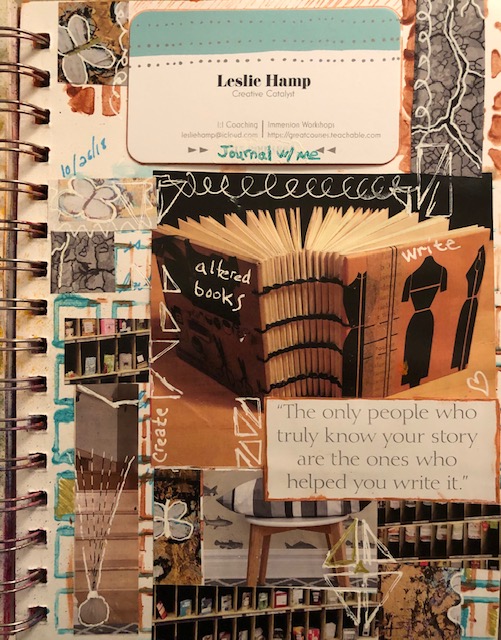 You'll have fun as you paint and blop (ha; is that a word?)...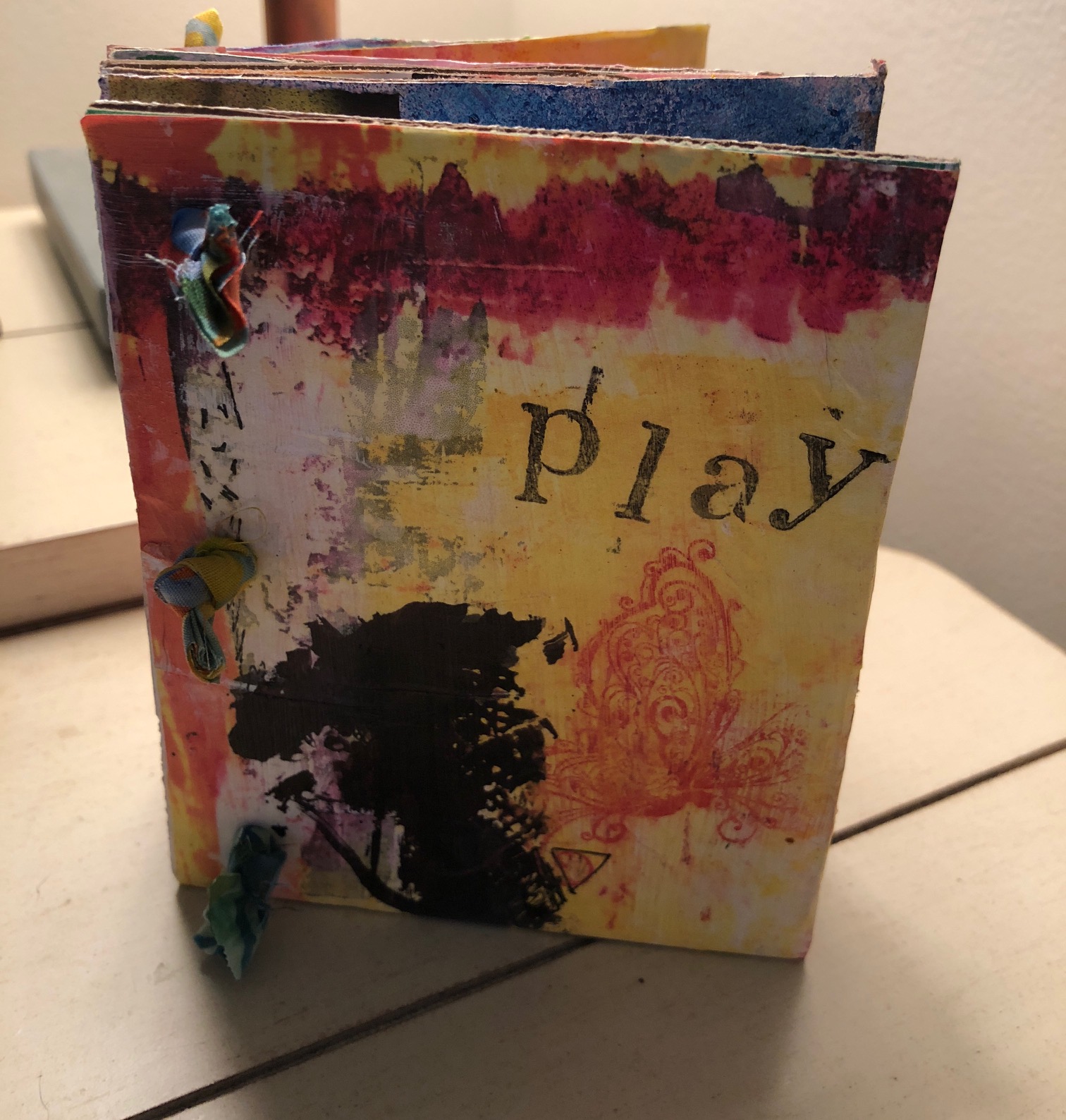 You'll collage and create colorful backgrounds and add some reflective writing...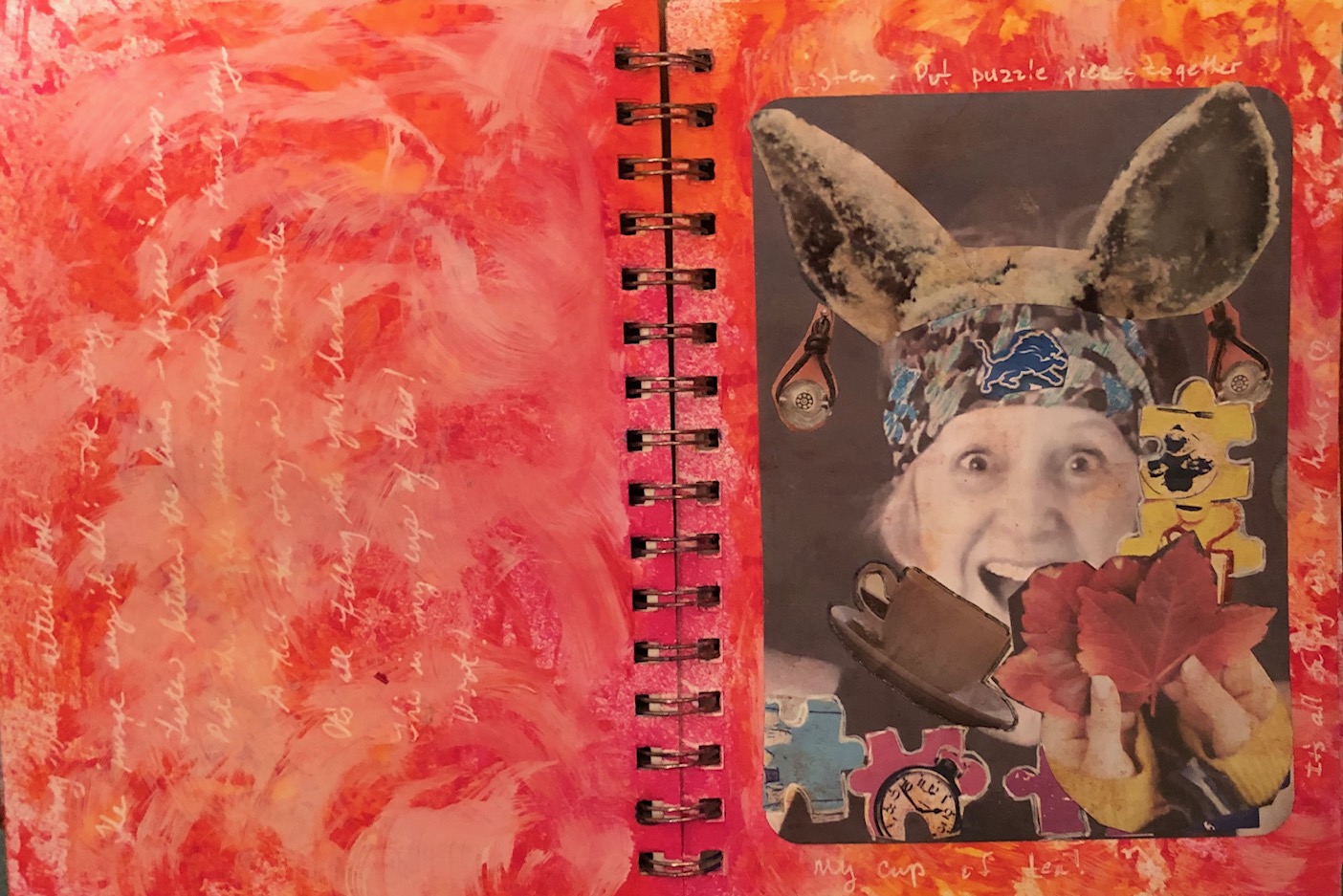 Always you're capturing the new story that wants to emerge.
Note: The course may not be a straight line from A to Z for you. Perhaps you'll start with the transition tools and move to a visual journaling spark. Or perhaps you'll jump to a journaling spark. Or perhaps you'll go straight through from the top and start all over again. It's all good!

Explore Your Next Chapter

You can go it on your own, but I know from working with clients around the world that that's a lonely, isolating way to move forward (and moving forward will be painfully slow). The best way to transition is to learn from someone who has experienced the confusion and uncertainty you're feeling now (been there, done that). Adding a twist of creativity brings joy to the transition process. Grab a cup of coffee or tea, your journal and pen, and join me for an unexpected adventure.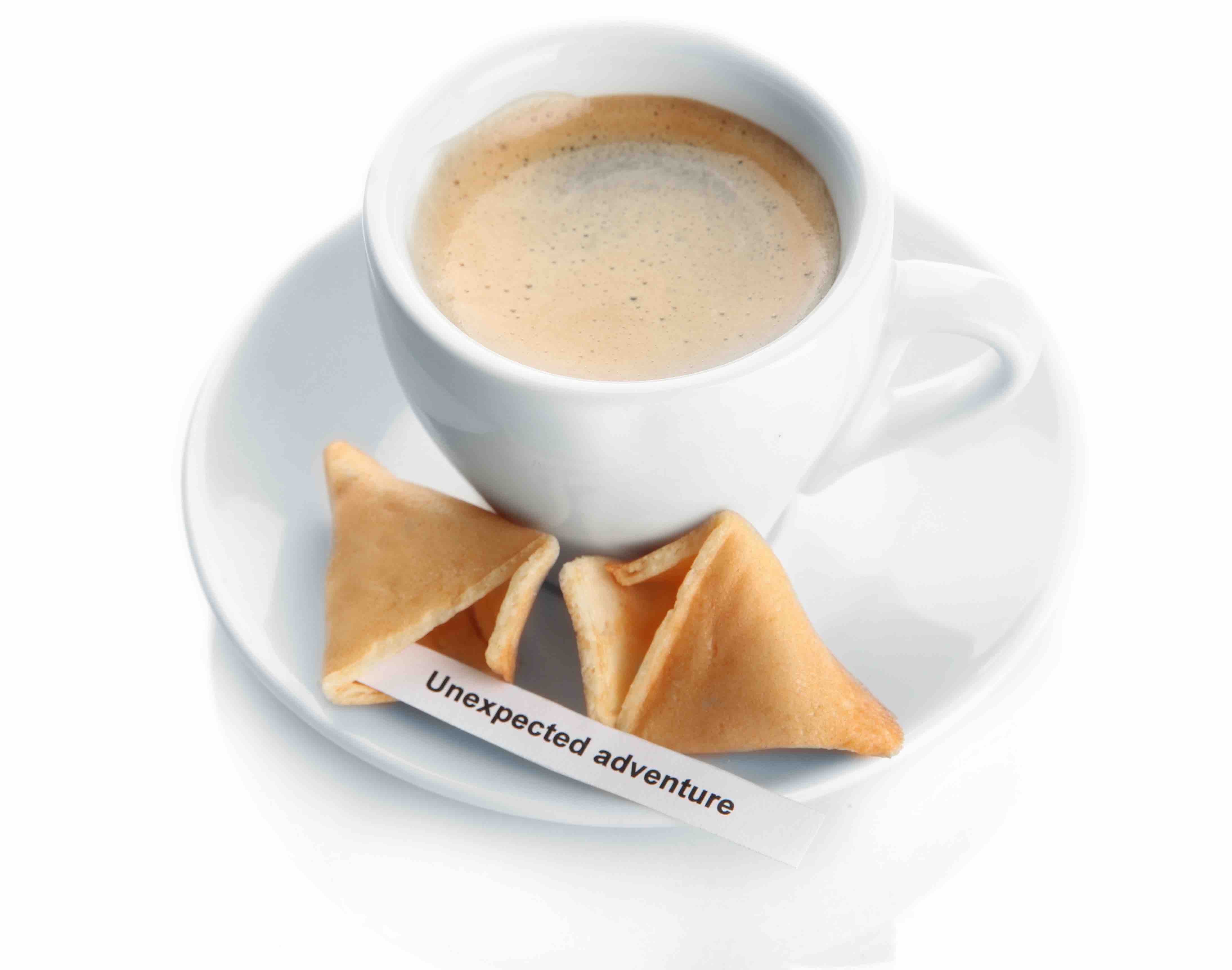 In this experiential workshop, you will learn a creative way to:

Discover, clarify, and align with what's calling at this stage of your life.
Learn how to say, "No more," to what's not working.
Identify what's blocking you from achieving what you really want.
Claim a 90-day sweet spot goal that'll inspire action.
Add heart to your endeavors as you make space for the new story that's calling.
When you sign up at the ENROLL NOW button at the bottom of the page, you'll get immediate access to the course. And you'll be on your way to big shifts and empowering insights.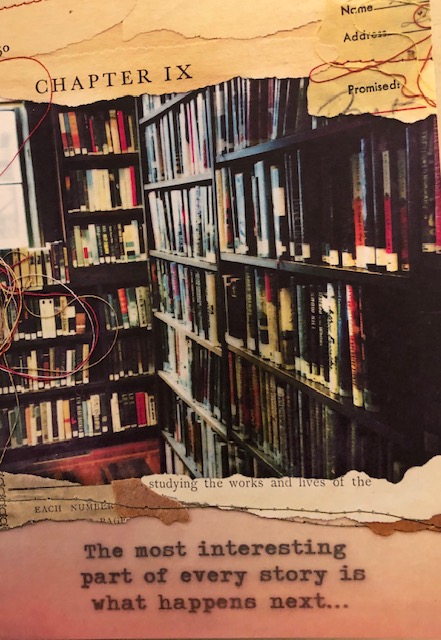 Card by Colleen @ www.colleenattara.com
GET STARTED NOW

This is something special... playing with words and color and collage to capture the new story that wants to emerge NOW. And trust me; that is such a relief in the midst of big life transitions.
She emerged strong, ready and clear as she walked into her new year.

If you have any questions, please don't hesitate to email me HERE. I'm happy to answer your questions or set up a time to chat to see if this is the right program for you.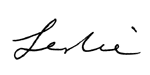 Leslie Hamp, Creative Catalyst
Forward Momentum Coaching LLC