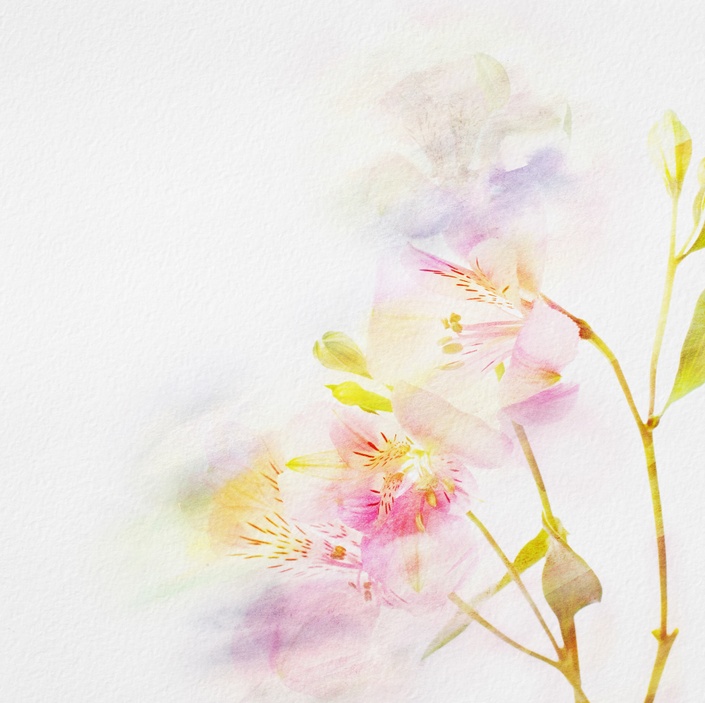 Create
Soulfully Explore Your Health, Relationships, Work & Play — and CREATE what you want
Enroll in Course
We've been here before. Living through a pandemic is a bit like the days after 911 when the ground was pulled out from under us. You're likely feeling adrift, unhappy and truly lost. You want something — anything — to provide some kind of anchor.

Life transitions — big and small — have a way of throwing you off balance. Add a pandemic and it gets even muddier. My clients are telling me they are feeling:
UNSURE

about their best next move.

FRUSTRATED

with being cooped up day-after-lonely day.

AFRAID

of getting sick, losing their livelihood, and so much more.

OVERWHELMED

by it all.
There Is A Better Way to Move Forward!

This is your time to explore what's going on in your life right now — including what's falling apart and why you'll let it go. Going deeper to reimagine, simplify and recalibrate is the gift of this moment. But going it alone is daunting. Join me 1:1 to get out of the Corona funk and mindfully:
RE-ALIGN

around your core values & authenticity.




RE-FOCUS

on what will be meaningful post-Corona.

DiSCOVER

stress busting techniques to calm the chaos today and ground into the future.

CONFIDENTLY

move forward.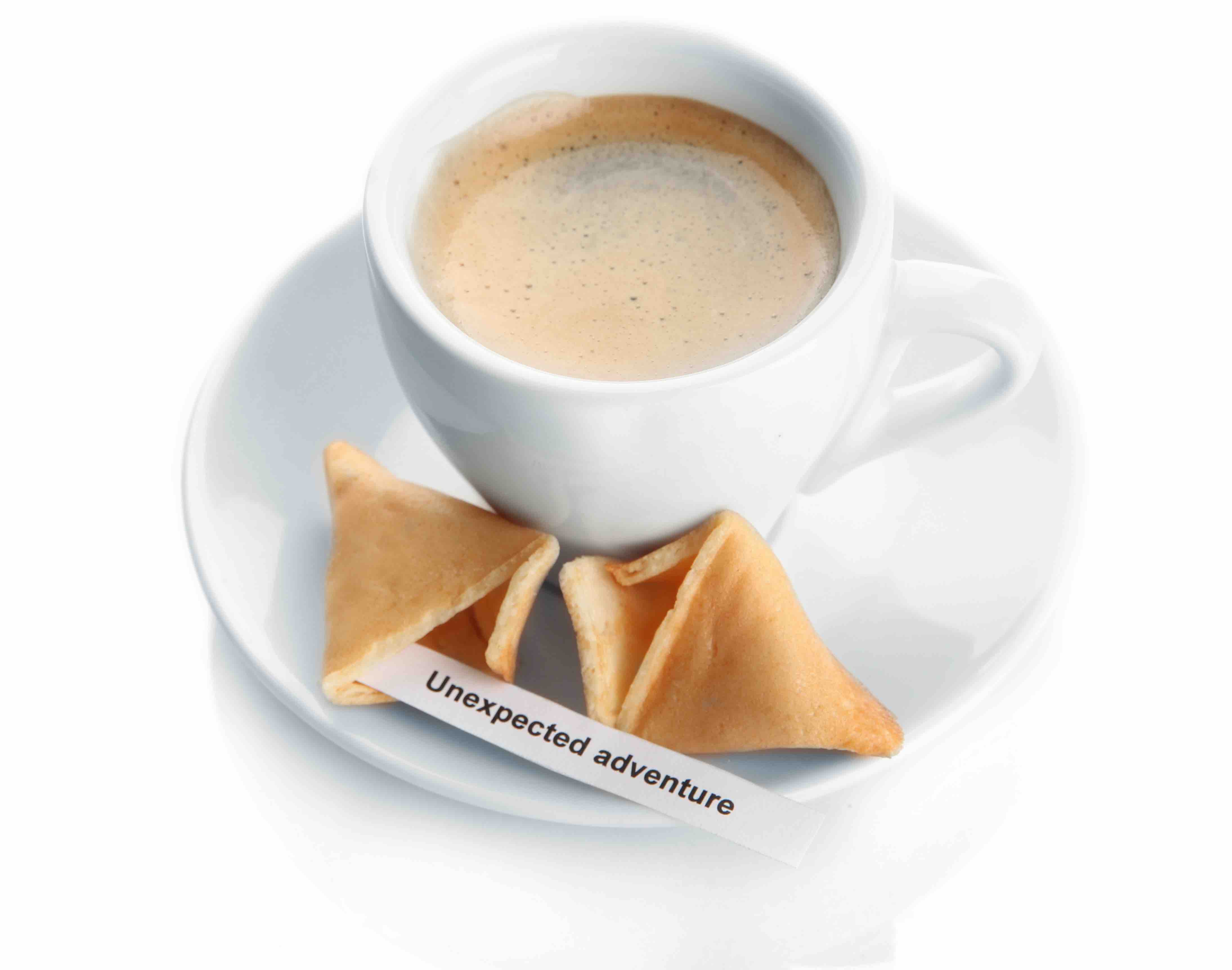 What You'll Receive As You Pause, Re-Imagine & Pivot:
A big dose of virtual inspiration as you explore what's working, what's not, what to release and what to move toward. (HELLO EPIPHANIES!)
90 days to amp up your heart desires & nourish your soul around the juicy life that wants to emerge at this stage of life.
A structure plus the unwavering support of a Master Coach helping you to dig deep for YOUR answers. (SUPER EXCITING!)
12 weeks of videos, audios, play sheets & journal prompts to help you get explore joyful transformation. (AWESOME!)
You'll get a copy of my book, Create the Life You Crave. Designed as a 90-day action oriented program, each chapter features an inspirational story; simple but life-changing action steps; and a weekly lesson focused around one life-altering behavior. The book includes inspiring stories of transformation and commitment by women and men who have radically shifted priorities, unleashed authenticity in a whole new way, and embraced the practice of extreme self care for body, mind and spirit. (YIPPEE!)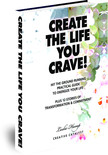 Bonus Audio: Do What You Love (YES!)
Bonus Walk the Talk Today, a 90-day Challenge to Eat, Drink & Live Healthy... because your health and vitality are the foundation to creating a life that lights you up. (START NOW!)
Optional: Get your companion Beautiful Journal HERE. (BEAUTIFUL!)
Optional: Three 1:1 coaching sessions with Master Coach Leslie Hamp. (EMPOWERING!)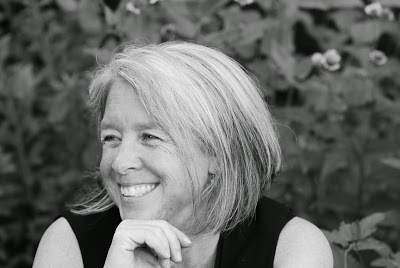 "I felt in a rut. I am clearly out. I wanted to lose weight, and have lost 17 pounds. I wanted to start writing more. I've launched a website and writing workshops, and a publisher accepted my manuscript that had been sitting in limbo for years. I am amazed at how liberated I now feel. Thanks Leslie... the momentum continues, and I am off to Great Places."
~ Julie Buckles, Author, www.juliebuckles.com
"Create the Life You Crave was an excellent investment in ME! I've embraced a healthy lifestyle (and shed 18 pounds), re-connected to my career, and eliminated the stress that was dragging me down. I highly recommend this program to anyone wanting clarity, accountability and support."

~ Nancy Brede, RN, BAN, MBA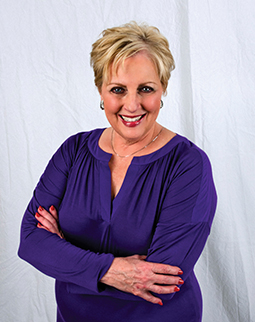 "Leslie Hamp is a Powerhouse! I have worked with several coaching experts and none of them produced the results that Leslie has with me. She challenges you to think bigger, unleash your potential, streamline your efforts, and she takes the struggle out of success. You could do without a lot of things in your life, but I can promise you Leslie is not one of them."
~ Cookie Tuminello, CEO, Success Source

Course Curriculum
Set Yourself Up for Success
Available in days
days after you enroll
Week 1: Create the Life You Crave
Available in days
days after you enroll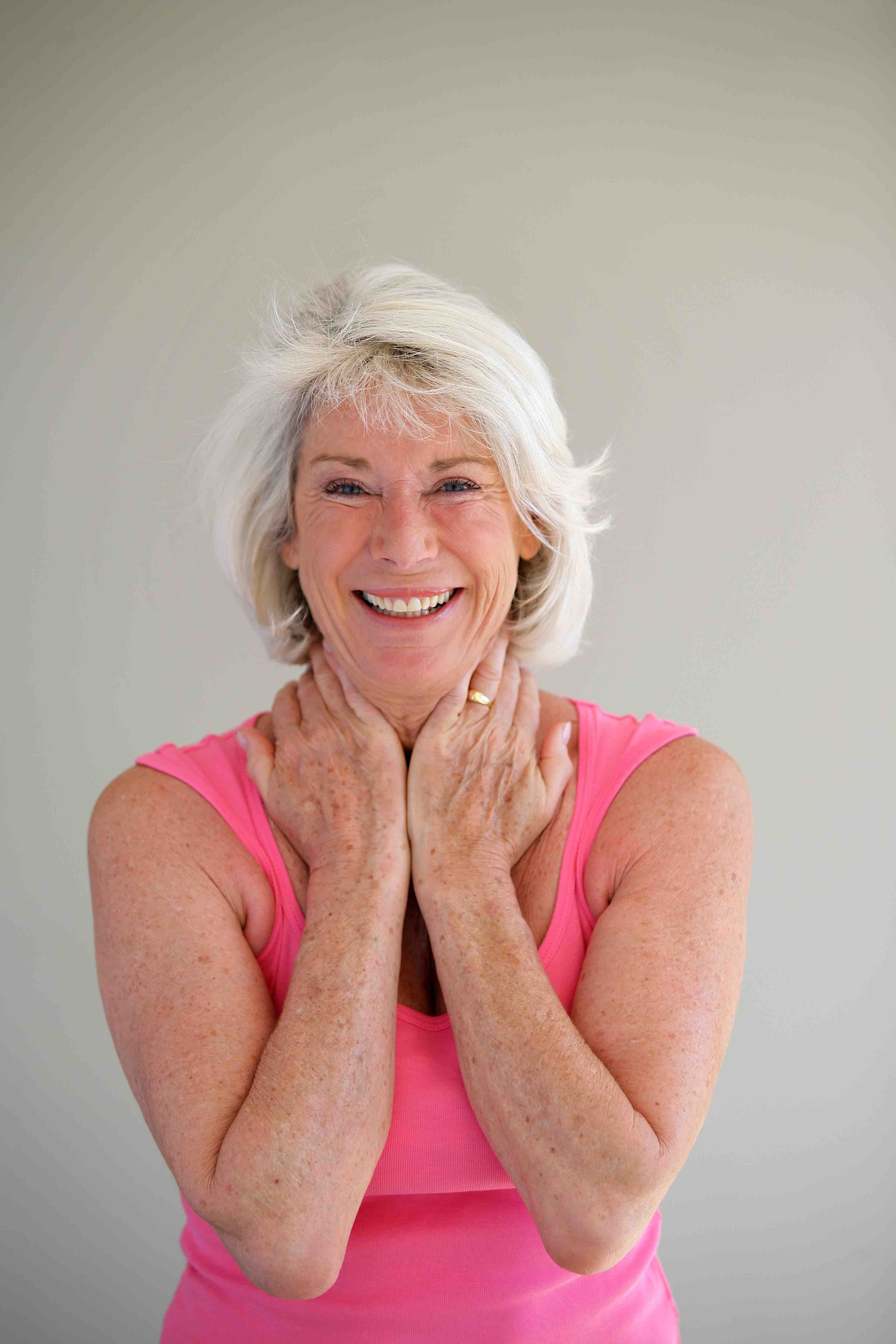 "One of the many good ideas I'll take away from this class is 'extreme self care,' which for me is the essence of all the lessons. What a concept! I've empowered myself to take extreme self care to achieve the adventure, beauty, peace, and harmony I love."
- Karen
Get Started Now.
If you are ready to design a thriving, happy post-Corona life, then this coaching program is for you. Whether you join me virtually on your own, add 1:1 coaching or set up your own customized group of friends, I'll show you how to mindfully navigate these unusual times and create an extraordinary life filled with good health, creativity, positive relationships, and meaningful work and play. Count on a healthy dose of empowerment and delight along the way. Let's CREATE!
Questions? eMail HERE.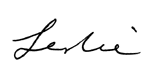 Leslie Hamp, Speaker ~ Author ~ Coach
Helping others ignite personal growth,
creative expression & resilience
[email protected]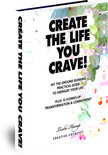 Your Instructor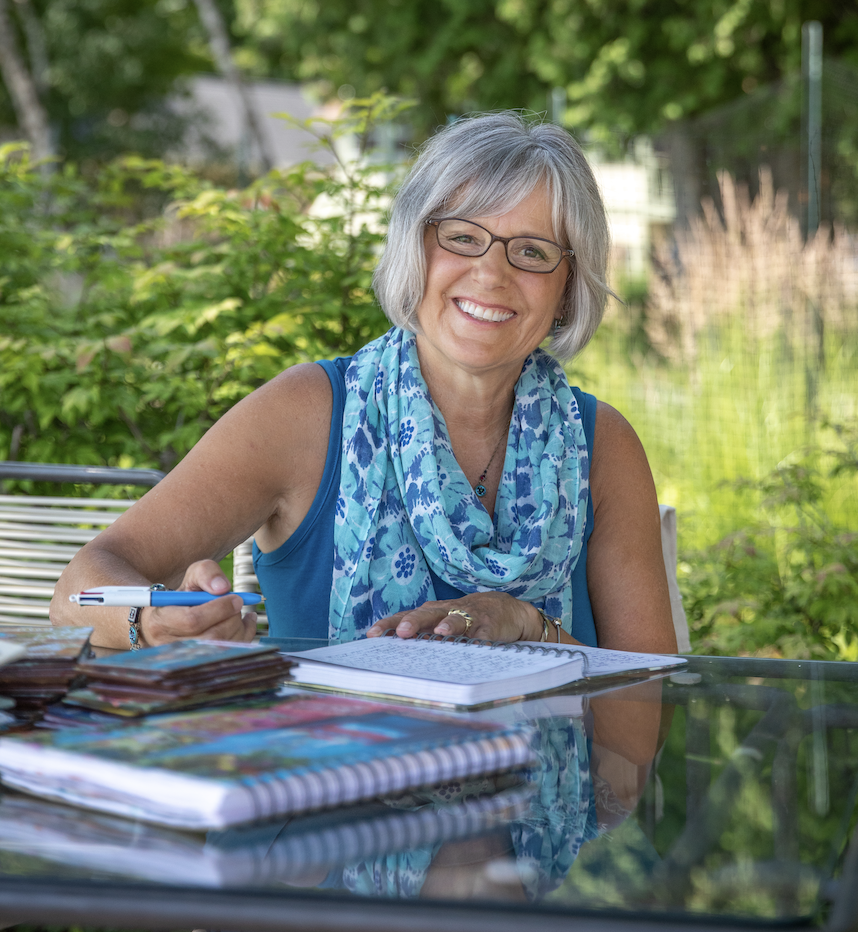 Leslie Hamp helps others harness the power of creativity for personal growth, creative expression and resilience. In her virtual, face-to-face and workplace wellness workshops, participants dive into soulful exploration through journaling, visual journaling, mind mapping and collage. Most experience aha moments and a renewed sense of purpose, creativity and joy.
Leslie holds a Master of Arts in Mass Communication and is a Master Coach, Licensed Passion Project Facilitator, Certified Journal to the Self Instructor, author of Create the Life You Crave and its companion Beautiful Journal, and producer of feature stories for Interlochen Public Radio.
If you need a champion in your corner, sign up for a course HERE, get the book and/or coaching HERE, email for a customized workshop or keynote HERE, and join the Create the Life You Crave Nation HERE. "As my dad always said, 'It's a wonderful world.' I'd be honored to help you find your juicy version," LAH.