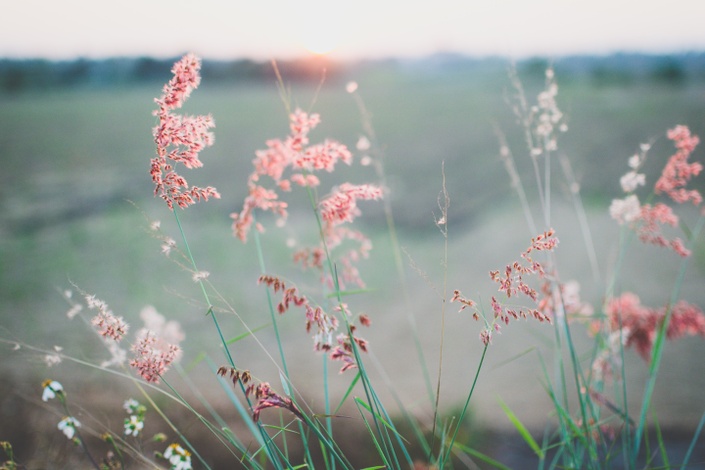 Create the Life You Crave!
90 days to re-imagine your work, health, relationships & life... oh, the possibilities
Enroll in Course
⭐ ⭐ ⭐ ⭐ ⭐ FIVE STARS

If you're in the throes of empty nesting, retiring, starting a new business, stepping into a new leadership role, relocaitng, visioning a new lifestyle or new career or new life partner... it's all NEW, SCARY, CONFUSING AND EXCITING!
Been there, done that, and am on a mission to help others create a new vision for what matters most at this stage of life. I truly get it! I've transitioned through an empty nest, the passing of my parents, retirement of my husband, relocation to a new state, training as a triathlete, and kissing my old business model goodbye to help women and men, 50+ and older, in a transitional phase or season vision a new path or reinvent completely.

Life transitions — big or small — can throw you off balance. No matter the transition, most of us want to feel confident, valued, influential, passionate, aligned, and free. Yet many women and men experiencing transition tell me they feel:
UNSURE

about their best next move.

FRUSTRATED

because the change isn't happening fast enough.

UNDERVALUED

and underappreciated.

AFRAID

to let go of what is no longer working.

OVERWHELMED

by it all.
YOUR CHANCE TO EXPLORE A NEW PATH

There is a better way to navigate change! By claiming time for you to explore your deepest desires, you'll learn how to powerfully choose new details for your work, your health, your relationships, your life.

In truth, most of us who want to change are often left to "figure it out" on our own but often don't know where to start or how to make it happen. You don't have to take the slow and painful route filled with obstacles and barriers! In this clarity-packed, transformational program, you will discover how to:

RE-CONNECT

to long-lost passions & dreams.

RE-ALIGN

to your core values & authenticity.

RE-FOCUS

on meaningful work, hobbies, relaxation & play.

CELEBRATE

new details of your life.

LEAD

mindfully from your heart.

CONFIDENTLY

move forward.




It's NOT too much to ask or expect! I've shared this process with hundreds of people around the world, and I've followed it myself. I know it works, and I'd be honored to walk the path right along with you.


"ME TIME" TO REFOCUS, REALIGN & RECHARGE

With 12 weeks of empowering audio/video lessons, engaging play sheets and visioning exercises, you'll have the structure and flexibility to play with the program wherever and whenever you want. (Easy Peasy)

You'll have an accountability system that inspires action and a framework for results.

You'll have "Me Time" to follow your heart wherever it leads you — writing a book, stepping into an encore career or business, selling your home, retiring and launching something new, dropping a boatload of weight, training for a triathlon, revamping your whole life, or any other heart-felt desire that just hasn't gotten off the ground or needs that extra support to make it happen. (Priceless)

And you'll have a certified coach guiding you every step of the way. (Empowering)

When you enroll in the program, you'll get hard copy plus a pdf copy of my book, Create the Life You Crave. Designed as a 90-day action oriented program, each chapter features an inspirational story; simple but life-changing action steps; and a weekly lesson focused around one life-altering behavior. The book includes inspiring stories of transformation and commitment by women and men who have radically shifted priorities, unleashed authenticity in a whole new way, and embraced the practice of extreme self care for body, mind and spirit.




BONUS: 90-day Walk the Talk Today program for energy & well-being because you need to eat, drink and nourish yourself inside and out. This simple but powerful program shows you how, step by step.


GOLD MEMBERSHIP INCLUDES: 1:1 coaching sessions with Leslie Hamp, Master Coach. (Energy Clarity & Clearing). You'll ignite your energy and clear emotional blocks sabotaging your success. (just A.W.E.S.O.M.E.)
Course Curriculum
Schedule Your Coaching Sessions (GOLD Members Only)
Available in days
days after you enroll
Download Your Goodies
Available in days
days after you enroll
Set Yourself Up for Success
Available in days
days after you enroll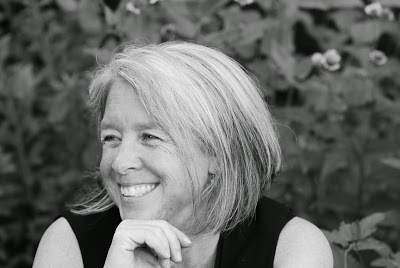 "I felt in a rut. I am clearly out. I wanted to lose weight, and have lost 17 pounds. I wanted to start writing more. I've launched a website and writing workshops, and a publisher accepted my manuscript that had been sitting in limbo for years. I am amazed at how liberated I now feel. Thanks Leslie... the momentum continues, and I am off to Great Places."
~ Julie Buckles, Author, www.juliebuckles.com
"I got a heck of a lot done in the past 90 days as I focused on my whole-life vision and made meaningful changes in key areas of my life. I've embraced a healthy lifestyle (and shed 18 pounds), re-connected to my career, and eliminated the stress that was dragging me down. I'd highly recommend Create the Life You Crave to anyone wanting clarity, accountability and support. Working with Leslie was an excellent investment in ME!"

~ Nancy Brede, RN, BAN, MBA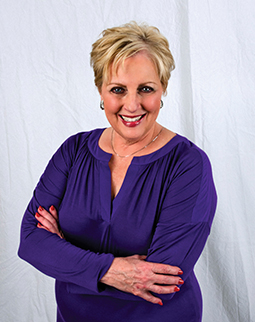 "Leslie Hamp is a Powerhouse! I have worked with several coaching experts and none of them produced the results that Leslie has with me. I get more guidance, more no-nonsense strategies and ideas in 30 minutes than I got working with other coaches for 6 months. Leslie challenges you to think bigger, unleash your potential, streamline your efforts, and she takes the struggle out of success. You could do without a lot of things in your business and life, but I can promise you Leslie is not one of them."
~ Cookie Tuminello, CEO, Success Source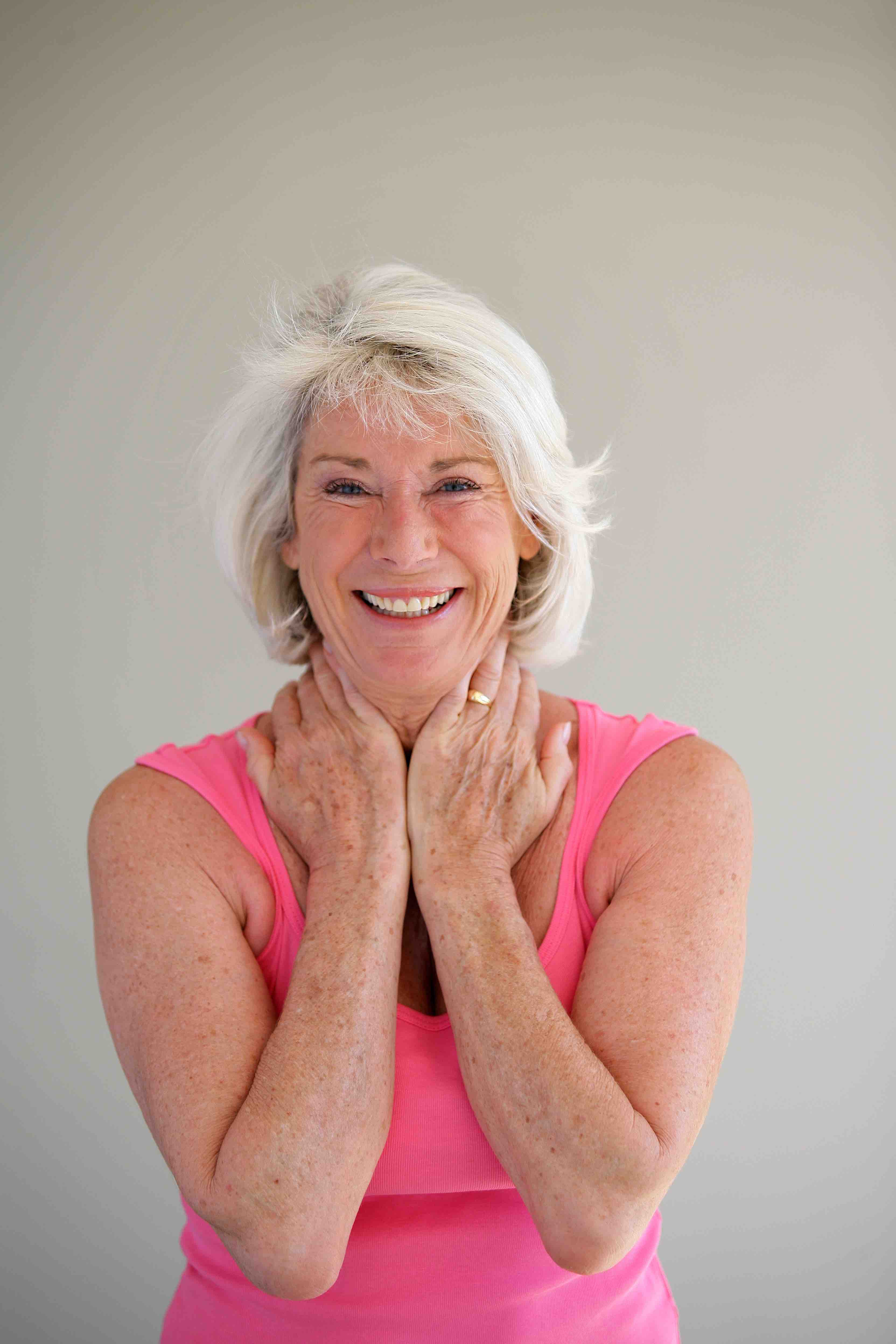 "One of the many good ideas I'll take away from this class is 'extreme self care,' which for me is the essence of all the lessons. What a concept! I've empowered myself to take extreme self care to achieve the adventure, beauty, peace, and harmony I love."

- Karen
Frequently Asked Questions
How long do I have access to the course?
After enrolling, you have unlimited access for a full year across any and all devices you own.
What if I am unhappy with the course?
We would never want you to be unhappy! If you are unsatisfied with your purchase, contact us in the first 30 days and we will give you a full refund.
When does the course start?
The course is available 24/7 as soon as you register, so you can complete the training at home, in your office or on the beach.
How do I set up my coaching sessions?
Simple. You'll email your availability to Leslie Hamp, and she'll get you scheduled asap.
Create the Life You Crave has successfully helped hundreds find a new path or reinvent completely.

If you are ready to make yourself a priority and design your thriving, happy, midlife encore, this class is for you. I'll show you how to create an extraordinary life filled with good health, creativity, positive relationships, and meaningful work and play. Count on a healthy dose of good energy, newfound confidence & joyful delight along the way. It really is time to Create the Life You Crave!
Here's to creating what matters most NOW! Questions? eMail HERE.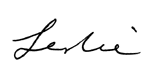 Leslie Hamp, Creative Catalyst
Forward Momentum Coaching, LLC


Your Instructor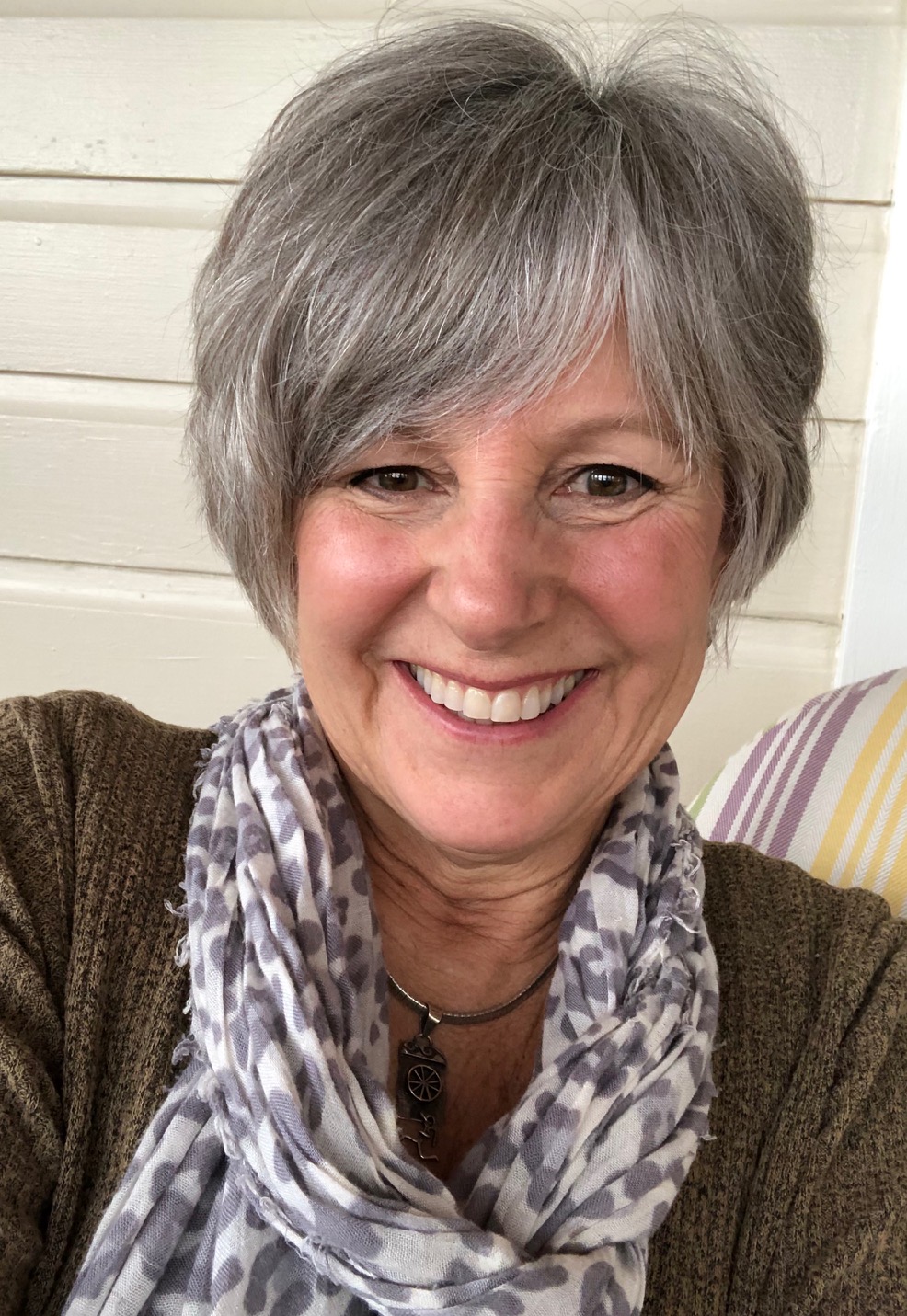 Leslie Hamp, Creative Catalyst, works with positive, pro-active women and men who want clarity, confidence and courage to step into the new story that wants to emerge. Whether it's activating a long-lost dream, launching a new business or encore career or retirement niche, or exploring a whole new life direction, Leslie creates a safe, creative environment for soulful exploration and aha moments.
Leslie is known as a big picture strategizer, activator, motivator, and positive force for good. She holds a Master of Arts in Mass Communication and is a Master Coach, Licensed Passion Project Facilitator, and Certified Journal to the Self Instructor. She's also author of Create the Life You Crave and its companion Beautiful Journal and contributing author of Wide Awake Every Week and Love Stories of the Bay. She's always making things (jewelry, visual journals, audio stories, her own standup paddleboard), is always moving (Pilates, hiking, biking, swimming and skiing), and is always traveling with husband Jim & pooch Sadie.
If you need a champion in your corner, sign up for a course HERE, get the book HERE and join the Create the Life You Crave Nation HERE. "As my dad always said, 'It's a wonderful world.' I'd be honored to help you find your juicy version," LAH