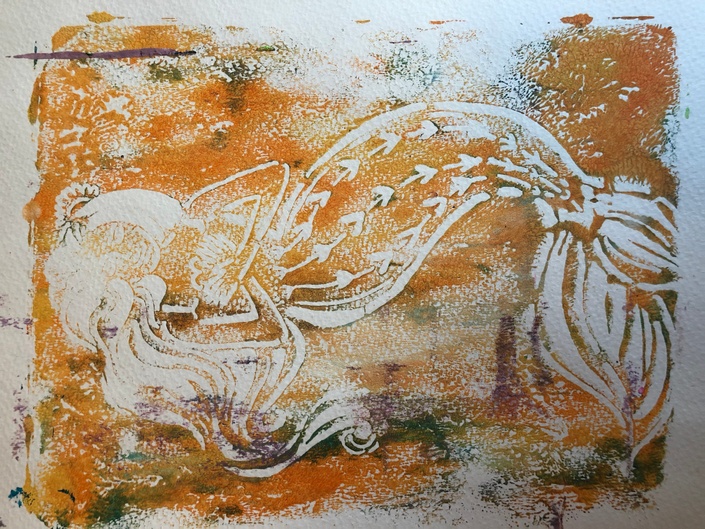 The Power of A Journal Prompt
Learn How to Get Words Onto Your Journal Pages... And Gain Deep Insights As A Result
In the 20 years I've been leading journaling workshops, I've heard again and again, "I don't know what to write, so I don't journal."
In this course I'll share some fun and empowering journaling prompts and ideas that will help you get your words on the page and bring unexpected insights, variety and results to your writing. If you're like others who have taken this class, you're likely to be surprised and delighted with the outcome.
The good news: You don't have to be a writer or devote a lot of time to reap the benefits of journaling. All you need is a pen, a journal, and a small snippet of time that's all about YOU. (JOY!)
Inspired by my 20 years of journaling, my training with Kathleen Adams, a journal therapy pioneer, and seeing what works for writers and non-writers alike, The Power of A Journal Prompt offers a proven format to help you face a blank page, jot down your heartfelt thoughts, and discover your own way to clarity, aha moments, and calm.


GET STARTED NOW
Click on the Enroll in Course button at the top or bottom of the page, and you'll enter the classroom immediately. If you have any questions, please don't hesitate to email me HERE.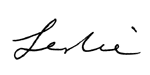 Leslie Hamp, Speaker ~ Author ~ Coach
Helping others ignite personal growth,
creative expression & resilience
[email protected]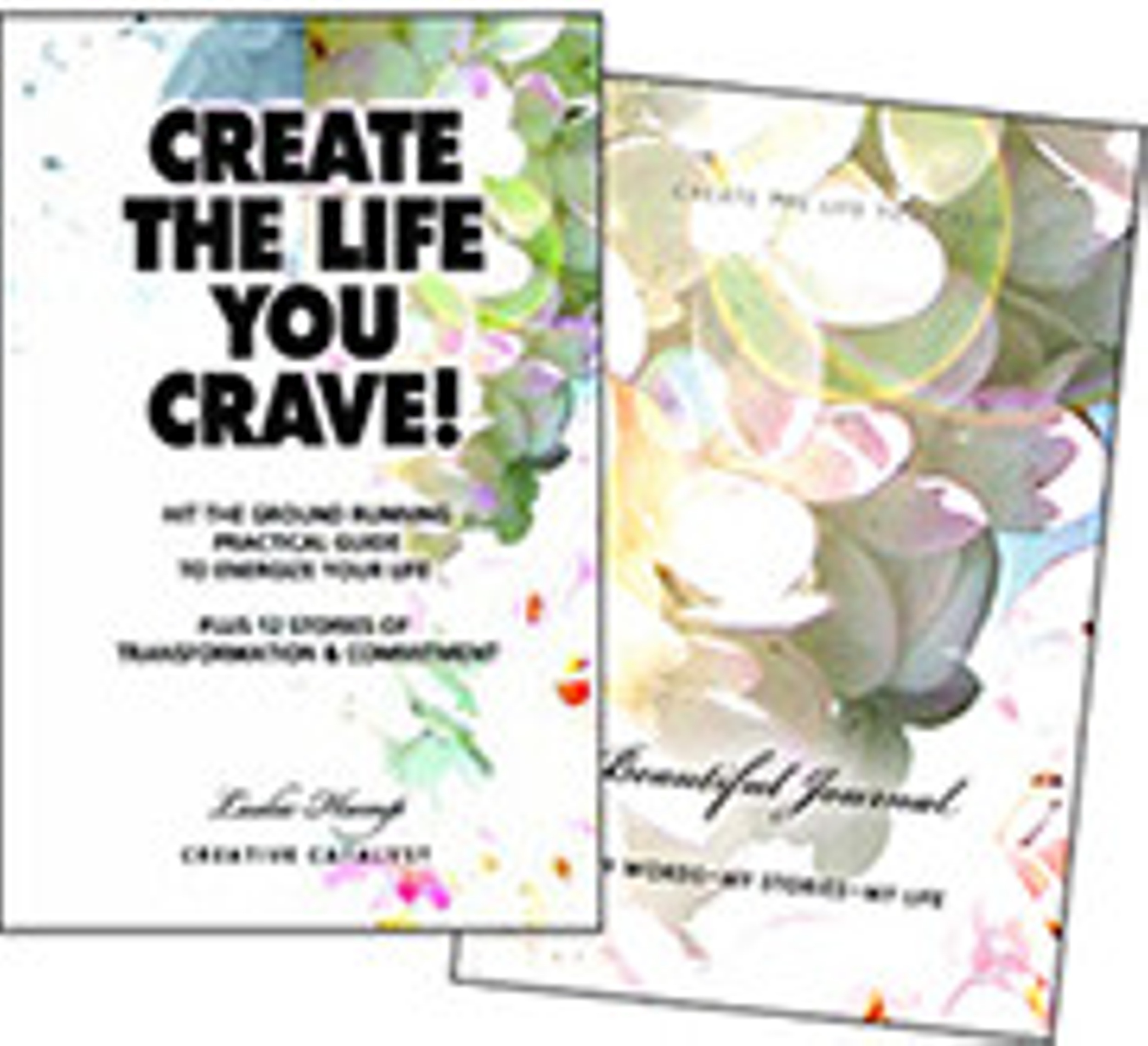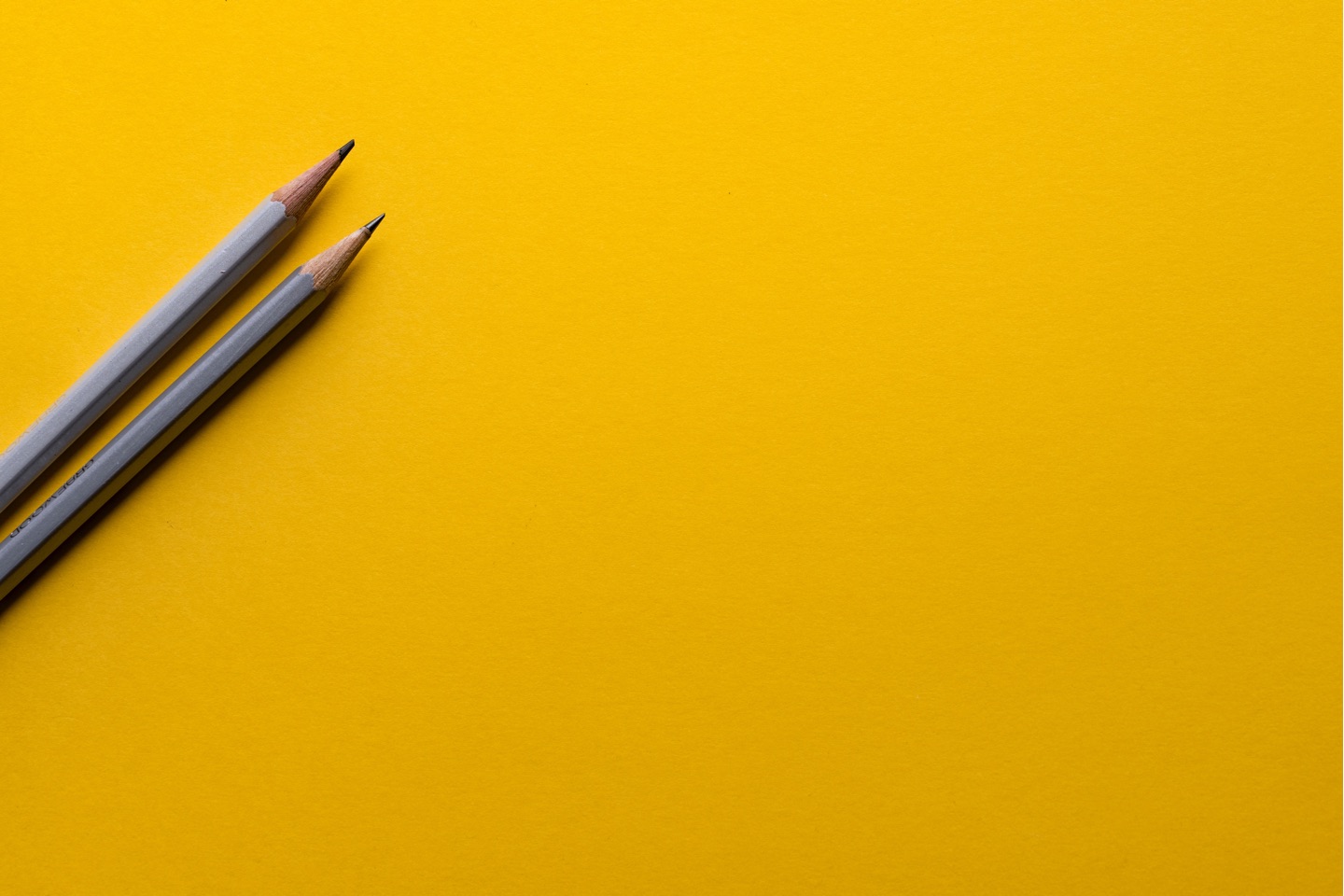 "I wanted to journal, but I needed some inspiration. This was exactly what I needed! I had some amazing insights, and with the momentum of writing a few times a week with pen and paper, I feel a little closer to myself. I hope to keep it up."
- Lori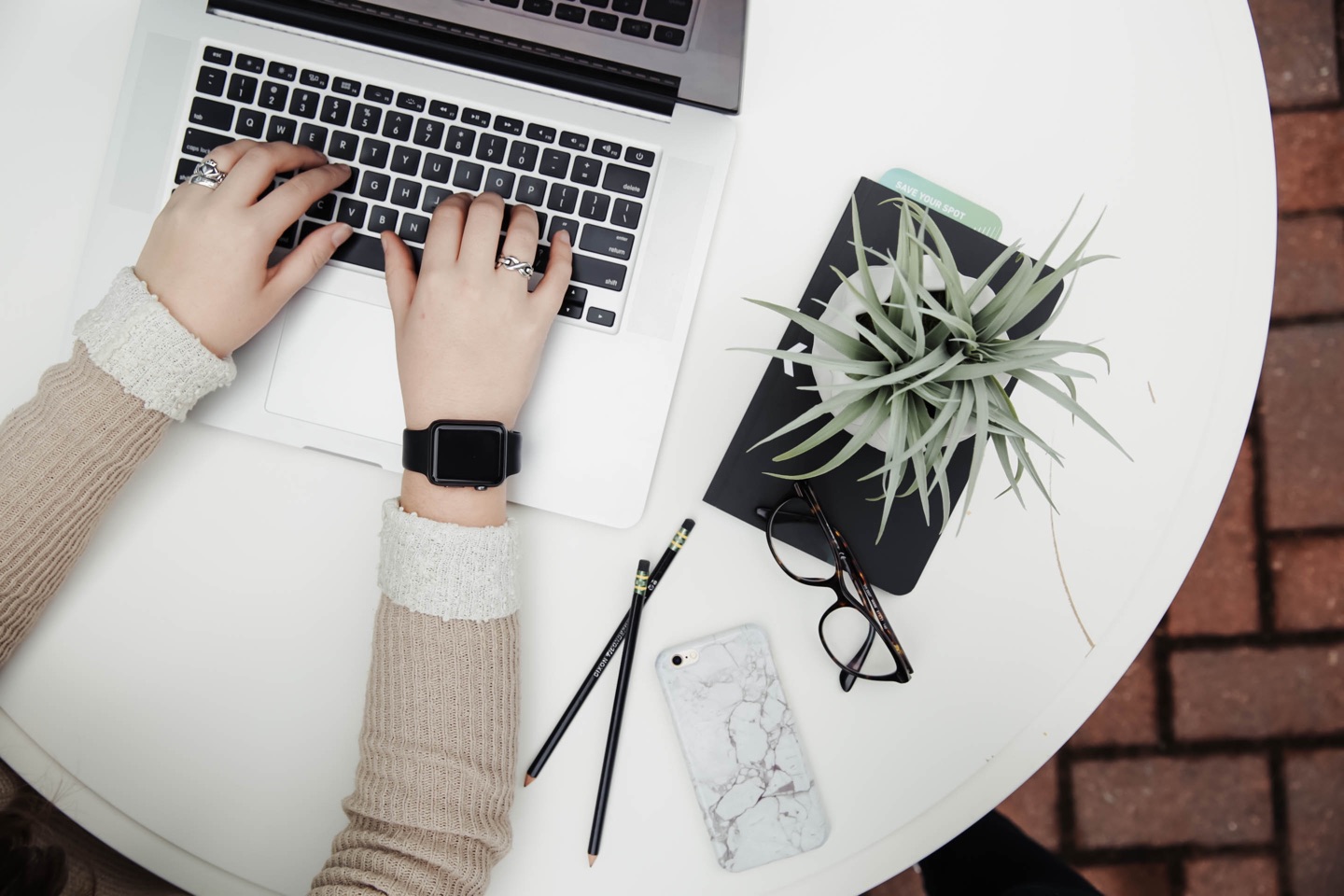 "This is a fabulous offering, another great support and a blessing in these times of deep, intense transformation."
- Antoinette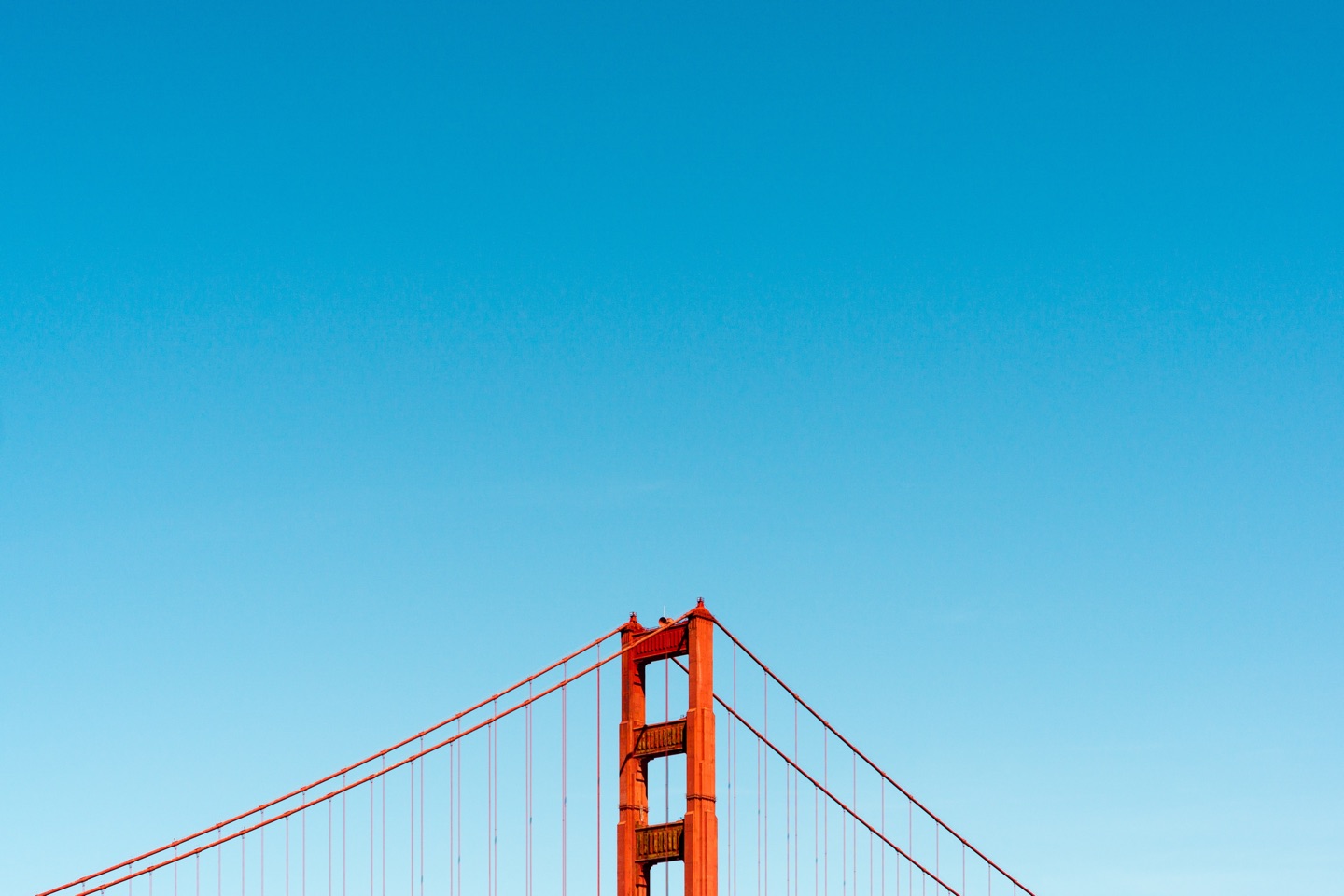 "So thought provoking, and that is what I have been seeking as I take this course. I quickly went into strategies — grateful; it was a good session."
- Mary
Frequently Asked Questions
When does the course start and finish?
The course is open now. As soon as you register, you will have access to for a full year and across all platforms.
Do I need any special supplies or background?
All you need is a journal, pen and 15 minutes for each lesson. No writing experience is necessary, and no one will be looking at your journal but YOU!
Disclaimer
This course is for soulful exploration for those experiencing a life transition and wanting something different in their lives. It is not a therapeutic course. If you are in need of specific therapeutic help, seek a counselor or therapist in your area.
Your Instructor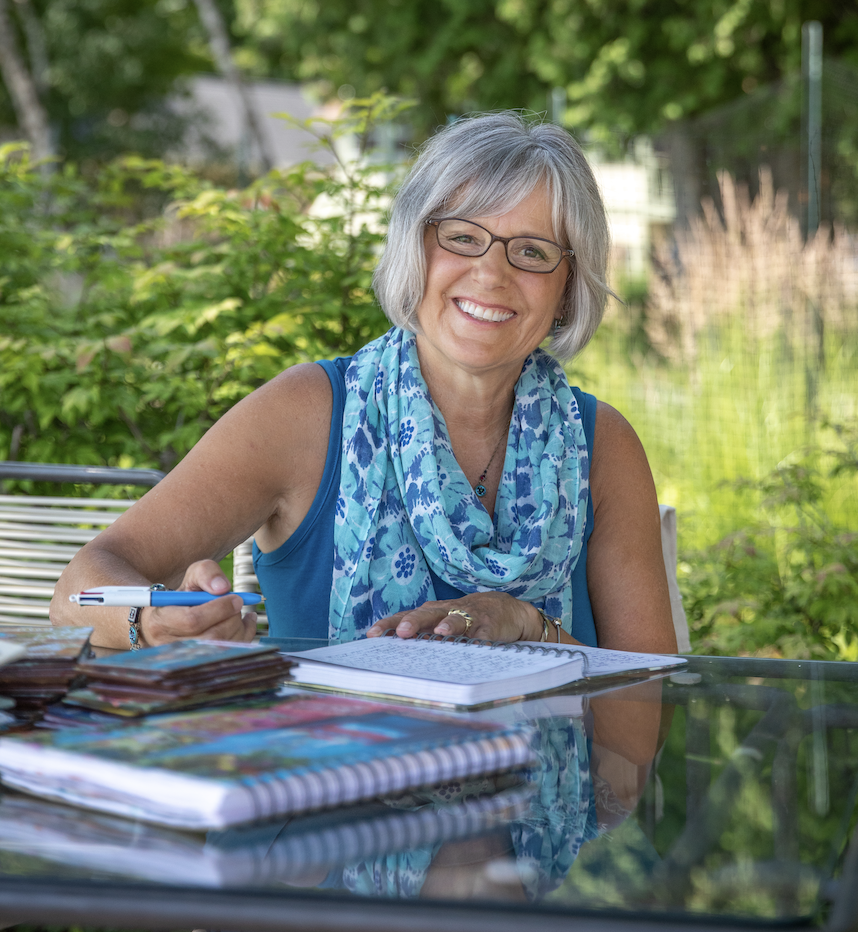 Leslie Hamp helps others harness the power of creativity for personal growth, creative expression and resilience. In her virtual, face-to-face and workplace wellness workshops, participants dive into soulful exploration through journaling, visual journaling, mind mapping and collage. Most experience aha moments and a renewed sense of purpose, creativity and joy.
Leslie holds a Master of Arts in Mass Communication and is a Master Coach, Licensed Passion Project Facilitator, Certified Journal to the Self Instructor, author of Create the Life You Crave and its companion Beautiful Journal, and producer of feature stories for Interlochen Public Radio.
If you need a champion in your corner, sign up for a course HERE, get the book and/or coaching HERE, email for a customized workshop or keynote HERE, and join the Create the Life You Crave Nation HERE. "As my dad always said, 'It's a wonderful world.' I'd be honored to help you find your juicy version," LAH.