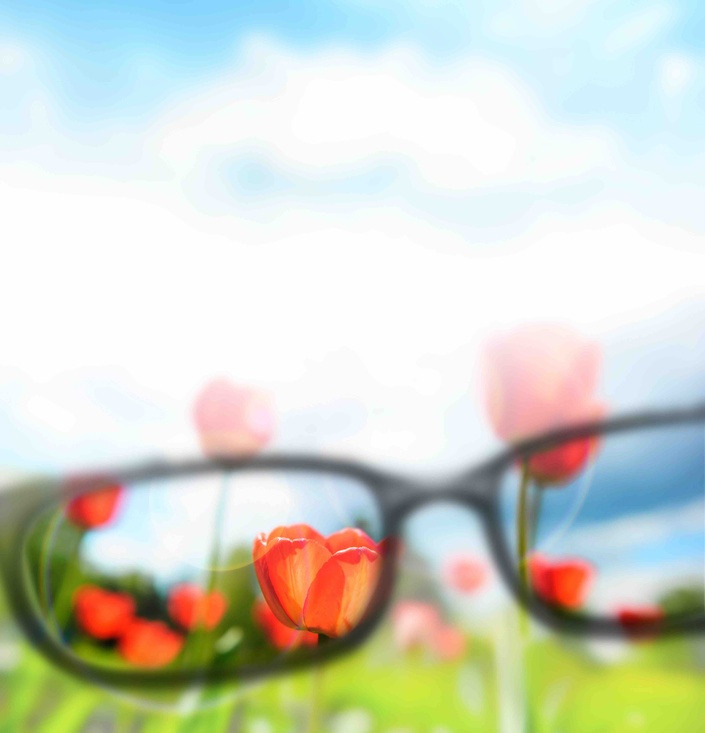 Workshops & Retreats
LIVE Events to Ignite Your Inner Spark
"Leslie was a fabulous keynote speaker for our annual Just for Women event (for 125 women in Ashland, Wisconsin). She provided tactical tools and an inspiring message to help women get out of a rut and improve their overall life. I don't think there is a woman in the world who doesn't want to improve in some way, and this framework is a fabulous foundation to taking stock of what matters and creating a road map for your future."
~ Beth Probst, Director of Marketing


WILD NOURISH RETREAT

DATE: Friday, January 17 - Sunday, January 19, 2020
TIME: 10 am - 4 pm
WHERE: The Lodge on Crystal Lake, Beulah, MI
CLICK HERE TO REGISTER!


Looking for something? You may be feeling a little (or a lot) out of sorts, maybe overwhelmed, lost, confused, or just somehow turned around lately. We get it. You are not alone. We've all felt some version of this at one point or another, probably more than a few times! We have to pull ourselves up, out and through. Step one is to find some guidance, a supportive group, an inspired and heart-centered starting point and plan, and then take it from there!

This WildNourish retreat may have a key to the guidance and inspiration you need! Our weekend with Leslie Hamp will highlight her Create the Life You Crave program:

By claiming time for you to explore your deepest desires, you'll learn how to powerfully choose new details for your work, your health, your relationships, your life.

In truth, most of us who want to change are often left to "figure it out" on our own but often don't know where to start or how to make it happen. You don't have to take the slow and painful route filled with obstacles and barriers! In this clarity-packed, transformational program, you will discover how to:
• RE-CONNECT to long-lost passions & dreams.
• RE-ALIGN to your core values & authenticity.
• RE-FOCUS on meaningful work, hobbies, relaxation & play.
• CELEBRATE new details of your life.
• LEAD mindfully from your heart.
• CONFIDENTLY move forward.

The Schedule…

Friday:
2:00 – 3:00 Check in/Settle in
3:00 – 4:30 Welcome Meeting
5:00 – 6:00 Optional Yoga
6:30 – 7:30 Dinner
8:00 – Optional Evening Program


Saturday:
8:00 – 9:00 Yoga and Meditation
9:00 – 10:00 Breakfast
10:30 – 12:30 Facilitator Talk/Activity
12:30 – 1:30 Lunch
2:00 – 4:00 Facilitator Activity
4:00 – 6:30 Free Time
5:00 – 6:00 Optional Yoga
6:30 – 7:30 Dinner
8:00 – Optional Evening Program


Sunday:
8:00 – 9:00 Yoga and Meditation
9:00 – 10:00 Breakfast
10:30 – 12:30 Facilitator Talk/Activity/Closing
1:00 – 3:00 Lunch/Pack up/Check out
We'll also journal, play with art, vision, and create Vision Boards.
A Vision Board is a way to sell your own ideas to yourself, to anchor to your dreams and to allow the magic of manifestation to work in your life.
As someone who has made my own Vision Boards (and manifested some amazing results!), I've learned it's more than just slapping a picture onto a poster board. It's about first getting clear on your authentic life, letting go of what's in the way - and then clearly connecting with your dreams while designing a vision that calls to you. This workshop will give you the space you need to intentionally define your dreams and create a Vision Board that will effortlessly attract your ideal outcomes to you.
HERE'S WHAT YOU'LL GET:
Clarity on what you really want (No more settling for someone else's dreams)
Space and time to map out your ideal outcomes in each area of your life
Connection with like-minded peers (No Negative Nellies permitted!)
A method to clear out the natural "gunk" that arises (Time to let go!)
All the tools and time to create your own powerful Vision Board (You don't have to bring a thing. I've got all the materials you need right in the room!)
Your very own Vision Board to take home and effortlessly attract your ideal outcomes in the months ahead.
A full day of breathing room and dream-time. (The very thing you keep telling yourself you'll give yourself but never do!)
A copy of Create the Life You Crave by Leslie Hamp


"Fantastic workshop! I absolutely love my vision board. Painting and texturing the background helped me tap into how important my goal is, and finding the right words and images that represent what I want was so much fun. I look at my vision board every day. It reminds me that I have so many things I want to see and do." ~ Janet
---
YOUR 90-DAY VISION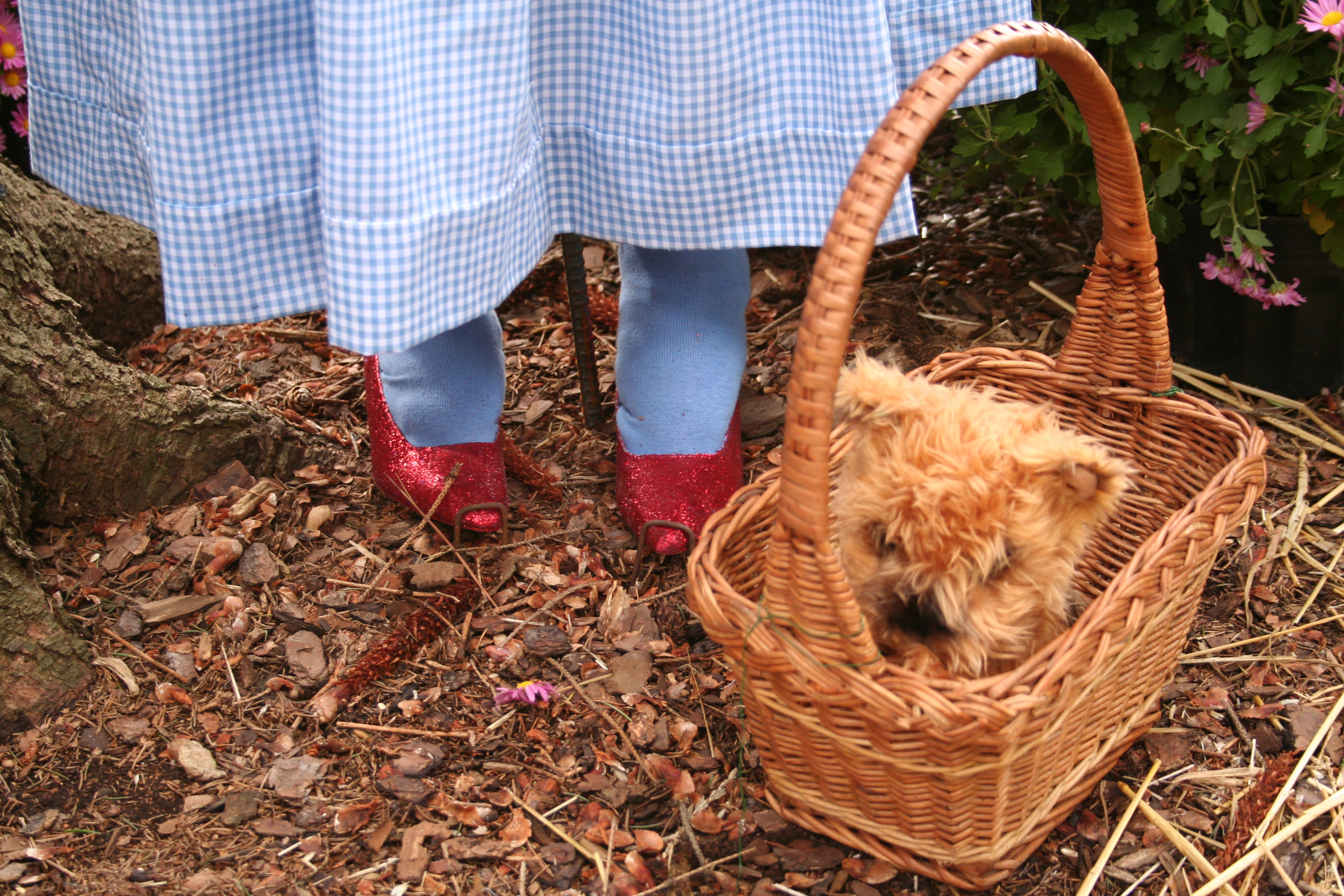 DATE: Wednesday, February 12, 2020
TIME: 11 am - 1 pm
WHERE: Hagarty Center, Traverse City, MI
CLICK HERE TO REGISTER!

You started the year pumped up and excited but your best intentions have fallen by the wayside. Where's the passion to excel as your best self? How'd you get off track and overwhelmed? When will you find time to realign? It's time to get back to YOU! In this keynote, participants gain much-needed breathing space away from daily responsibilities, dedicated time to vision a new path, and a new framework to jump-start soul-aligned action for the next 90 days. Participants learn how to align their values, get clear on their intention, and call forth their vision... all while adding a little self-care and fun to the mix!
"This was an excellent investment in our employees. They thoroughly enjoyed time to look at the demands of life and learn how to create a vision to better balance their work, family, health, hobbies, relationships and self care."
~ Karen Hansen, COO, Memorial Medical Center, Ashland, WI
WANT THIS FOR YOUR GROUP? Send an email HERE to set up at time to chat with Leslie to tailor a program specifically for you.
---

REBOOT RETREAT
Custom 1:1 or Small Group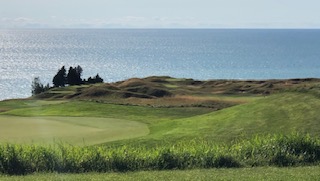 You'll want to clear your calendar and your headspace for this retreat, which is all about mindset, moving and manifesting. The natural beauty of the northern Michigan will beckon you for some R&R and self-growth. During our time together, we will look at what's giving you energy, what's taking it away, what to amp up, and what to release. We'll create a vision for the new story that wants to emerge and how you'll step into that. In addition to the reinvention portion of the retreat, you'll get to experience some yoga or qigong on the beach; hiking on Lake Michigan; paddle boarding or kayaking on gorgeous Crystal Lake; healthy local foods; and meditative massage at beautiful Crystal Mountain Spa, #1 spa in the Midwest. Includes a copy of my book, Create the Life You Crave, plus rejuvenation and renewal. Offered May through October.
"Day 4 at Camp Hamp and a dream come true to launch my business. Leslie Hamp, coach extraordinaire, helped me see my gifts and how I could put myself out there in a whole new way. My time with her was so nourishing with delicious food, wonderful excursions, and visioning that took me to a whole new level. After 40 years of wanting this, I am finally stepping into it!"
~ Jacque Dallenbach, Live Life Events
SCHEDULING DETAILS: Send an email HERE to set up at time to chat with Leslie about your Reboot Retreat. We'll see if it's a good fit and whether you want to create a 1:1 or small group experience, and we will get it on the calendar!

Your Instructor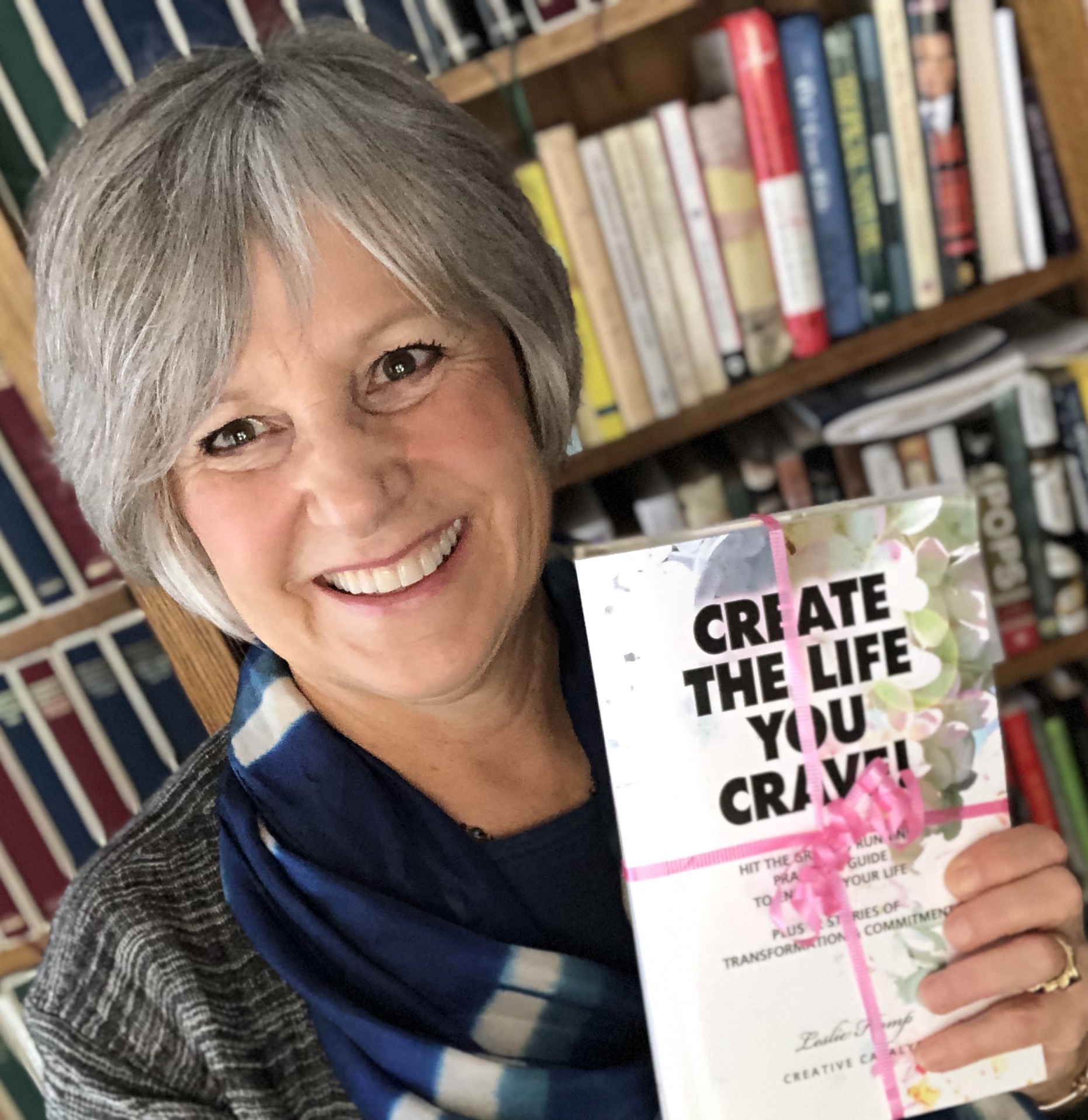 Leslie Hamp, Speaker ~ Author ~ Coach, works with midlife seekers & OWLS (Older, Working Less, Still engaged) who want to vision a new path or reinvent completely. She shows them how to harness the power of creativity to navigate life transitions and create what matters most NOW. As a result, they experience increased energy, clarity, and confidence to step into the new story that wants to emerge.
Leslie holds a Master of Arts in Mass Communication and is a Master Coach, Licensed Passion Project Facilitator, and Certified Journal to the Self Instructor. She's also author of Create the Life You Crave and its companion Beautiful Journal and contributing author of Wide Awake Every Week and Love Stories of the Bay. She's always making things (jewelry, visual journals, audio stories, her own standup paddleboard), is always moving (Pilates, hiking, biking, swimming and skiing), and is always traveling with husband Jim & pooch Sadie.
If you need a champion in your corner, sign up for a course HERE and join the Create the Life You Crave Nation HERE. "As my dad always said, 'It's a wonderful world.' I'd be honored to help you find your juicy version," LAH.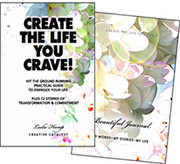 Frequently Asked Questions
How do I set up a custom group or keynote?
Simply email
[email protected]
, and we'll set up a time to chat. I'll want to know all about you and your goals. If it's a good fit, we'll work out all the details — when, where, time, and investment. We will get your Leslie Hamp LIVE workshop scheduled... and you will feel more grounded, more excited, and more ready to ignite your inner spark.
Why does the bottom of this page say: "This course is not open for enrollment."
Because there are several Leslie Hamp LIVE workshops and retreats outlined on this page, the details are spelled out under each title rather than one "click here to enroll" button.. Rest assured, the workshops are indeed OPEN! :-) Email
[email protected]
to set up yours.
This course is not open for enrollment.