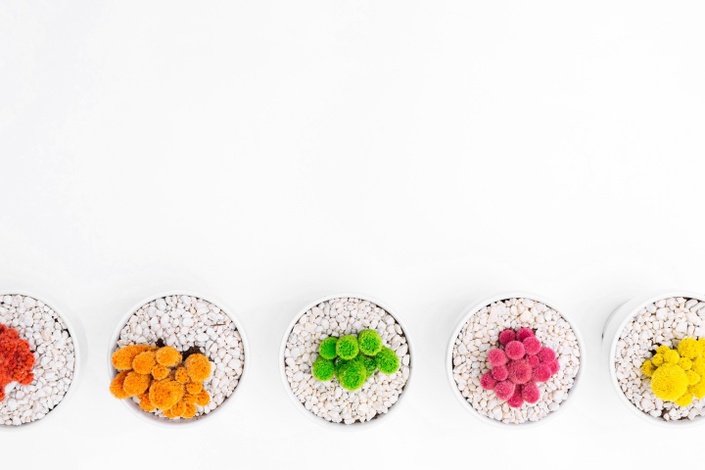 All Is Well Circle
A PopUp Gathering to Help You Amp Up Your Health, Happiness & Resilience
EVERY THURSDAY IN APRIL
1 pm Eastern / 12 pm Central / 11 am Mountain / 10 am Pacific

"Happiness is the highest form of health."
~ Dalai Lama
Is all the noise "out there" wearing you down?
Is physically distancing turning into hour after lonely hour?
Is it time to get back into community even while you shelter in place?
If you're like me and the awesome women and cool dudes I work with, everything feels catywumpus. Yet you can positively navigate the uncertainty of these fascinating times with empowering techniques to reduce stress and burnout, enhance self-care and resilience, and enjoy more connection in the days of physical distancing .
I've spent years accumulating a giant toolbox of AWESOME techniques for stellar health and resilience, and I feel called to share them with you as our world shifts. Join me weekly or as you are able in the All Is Well Circle. During our time together, you will:
Experience an exquisite self-care practice that supports you inside and out.
Discover the power of your words, images and messages from your heart.
Release thoughts and beliefs that are zapping your energy.

You'll be in community where's there's laughter, creativity and joy.

You'll play with the inspiration cards I've been creating and gain guidance on what's important right now.
You'll have an opportunity to reset, reduce stress and improve immune function.
When you sign up, you'll get the Zoom details immediately and can join me weekly via phone or computer. Just click on the Enroll In Course for Free at the top or bottom of the page.
Feel free to share the link to the All Is Well Circle. I'll keep it going for all long as it feels helpful.
I hope to see you Thursday! Until then, join me in the Create the Life You Crave Community HERE for inspiration and resources that support stellar health and resilience.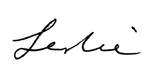 Leslie Hamp, Speaker ~ Author ~ Coach
Helping YOU Create the Life You Crave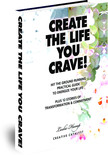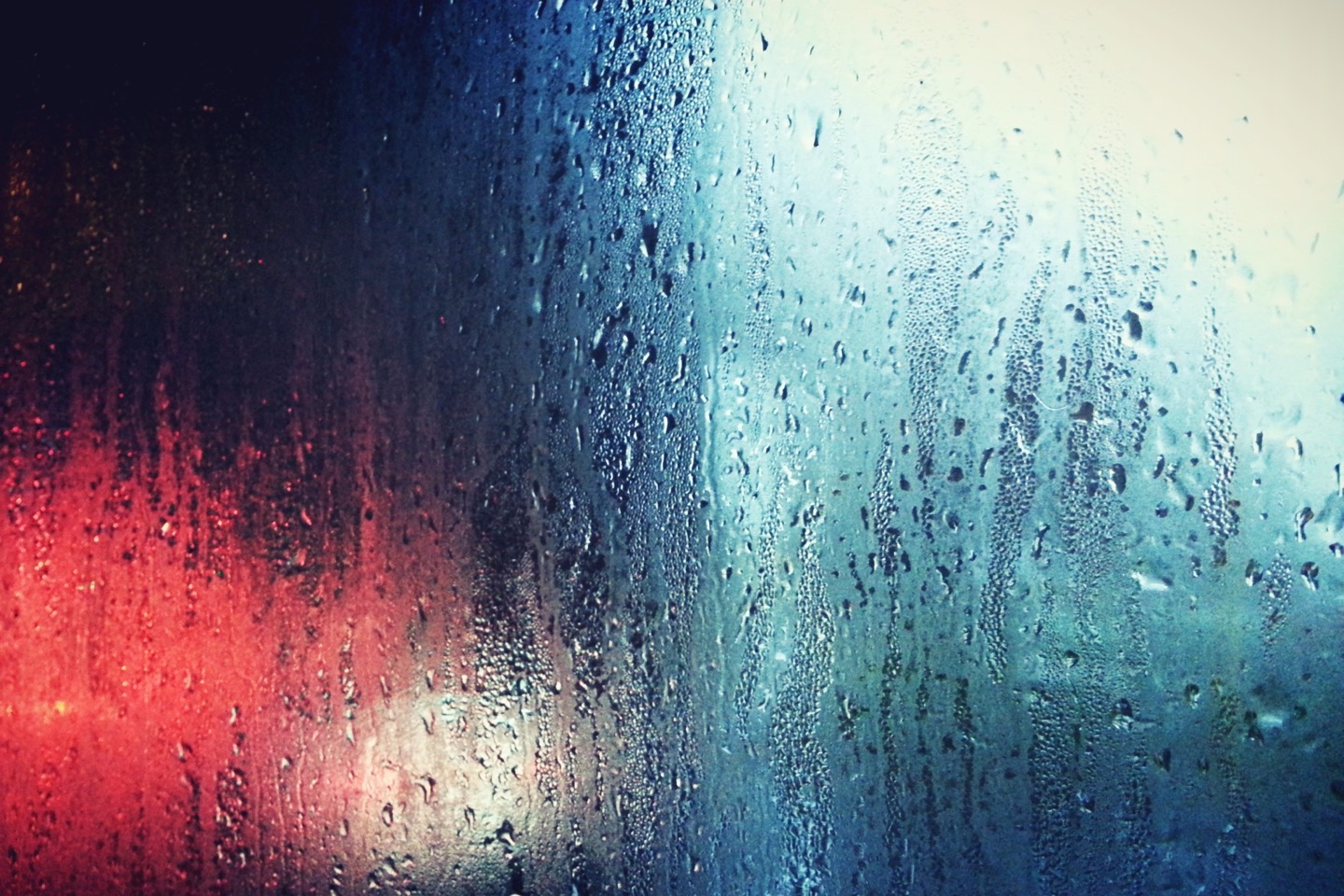 TakeAways from March 19 & 26, 2020:
"I feel a deeper sense of calm."
"I feel graced, blessed and connected."
"I feel grateful and peaceful."
"I am embracing the word HEAL... healing energy and love."
"This was transformational."
"I have more clarity on moving forward."
"The emotional clearing was so helpful; all the tension left my body."
"I loved the discussion around exquisite self care."
"I am going to lead with love in all my projects."
"I am embracing more happiness and being full of life."
"I resonate with the power of action and getting out of my head."
"I realize I need new ways to play."
"I am soaking up abundant love and spreading it out to the world."
Course Curriculum
Everything You Need
Available in days
days after you enroll
Your Instructor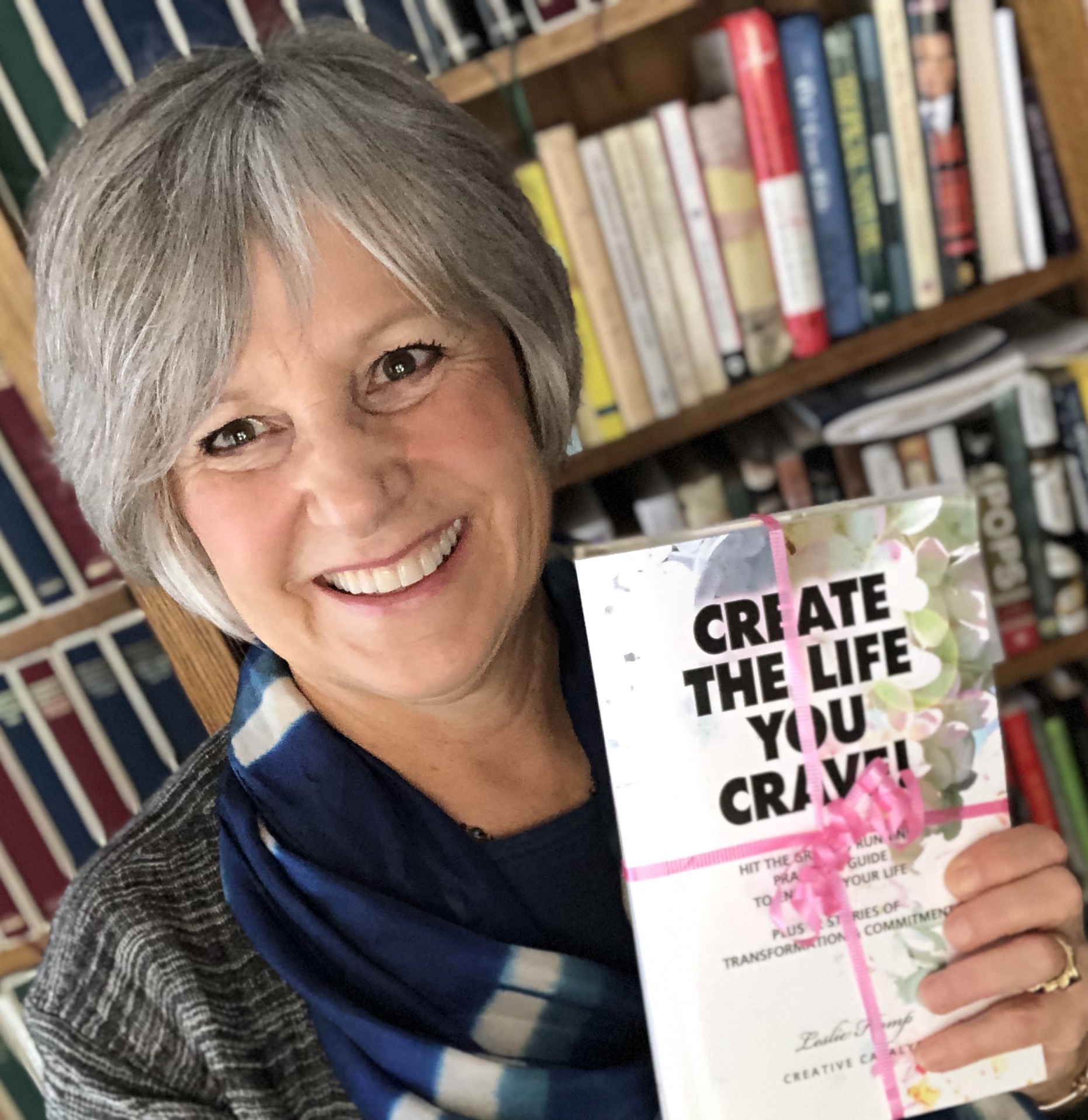 Leslie Hamp, Speaker ~ Author ~ Coach, leads workshops and retreats for pro-active women and men who want to intentionally call forth all that they want in health, relationships, work and play. As a result, they experience clarity, confidence and courage to step into the new story that wants to emerge.
Leslie holds a Master of Arts in Mass Communication and is a Master Coach, Certified Marketing Coach, Licensed Passion Project Facilitator, and Certified Journal to the Self Instructor. She's also author of Create the Life You Crave and its companion Beautiful Journal and contributing author of Wide Awake Every Week and Love Stories of the Bay. In her free time you'll find her creating visual journals, audio stories, and online courses or hiking, biking and traveling with hubby Jim & pooch Sadie.
If you need a champion in your corner, sign up for a course HERE, get the book HERE, and join the Create the Life You Crave Nation HERE. "As my dad always said, 'It's a wonderful world.' I'd be honored to help you find your juicy version," LAH.