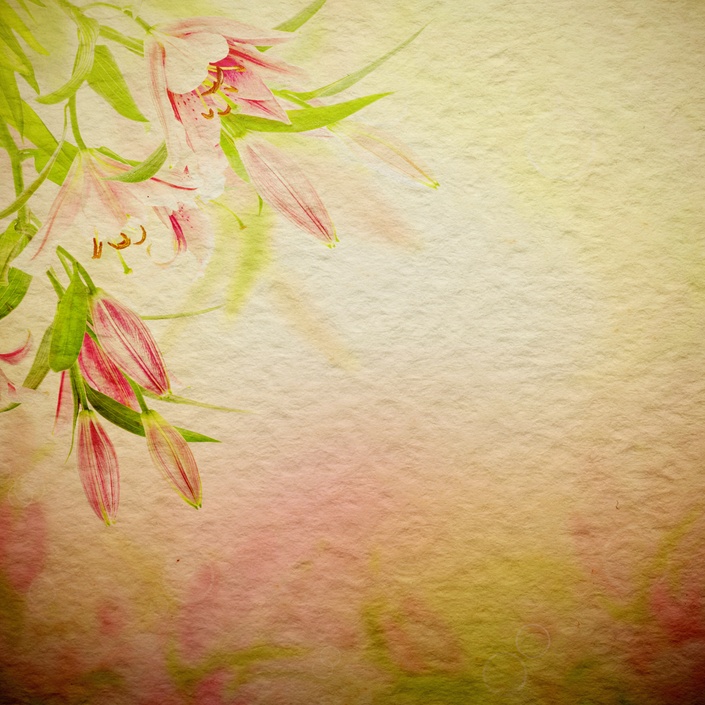 PopUp Coaching
Connection + Conversations + Coaching Around Your Ideal Post-Corona Life
EVERY THURSDAY IN MAY
1 pm Eastern / 12 pm Central / 11 am Mountain / 10 am Pacific
"Happiness is the highest form of health."
~ Dalai Lama
The Corona virus is an opportunity to pause and consciously redesign our lives. What do you want to hang on to post-Corona... and what do you want to release? What's do you want to lean into?

Join me for connection + conversation + coaching around your ideal post-Corona life plus ways to reduce stress and burnout, enhance self-care and resilience, and lean into the new story that wants to emerge.
I've spent years accumulating a giant toolbox of AWESOME techniques for activating heartfelt visions while aligning mind, body and spirit, and I feel called to share them with you as our world shifts. During our time together, you will:
Experience an exquisite self-care practice that supports you inside and out.
Discover the power of your words, images and messages from your heart.
Release thoughts and beliefs that are zapping your energy.
Lean into the authentic, juicy version of yourself that your heart longs for in this moment

You'll be in community where's there's laughter, creativity and joy.

You'll play with the inspiration cards I've been creating and gain guidance on what's important right now.
You'll have an opportunity to lean into a heartfelt dream relating to your health, relationships, work and play.
When you sign up, you'll get the Zoom details immediately and can join me via phone or computer. Just click on the Enroll In Course for Free at the top or bottom of the page.
Feel free to share the link to PopUp Coaching. I'll keep it going through the month of May 2020.
I hope to see you at the next gathering! Until then, join me in the Create the Life You Crave Community HERE for inspiration and resources that support stellar health and resilience.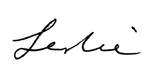 Leslie Hamp, Speaker ~ Author ~ Coach
Helping YOU Create the Life You Crave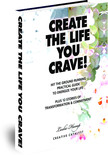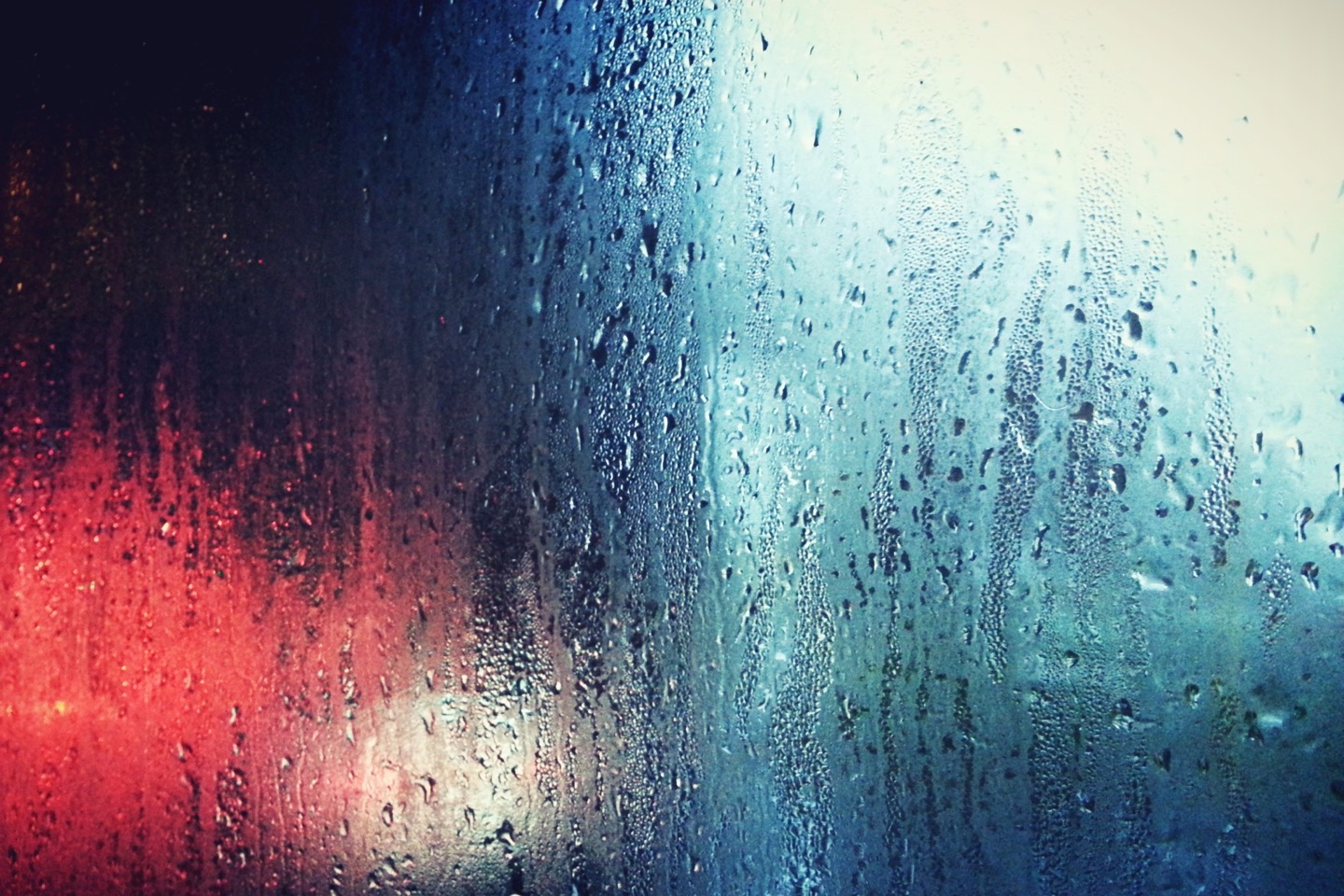 "I was so energized after yesterday's gathering! I mapped out my plan for May and started drawing symbols with a Playful and Free Spirit. Thanks for all you do for so many. 🤗😘🤩"
"This was transformational. I feel a deeper sense of calm and more clarity on moving forward."
"I loved the discussion around exquisite self care and finding new ways to play. The emotional clearing was so helpful; all the tension left my body.""
Your Instructor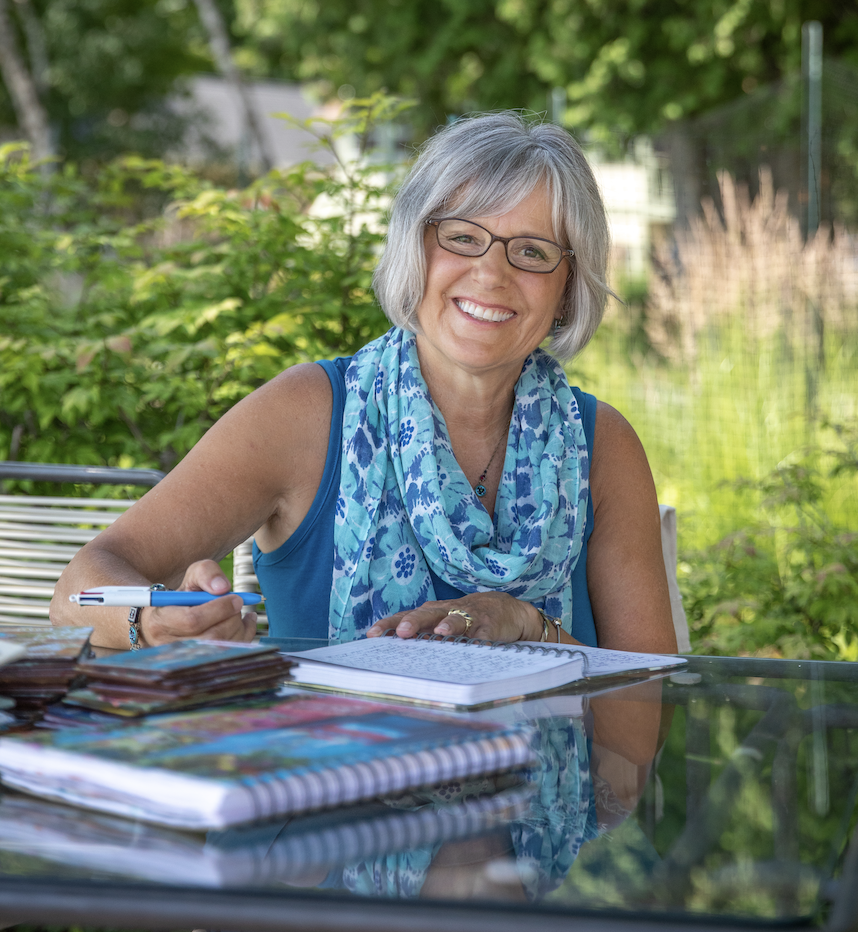 Leslie Hamp helps others harness the power of creativity for personal growth, creative expression and resilience. In her virtual, face-to-face and workplace wellness workshops, participants dive into soulful exploration through journaling, visual journaling, mind mapping and collage. Most experience aha moments and a renewed sense of purpose, creativity and joy.
Leslie holds a Master of Arts in Mass Communication and is a Master Coach, Licensed Passion Project Facilitator, Certified Journal to the Self Instructor, author of Create the Life You Crave and its companion Beautiful Journal, and producer of feature stories for Interlochen Public Radio.
If you need a champion in your corner, sign up for a course HERE, get the book and/or coaching HERE, email for a customized workshop or keynote HERE, and join the Create the Life You Crave Nation HERE. "As my dad always said, 'It's a wonderful world.' I'd be honored to help you find your juicy version," LAH.